As we approach the end of the year, we are facing more and more challenges in terms of travel. Well, there are challenges of all kinds in all industries, but since this site is about travel, we will stick to that.
If you're eager to travel, you may have already done some research and found that, unfortunately, many countries are still closed to international tourism or they're open but the restrictions are so rigid that travel to those places becomes impossible. Well, I've got good news for you. Mexico is open and waiting for you with open arms! That's why today we will share with you Mexico travel updates for October 2020.
If you would like to know what's going on in Mexico recently, keep on reading for more information.
An Unrelenting Hurricane Season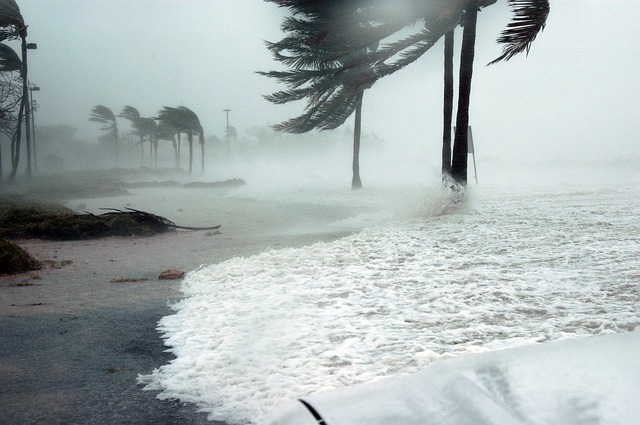 Hurricanes seem to be the norm this year. Just in October alone, we have already had 3 hurricanes or tropical storms: Gamma, Delta, and more recently, Zeta.
The most active Atlantic hurricane season on record took place in 2005, but experts fear if this trend continues, we will beat that record in no time. The hurricane season does not end until November 30. We're still one month away, and anything could happen during that time.
This year has been so active that meteorologists ran out of names and started using the letters of the Greek alphabet. That should give us some idea of the severity of this season.
The Yucatán Peninsula has been one of the most affected areas in Mexico. Many cities in the area are been battered this month.
As a preventative measure, the local government closed all the archaeological sites and museums in the states of Quintana Roo and Yucatán until further notice. We can't wait for this hurricane season to be over. We will keep you updated.
Paseo Santa Lucía Reopened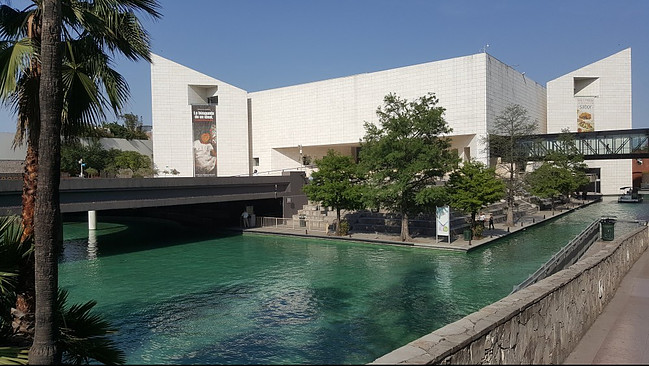 The Paseo Santa Lucía, an icon in Monterrey, reopened its doors this past October 2. This is a favorite among both locals and tourists. It was inspired by the famous River Walk in San Antonio, Texas.
Management implemented several measures to secure the safety of visitors. Some of them include:
Mandatory face masks.
Social distancing.
Temperature checks before boarding.
Operation of boats at a 50% capacity.
No pregnant women, seniors over 65, or minors under 12 are allowed.
The new hours will be Monday through Sunday from 1:30 p.m. to 8:30 p.m. Have you been there yet?
Festival Cervantino in Guanajuato City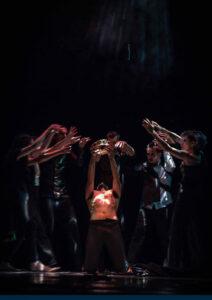 Festival Cervantino is the most important art festival in Mexico. It is held in Guanajuato City every year. It showcases the best of music, opera, dance, theater, visual arts, literature, among other disciplines. There are always guest performers from other countries. This year, there were performers from 13 countries.
Due to the COVID-19 pandemic, the local government decided to make it virtual this year. People were able to watch live transmissions of all events for free. Although we missed attending in person, it was a huge success.
If you have never been to this festival, you're missing out on a lot. It's one of the busiest seasons in Guanajuato City. It's always held in mid-October. Mark your calendar.
Interjet: On the Verge of Bankruptcy?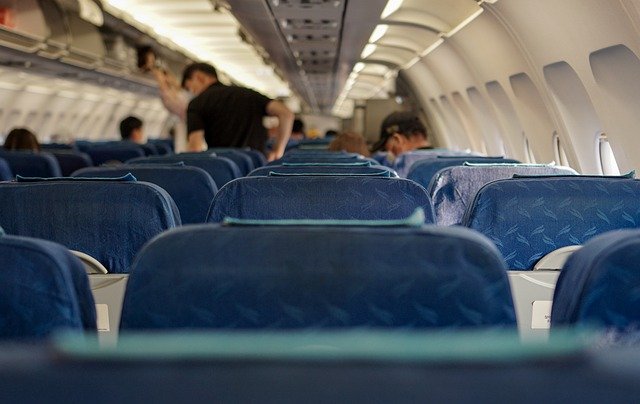 We have been keeping a close eye on this Mexican airline. It has been in the spotlight as of late and not for the best reasons. The truth is, its problems just seem to get worse.
Earlier this month, Mexican tax authorities seized the airline's bank accounts for a debt that reached almost $140,000,000.
There's also a strike scheduled for October 30. Interjet's employees are not happy at all.
We wrote about Interjet's woes in detail in a previous post. If you would like to learn more about what's going on with this airline, you can click here. In the meantime, do NOT book any flights with this airline. Opt for more reliable airlines like Viva Aerobus and Aeroméxico instead.
U.S.-Mexico Border Closure Extended…Once More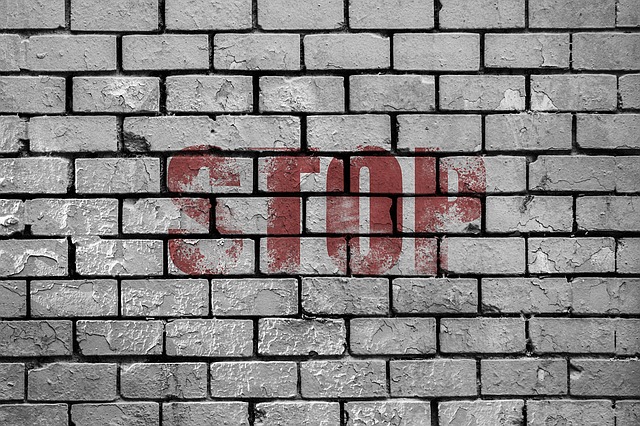 It didn't surprise us when we heard that the border between Mexico and the U.S. would remain closed for non-essential travel for one more month. The border has been closed since March 21, and the closure has been extended monthly ever since. Many believe it won't reopen before the end of 2020.
The U.S. leads the world in COVID-19 infections, with more than 8.2 million confirmed cases. To prevent the spread of the virus, both governments have decided to keep their shared border closed. Air travel between both countries is still allowed, though. Experts say the next three months will be crucial. As we approach winter, we can't but think about what's going to happen. We will keep you posted.
Día de Muertos Celebrations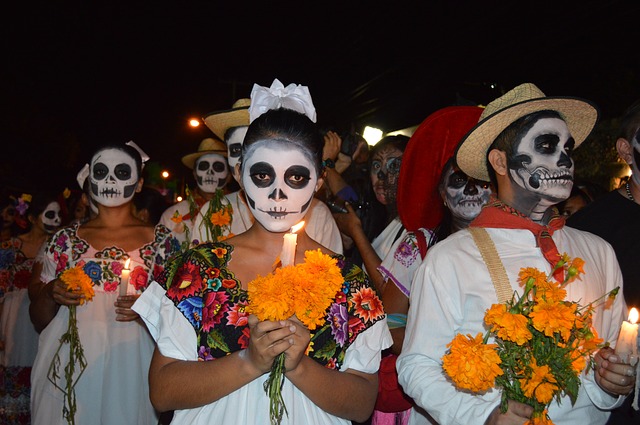 The Día de Muertos is one of Mexico's most important celebrations where people honor the memory of their loved ones. They set up altars and decorate them with flowers, candles, food, and other things that the person liked when he lived. It is held on November 2 every year.
Several pueblos mágicos are visited around that date. One of them is Tepoztlán in the southern state of Morelos. Many people visit the town to see the ofrendas at the cemetery, but this year that won't be possible. The local government announced that no tourists will be allowed in town between October 30 and November 2. There will be control points at the entrances to prevent any tourists from entering. Only locals will be allowed.
Another famous town that holds celebrations is Pátzcuaro in the state of Michoacán. This year, to control the spread of the virus and reactivate the local economy, the local government announced that celebrations will take place under strict measures. Cemeteries will be limited to a 50% capacity, there won't be any mass events like concerts, and the sale of alcohol will be prohibited.
Conclusion
This month has been quite eventful. We have had to face a virus that refuses to go away and lots of hurricanes that have reminded us of the power of nature.
We have had to adapt to the current situation. There are mixed feelings about reopenings, but the truth is, we can't close everything indefinitely. We have to find some balance and act responsibly. They say we're getting close to finding a vaccine, so we only can do what is in our hands and hope for the best.
There you have it. Have you attended any of the events mentioned above? If you haven't, I highly recommend you do it at least once. You won't regret it.
If you have any questions or comments, feel free to leave them in the comments section below, and I will do my best to reply as soon as possible. I'd also appreciate it if you shared this information with your loved ones. Someone might find this useful. Bon voyage!
Book your trip now!
Book your flight
The first thing you have to do is find cheap flights. But where do you find those? There are many search engines, but the one I highly recommend is Skyscanner. Here you can compare fares from all over the world and pick the one that suits you best.
Book your accommodation
The next thing you have to do is secure your lodging. Whether you prefer a hostel, a guesthouse, a B&B, or a hotel, you can find them all on Booking. You can find lodging of all kinds ranging from cheap to expensive and somewhere in between. Many people have scored good deals using it.
Another popular option is Hostelworld. This website focuses on hostels as opposed to hotels.
Book a tour
In some places, you might want to hire a tour. Not all places are equally accessible to visit by oneself. It helps enormously when you visit with a local guide who can show you around and answer any questions you might have…all in your native language. My to-go place is Viator as they offer tours of all kinds and have a presence all over the world.
Rent a car
Public transportation is usually cheaper than renting a car, but it's sometimes more complicated and time-consuming. That's a reality. In some cases, it's more convenient to rent a car. My recommendation is Rentalcars.com. Here you can compare rates and choose the one that fits you best.
Book your bus tickets
You can save money by booking bus tickets online. My favorite site to do this is Busbud.
Get travel insurance
Never travel without a travel insurance policy, especially these days! Travel insurance can save your life. My recommendations are World Nomads and Insured Nomads. Both companies cover COVID-19 related incidents, which is crucial these days.
More resources
Just click on the "Plan your trip" tab at the top of this page, and you will find more resources like getting Mexican insurance for your foreign car, buying travel accessories, and learning Spanish. And, of course, don't forget to check back often to read more tips on Mexico travel.