Hi, everyone and welcome to my Travel to Mexico Now website. I love to travel whenever I have the opportunity to do so and much more if it is in my home country: Mexico!
I did not have many opportunities or the economic means to travel before, so my first experiences were limited to road trips or weekend getaways. However, this did not discourage me as my goal was to visit new places, no matter how small or close to my home they were.
As an adult, I have more possibilities to travel now and have gained some experience. I would love to share it with you.
A Little Background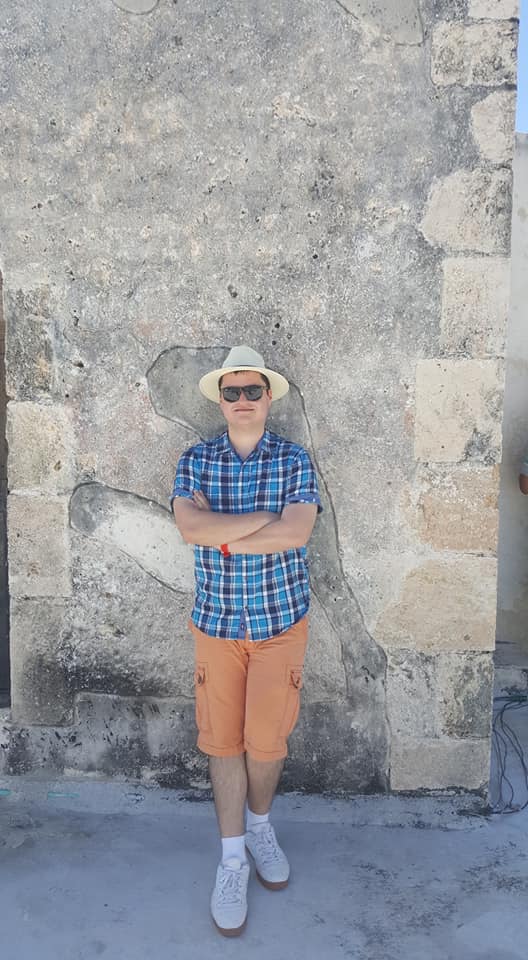 I did not start to travel at an early age as many people do. I would visit family now and then but nothing more. I had never thought of traveling as a hobby or even a passion. But after a trip to Mexico City in my college years, my perspective about it changed. That one
 time I had to travel there to attend a Student Congress, but we took some time to tour around the city. I also made friends with my classmates because up to that point we were not really friends. It was a win-win.
In the following years, I had a couple more opportunities to travel with my friends. We went to Merida to attend another Student Congress and I loved it. We visited the Mayan ruins of Chichen Itza and swam in a cenote. I fell in love with the city and have yet to go back. I also traveled to Cancun with my friends after we graduated from college. It was not always a walk in the park, but it was another valuable experience nonetheless.
I'm an only child and that is one of the reasons I have a close bond with my parents. In the last few years, we always travel together once a year. We have visited several small towns as well as big cities. I love spending time with them while I do one of the things I like the most. I really enjoy discovering new places, new people, new dishes, etc. And taking pictures! After all, who doesn't?
Every new destination provides a new experience, whether it is the beach, the mountains, a small town, or a big city. One of my dreams is visiting every corner of Mexico. I fall in love with it every time I go, and I am sure you will too.
So far, I have always traveled with family or friends, but I have yet to travel solo. I will someday, and I am sure it will be an awesome experience.
Why I Want to Help People
I want to provide as much information and tips to all those who would like to visit Mexico. I also want to debunk some myths about going there. The media tend to exaggerate about certain topics and first-timers may feel unsure about traveling to Mexico. It is always better to get information from a friend and I would feel honored to be that friend!
I would love to be your guide and help you discover one of the most beautiful countries in the world. It's time to plan your next vacation!
Travel to Mexico Now's Goal
This will not be like a magazine or a typical travel guide. This will be more like word of mouth, like a recommendation from a friend. I will try to be as objective as possible. My goal is to convince you to visit Mexico for the first time or return there for the second, third, or millionth time.
Traveling gives us a sense of freedom. Some places more than others. I want you to open your mind and overcome your fears. Make that decision. Take the following step. And if I can of any assistance, I would feel more than glad to help.
Enrique