When looking online for transportation options to Mexico, you must have come across Aeromexico flights. This does not surprise me since it's Mexico's largest airline, especially after the disappearance of its main competitor, Mexicana de Aviacion. Whether you search on Google Flights, Expedia, Kayak, or some other search engine, you will almost always find Aeromexico when looking for flights to Mexico.
As with all things, Aeromexico has its supporters and critics. Remember everyone may share a different story when referring to something since not all experiences are the same. That's why I came up with a review for your reference. I will share with you some details about the company and what my experience with them has been like.
Airline Overview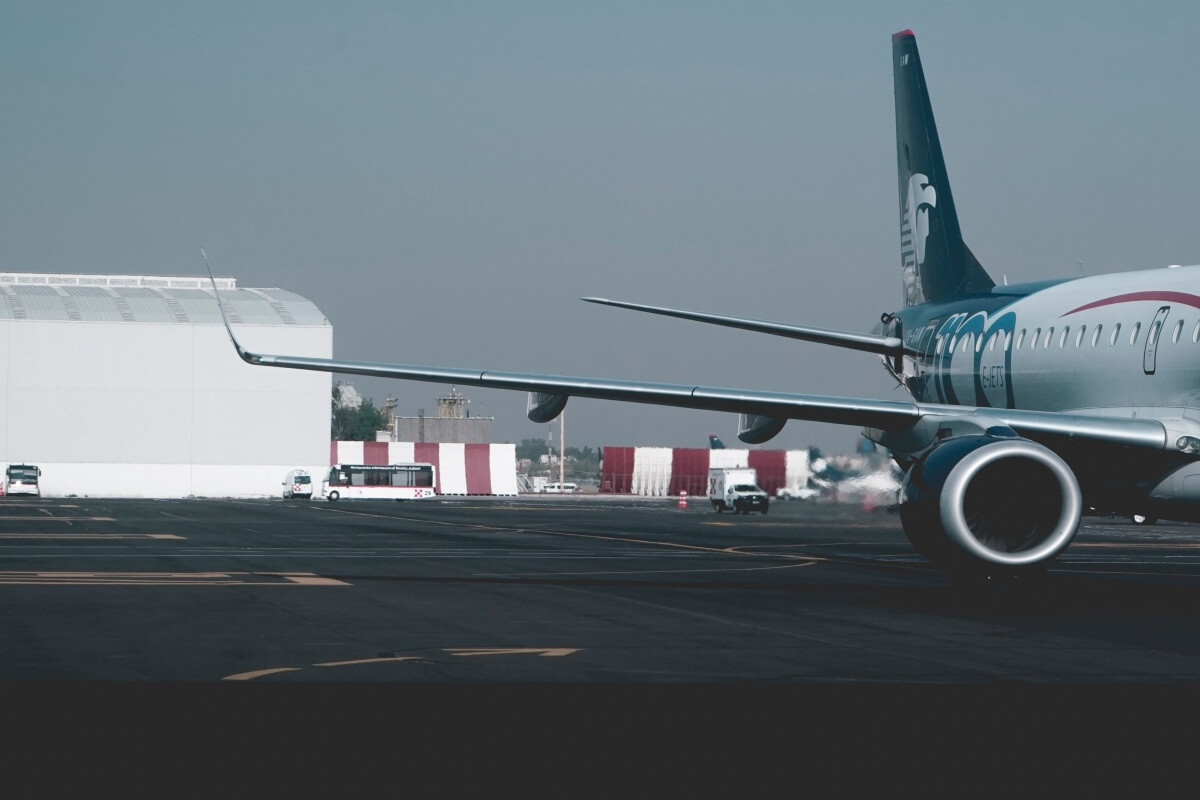 Founded: September 1934.
Owner: Eduardo Tricio.
Headquarters: Mexico City.
Number of employees: Around 14,000.
Destinations: 1,150 (including its alliances with other SkyTeam members).
Covered territory: Mexico, United States, Canada, most of Latin America, several countries in Europe, and a few countries in Asia.
Traffic: 21.88 million passengers (2018).
Strategic alliances: Aeroflot, Aerolineas Argentinas, Air Europa, Air France, Avianca, Copa Airlines, CSA Czech Airlines, Delta, EL AL, Gol, Garuda Indonesia, Japan Airlines, Korean Air, KLM, Virgin Atlantic, WestJet.
Fleet used: 787 Dreamliner, B737-800, EMB-190, EMB-170.
Website: https://aeromexico.com
Travel Fares
Aeromexico claims to have different fares for everyone. As of 2020, the current fares they manage are:
Basic
Best price.
Best for light travelers and cost-conscious customers.
Non-refundable.
No checked baggage, only a 10-kg carry-on.
No seat selection.
No changes to flight, date, time, or destination.
No upgrades allowed.
Classic
Carry-on included (10 kg/22 lbs).
1 checked bag (23 kg/50 lbs) included, except the USA and Canada.
Refundable for a fee (only domestic flights).
Changes allowed for a fee.
Standard seat selection included.
Upgrade allowed.
Accrue Puntos Premier.
Flexible
Carry-on included (10 kg/22 lbs).
1 checked bag (23 kg/50 lbs).
Changes at no extra cost. Restrictions apply for name changes.
Refundable for airline credit.
Standard/preferred seat selection included.
Upgrade allowed.
Accrue Puntos Premier.
AM Plus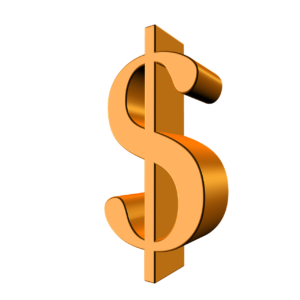 Carry-on included (10 kg/22 lbs).
1 checked bag (23 kg/50 lbs) included, except the USA and Canada.
Changes allowed for a fee.
Same-day changes for a fee.
Refundable for a fee (only domestic flights).
Priority Service included (check-in, baggage, boarding).
Extra legroom.
Premium drinks and snacks.
125% Premier Points.
Comfort
Carry-on weighing up to 18 kg (39 lbs).
2 checked bags (23 kg/50 lbs each) included.
Changes available for a fee.
Non-refundable.
Service and seat in the premier cabin.
Exclusive menu.
Priority Service included (check-in, baggage, boarding).
Access to Salon Premier (where available).
Premier
Carry-on included (10 kg/22 lbs).
2 checked bags included (32 kg/70 lbs each).
Complimentary date and time changes on domestic flights.
Refundable (with certain restrictions).
Service and seat in the premier cabin.
Premium hors d'oeuvres, drinks and in-flight menu.
Priority Service included (check-in, baggage, boarding).
Access to Salon Premier (where available).
Salones Premier
Aeromexico has lounges in several airports where you can relax and enjoy several amenities such as food, drinks, Wi-Fi, and business centers to work on the go. In addition to that, you can also get extras such as travel insurance, concierge service, or a class upgrade.
You can access Aeromexico lounges if you:
Buy a one-day pass.
Own a participating credit card such as Priority Pass, American Express Aeromexico, Santander Aeromexico, Lounge Key, Diners Club, among others.
Own a Salon Premier membership.
Travel in the Premier class.
The lounges are located in most major cities. If you're not sure if you qualify to access them, you can click here for more info.
The Good
More locations than any other Mexican airline.
Several travel fares for all budgets.
Several perks available if you own a participating credit card or are a SkyTeam member.
You can accrue reward points every time you fly, including SkyTeam flights.
Their app is convenient and easy to use.
Plenty of legroom even if you're not traveling in tourist class.
A socially responsible company which has earned them several national and international awards.
They even accept PayPal!
The Bad
Web check-in is not available at all locations.
They have self-serve kiosks at certain locations but sometimes there isn't anyone available to assist you if needed.
While offering several travel fares can be a good thing, it also causes confusion and can be overwhelming.
The service provided by their customer service centers leaves much to be desired.
Too much bureaucracy.
My Personal Experience
I have flown Aeromexico several times and everything had been fine up until last year. I was planning to visit Campeche City in southeast Mexico and the only options available were Aeromexico and Interjet. Aeromexico had a better price so I picked them. Little did I know what was going to happen. It has been my worst experience with an airline ever.
When I tried to check out on their site, I received a fraud alert from my bank. I had to tell them whether I recognized the transaction or not. The wording of the text was not clear. I replied and I thought that would be it. But no. I still couldn't check out.
I called Aeromexico customer service and they told me it looked like my bank was blocking the transaction. So what they did was send me an URL through email. They tried to charge me manually with no success. I had to call my bank and explain the situation to them. They supposedly removed the block and I should have been able to complete the transaction then.
I called Aeromexico again, but they have so many departments it's easy to get lost with their menu. They told me the department where they could help me was closed and that I should call the following day. It was around 10 p.m. on a Saturday.
I was so frustrated by this point. I opened my email again and tried to use the URL they had sent me earlier. It went through this time! I immediately received a confirmation email with a reservation code. I thought that was it, but I was mistaken again. When I went to Aeromexico's website, I entered the code and it didn't pull up the flight details. That's when I knew something was wrong. I was so tired I decided to follow up later.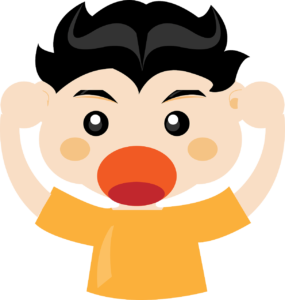 Sunday morning came and I called again. I explained my situation to the rep and she told me I shouldn't have used that URL. We're supposed to only use it when we're on the phone with a rep. There was a message at the end of the email they'd sent me, but I missed it. She then asked me whom I had talked to the night before. I didn't remember it. She told me I could check the email I'd received. They all use a generic email. Reps don't have personalized email addresses. So I looked through my emails and found the rep's name. But guess what? She told me that rep didn't work that day since it was his day off and he was the only person who could help me. Really? How's it possible nobody else can help with something like this? That's just plain stupid.
I had to wait one more day. On Monday morning, I called again. I explained my situation for the millionth time. The rep I talked to this time said he didn't know anyone by the name I gave him and that he must work at another call center. It looks like Aeromexico has more than one. So he transferred me over to the call center in Mexico City. This time I was told that that person did work there, but he wasn't in yet. I was told to call later in the afternoon.
I called again after work. I was finally able to talk to the rep I'd talked to a couple of days earlier. I explained the situation to him and he said we'd have to request a reimbursement and start from the beginning if I still wanted to buy the tickets. So we went ahead and requested the reimbursement. It would take 10-30 business days. He asked me if I wanted to buy the tickets and I said no. I would wait for the reimbursement process to end and then I would see.
If I remember correctly, it took them 12 business days to reimburse me. As I mentioned earlier, my only 2 options were Aeromexico and Interjet. I went online and quoted flights again and Aeromexico was still cheaper than Interjet. At this point, I was doubting whether I should try again or choose Interjet even if I had to pay more.
I decided to give it another try. But this time I used a different credit card. I didn't have any problems this time! I was able to check out and receive my confirmation email along with my itinerary and everything. Whew!
Final Verdict
Being Mexico's largest airline, Aeromexico travels to many more destinations than its national competitors. Its strategic alliances allow it to provide more options to their customers along with some perks if they're SkyTeam members or credit cardholders.
In general, their prices are higher, but the good thing is they have options for all travelers. You can travel as frugally or as luxuriously as you want. I think the Classic fare is enough for me, but you might prefer something else.
The one thing I didn't like was their high level of bureaucracy and absurd policies like the one I mentioned above. I admit I made a mistake by using the URL I was supposed to use only when on the phone with a rep. But at the same time, the system shouldn't allow you to process a payment in this case. Be careful with that. If you mess up like me, the reimbursement process is a pain in the neck.
Their customer service department leaves a lot to be desired. I had to spend hours on the phone and talk to several reps before someone could solve my problem. They transferred me over and over again I don't know how many times. It was very frustrating. If I had to give them a score based on their customer service alone, I would give them a 5/10. Overall, I give them a 7/10.
We always think when we pay more, we will get more or better service. That's not always true. My worst experience flying has been with Aeromexico, not even Interjet or VivaAerobus which are cheaper.
Do I recommend Aeromexico? Yes, as long as you don't have to request a reimbursement.
Have you flown with them? What has it been like? Let me know in the comments below. See you soon!