If you have been looking for flights to Mexico, you might have run across a recurring question: "What's going on with Interjet?" As many of us know, Interjet is one of Mexico's largest airlines along with Aeroméxico, VivaAerobus, and Volaris, but as of late, it has been in the spotlight and not for the right reasons.
Every day we see articles online or hear about them in the news. Bankruptcy, unsatisfied customers, and legal trouble have surrounded this Mexican airline for months. But what exactly is wrong with Interjet? To answer this question, we need to construct a timeline of events. Let's see what's wrong with it and what has happened recently so we can better understand the situation.
Canceled Flights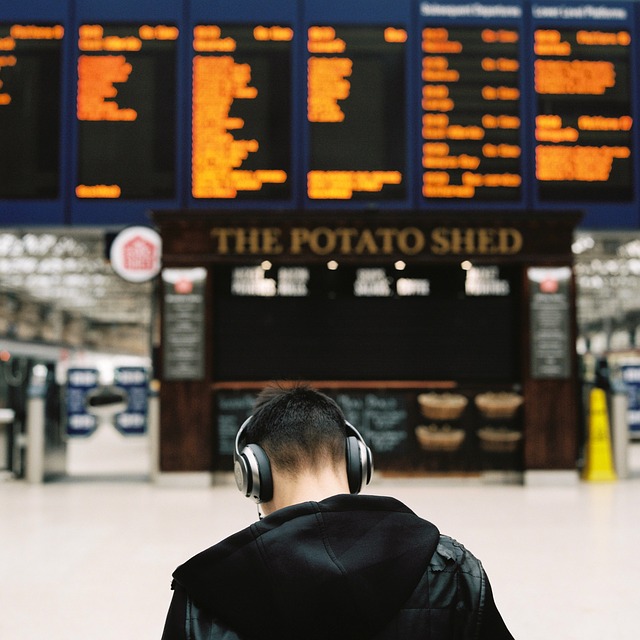 Everything went smoothly for Interjet a couple of years ago, or so it seemed. Not only did it serve all of Mexico and several international destinations in the U.S., Canada, and Central and South America, but it also offered competitive prices, generous baggage policies, and good customer service. All of this made it a favorite among travelers.
How did it get to its current position? Some would say the COVID-19 pandemic is to blame. Although it certainly hit Interjet hard (as it did other airlines), its woes date back to 2019. Customers were no longer happy due to the increased number of delayed and canceled flights. As a result, the PROFECO (Mexico's national customer protection agency) saw a bump in complaints from 660 to 1,440 between January and September. That's a 118% increase! It was the airline with the highest number of complaints in the country.
It was revealed the airline was short-staffed and as a consequence, it was not able to meet its customers' demands. Many flight attendants and pilots had quit too during those months due to unfavorable working conditions, putting the airline under a lot of pressure. The summer was particularly hard for Interjet. Some people go as far as saying that rival Aeromexico was involved in a plan to sabotage its competitor.
On top of that, it was also revealed the airline owed millions of pesos in taxes. The golden dream was slowly becoming a nightmare.
Class-action Lawsuits
It was just a matter of time before the lawsuits started coming. On March 8, attorneys from Edelson P.C., of Chicago, filed a class-action lawsuit on behalf of Deidra Suber and possibly thousands of unhappy customers. It seemed the airline refused to honor customers' refund requests, even though its policies stipulated otherwise.
This was just one of the many more lawsuits that would come later.
Unpaid Taxes and Other Debts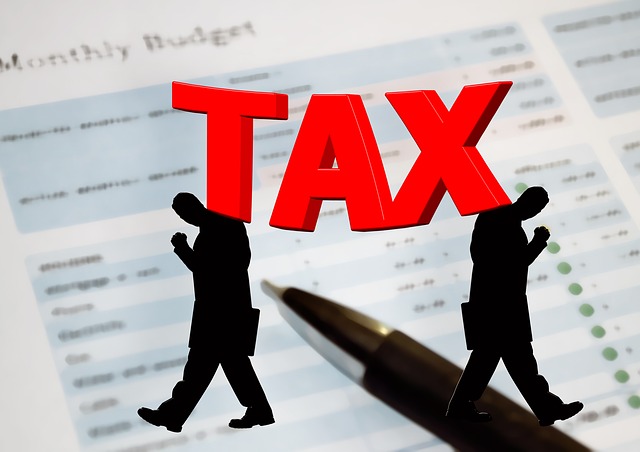 In August of the same year, the SAT (Mexico's tax collection agency) tried to seize Interjet's bank accounts due to unpaid taxes between 2013 and 2018. However, a federal judge blocked this move and ordered the airline to pay 10% of its monthly revenue instead until it finished paying off the debt. Apparently, the company had been operating at a loss for years.
Industry experts agree that several financial problems arose as a consequence of "cannibalizing" its fleet of 22 Sukhoi Superjets. Interjet had acquired these planes in 2017 but due to problems in its manufacturer's supply chain, it had to use some planes for parts. This, in turn, put a strain on Interjet's logistics and further worsened the financial situation in terms of liquidity.
Interjet's executives had tried to inject capital into the company in 2017 and 2018 through a bond sale, but their efforts were unsuccessful.
To make matters worse, the owner, Miguel Aleman Magnani, was in legal trouble with Televisa, a major broadcasting company, for not fulfilling a purchase contract, thus putting Interjet's assets at risk.
Pilot Scandal
In September, one of Interjet's pilots posted on social media that someone should throw a bomb at the Zocalo during the grito, the traditional ceremony commemorating Mexico's independence. She said they would do us all a favor. It was just for fun according to her.
As expected, she received a lot of backlash from social media users. She later offered an apology on Facebook but was immediately fired from the company. Nonetheless, this added one more scandal to the company's long list, and its image was not the most favorable among travelers anymore.
Seizing of Planes and IATA Suspension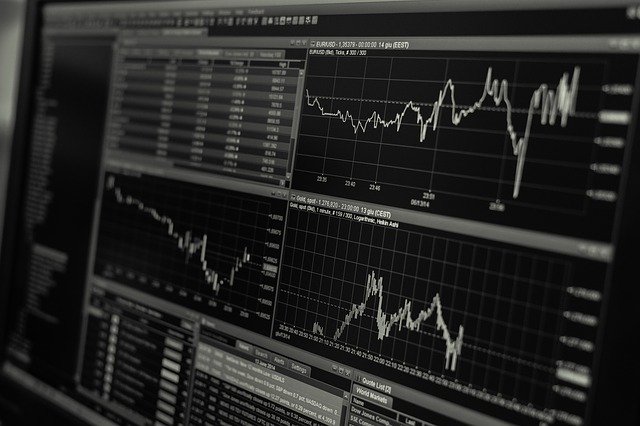 In late March 2020, Interjet received another major blow. It lost 90% of its fleet after 27 Airbus planes were repossessed by various creditors. These planes flew mainly to Arizona and California.
Another result of the airline's insolvency was the suspension of its certification by IATA (International Air Transport Association). This Canada-based organization aims to set standards for airlines, regulate prices, and overall, protect customers. Roughly 83% of all airlines are members of this association.
Interjet was not a member during its first 10 years in the industry. Airlines are not obligated to become members, but certification by this organization gives them access to several resources to improve their operations. This membership is not free, and IATA carries out frequent audits to make sure its members comply with the organization's policies.
Fortunately, the suspension was temporary. Interjet was reinstated as a member. You can check it out here.
The COVID-19 Pandemic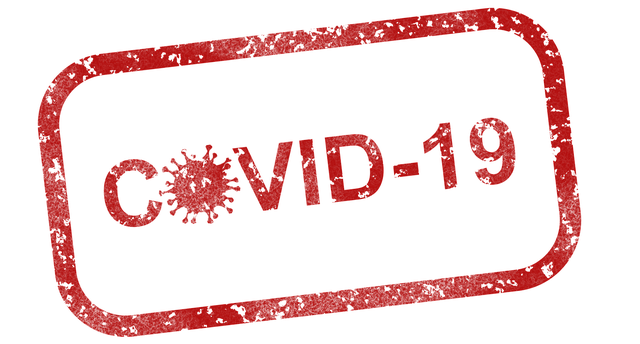 And then the pandemic happened. Out of the 4 major Mexican airlines, Interjet has been hit the worst. Its operations decreased between 97% and 98% since April. Its competitors have seen an improvement in the last couple of months, but Interjet is lagging way behind.
One of the first steps it took was suspending all international flights. At the time of writing this, Interjet is not operating any international flights anymore, and it is unknown when it will restart flying out of Mexico.
When the lockdown started to ease back in June, the airline faced another obstacle: not too many people were traveling. Either out of fear or due to the financial situation, many people put off traveling. This resulted in Interjet canceling flights nonstop and angering its customers once more.
One of the main complaints is that Interjet cancels flights and gives vouchers that turn out to cover just a fraction of the cost when you try to redeem them. There have been reports of people facing as many as 4 cancellations and paying up to 80,000 pesos ($4,000) to make changes. It's a clear fraudulent scheme according to many.
Interjet never stopped selling tickets, many of them at discounted prices, but when the day of departure gets near, it cancels the flight. People call to pick a different flight only to see it canceled again. It's a never-ending story. A quick search on travel forums like Tripadvisor and Facebook travel groups will show you how angry people are.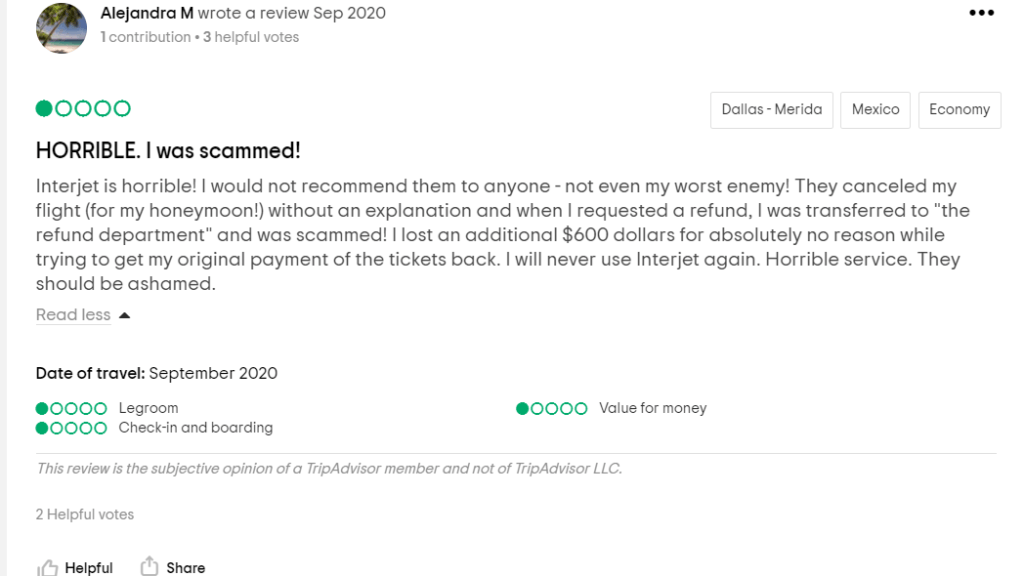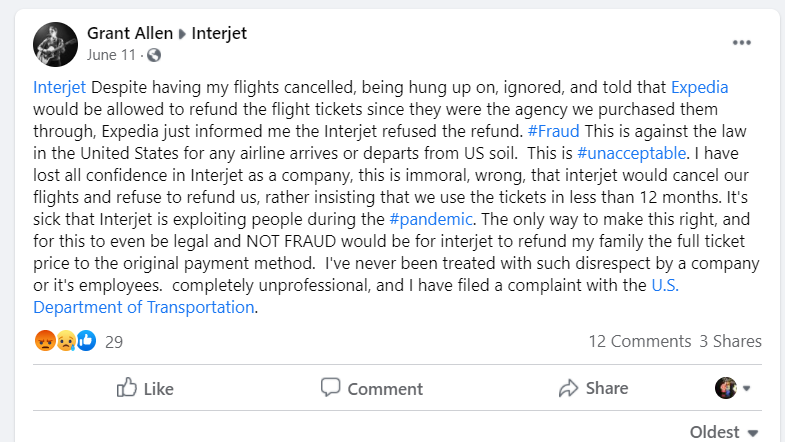 More Lawsuits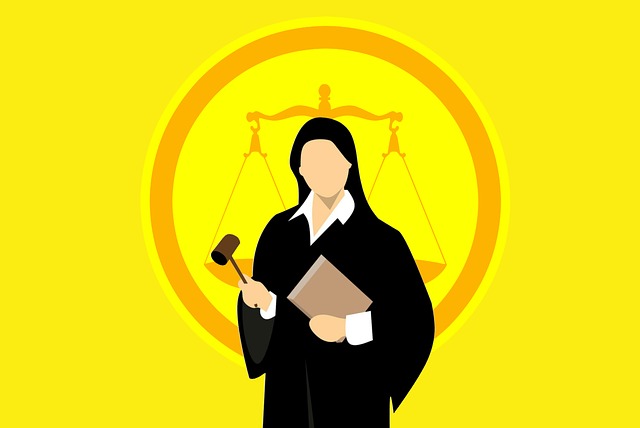 As if the pandemic was not enough, Interjet now faces even more legal trouble. The lawsuits didn't stop coming in 2020. For starters, in June, the City of Chicago accused the airline of owing $2.56 million in taxes and fees to Chicago's O'Hare International Airport.
But that was not the only lawsuit the airline has to face. In August, a group of 900 customers filed a collective complaint with the PROFECO due to the airline's unethical practices, and the list of affected people just keeps growing.
There are also several Facebook groups, one of which has 1K members and the other 8K+. They are seeking legal action against the company and will probably sue in the following weeks.
Canada Suspends License
On September 11, the Canadian Transportation Agency (CTA) suspended Interjet's license to operate in that country for not meeting their liability insurance requirements. As we mentioned earlier, Interjet is not flying internationally at the moment, but if it ever plans to resume its flights to Canada, it will have to address this situation and get its license reinstated.
No Fuel…and Another Lawsuit
On September 24, people took to Twitter to report they had been stranded in Guadalajara. One user tweeted at 10 p.m. that the airplane was supposed to leave at 7:30 p.m., but that they were still at the airport. Airline employees explained there was no fuel for the plane.
This incident is not isolated as there have been at least 3 more similar reports in Cancún. It was recently revealed that the company owes $10,000,000 in fuel. As a consequence, World Fuel, Interjet's fuel supplier, sued the company in late September. This adds one more item to the list of lawsuits the company faces.
Possible Strike

And the icing on the cake: Interjet's labor union called its members to get ready to go on strike. The employees filed a report with the Secretaría del Trabajo y Previsión Social (the federal labor bureau) earlier this week stating that they hadn't received their last 3 quincenas (bi-weekly payments). It seems the company also owes their medical payments and vales de despensa (a kind of food allowance).
But that's not all. It was revealed in late August that employees and ex-employees hadn't received any payments in 6 months. If Interjet's image was not favorable anymore, this made it look even worse in the public eye.
The labor union stated its members would go on strike on October 20 if their demands were not fulfilled. The company promised to pay before then.
This is not the first time that Interjet's employees have threatened to go on strike. There had been rumors earlier this year that this might happen, but so far, no strikes have taken place.
Conclusion
As we can see, Interjet has been facing legal and financial trouble for months. The pandemic was but the last straw.
Interjet has hit rock bottom. It is a pity that its poor management has resulted in unhappy customers and employees. The company owes millions of dollars in taxes, salaries, supplies, and other fees. As a result, it is now facing several lawsuits from creditors, employees, and customers alike.
Is this the end of Interjet? Probably. Many experts believe it is just a matter of time before the airline disappears. The situation is unsustainable. Interjet's future is hanging by a thread, and its problems seem to never end.
What's even more alarming is that Interjet either remains silent about all this or claims they're all part of a bad press scheme. In some cases, its team of lawyers has threatened to sue those who make "false" claims about the company.
Interjet has been rocked by a series of scandals in the last few months, but if it pretends to survive, it needs to change its course of action now. Otherwise, it's doomed to collapse sooner than later.
There you have it. Now you know what's going on with Interjet. Let me know your impressions in the comments below. Bon voyage!
Book your trip now!
Book your flight
The first thing you have to do is find cheap flights. But where do you find those? There are many search engines, but the one I highly recommend is Skyscanner. Here you can compare fares from all over the world and pick the one that suits you best.
Book your accommodation
The next thing you have to do is secure your lodging. Whether you prefer a hostel, a guesthouse, a B&B, or a hotel, you can find them all on Booking. You can find lodging of all kinds ranging from cheap to expensive and somewhere in between. Many people have scored good deals using it.
Another popular option is Hostelworld. This website focuses on hostels as opposed to hotels.
Book a tour
In some places, you might want to hire a tour. Not all places are equally accessible to visit by oneself. It helps enormously when you visit with a local guide who can show you around and answer any questions you might have…all in your native language. My to-go place is Viator as they offer tours of all kinds and have a presence all over the world.
Rent a car
Public transportation is usually cheaper than renting a car, but it's sometimes more complicated and time-consuming. That's a reality. In some cases, it's more convenient to rent a car. My recommendation is Rentalcars.com. Here you can compare rates and choose the one that fits you best.
Book your bus tickets
You can save money by booking bus tickets online. My favorite site to do this is Busbud.
Get travel insurance
Never travel without a travel insurance policy, especially during these days! Travel insurance can save your life. My recommendations are World Nomads and Insured Nomads. Both companies cover COVID-19 related incidents, which is crucial these days.
More resources
Just click on the "Plan your trip" tab at the top of this page, and you will find more resources like getting Mexican insurance for your foreign car, buying travel accessories, and learning Spanish. And, of course, don't forget to check back often to read about more tips on Mexico travel.