Do you know how to look for cheap flights to Mexico? What is the best time to buy your tickets? What options do you have? What things should you avoid altogether? Should you buy direct or through a third party?
There is so much information out there that it can be overwhelming. Don't worry, though. In this post, we will try to answer all these questions the best we can. If this sounds interesting to you, please keep on reading.
Airlines That Fly to Mexico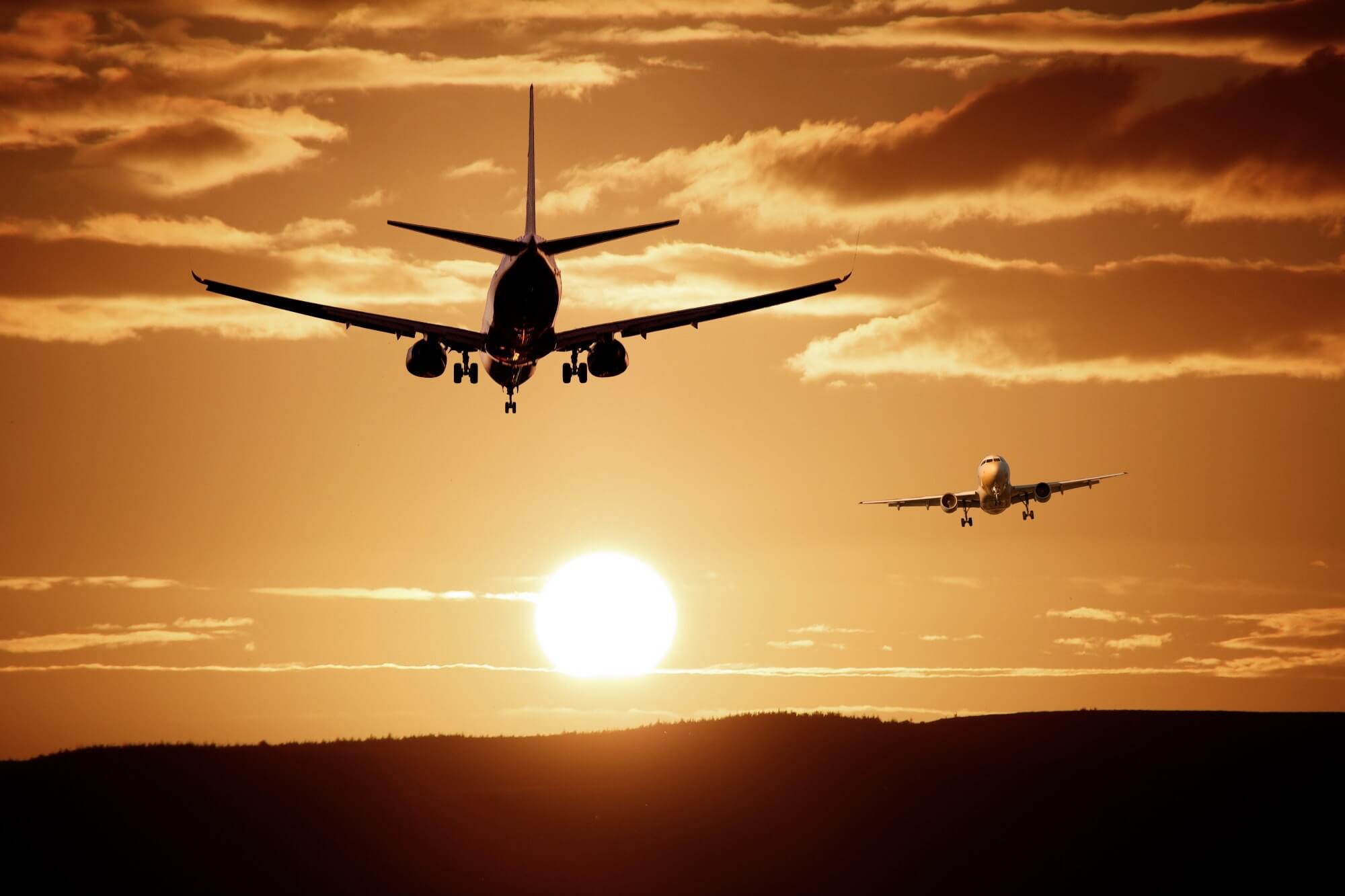 For starters, it's good to know what airlines fly to Mexico, don't you think so? Below you will find a list of them for your reference:
From North America
American Airlines

Delta Airlines

United Airlines

Southwest Airlines

Alaska Airlines

Volaris

JetBlue

Spirit Airlines
Frontier Airlines

Sun Country Airlines

Aeromar

Air Transat

Swoop

WestJet

Air Canada

Sunwing Airlines
From South America
Interjet

Aerolineas Argentinas

LATAM Airlines 

Delta Airlines

American Airlines

Avianca
Gol Transportes Aereos

Copa Airlines Colombia

Aeromexico

Copa Airlines

Sky Airlines

United Airlines
From Europe
TUIfly Nordic

Air Canada

Avianca

Blue Panorama Airlines

Evelop Airlines

Orbest

Air France

Alitalia

Condor Flugdienst

Wamos Air

American Airlines

Aeromexico
British Airways

Delta Airlines

Emirates

Iberia

Scandinavian Airlines

Austrian Airlines

Finnair

Swiss International Air Lines

Turkish Airlines

Lufthansa

KLM

Aeroflot
From Asia
TUIfly Nordic

Air France

British Airways

KLM

All Nippon Airways

American Airlines

Aeromexico

Delta Air Lines

Lufthansa

Neos

Air Canada

Alitalia

Emirates
Nordwind Airlines

Turkish Airlines

China Eastern Airlines

Qatar Airways

Scandinavian Airlines

Swiss International Air Lines

China Southern Airlines

Aeroflot

Finnair

Air China

Iberia

Austrian Airlines

Korean Air
From Australia
American Airlines

LATAM Airlines

Air Canada

All Nippon Airways

Delta Air Lines

United Airlines

British Airways
Air China

Korean Air

China Eastern Airlines

Qatar Airways

China Southern Airlines

Emirates

Qantas
What Is the Best Time to Buy Cheap Tickets?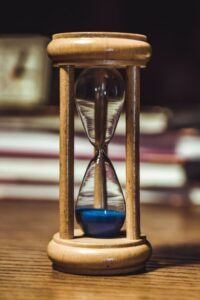 The best time to do this varies greatly and depends on several factors such as the time of year you travel and how far in advance you book your flight. 
According to the reputable travel site Skyscanner, you should book your flight between 8 and 15 weeks before departure. This, of course, depends on the destination you selected. Some destinations like Los Cabos tend to fill up fast. As a rule of thumb, 3 months is a good time to book an international flight. 
What is the cheapest month to travel? If you look online, you will always find different answers to this question. Some will say it's February, while others will say it's May or even October. Most agree the most expensive time to travel is in December, but regarding the cheapest time to fly, the answer varies. To be on the safe side, avoid traveling during the peak season if you want to save money. Broadly speaking, you can find good prices if you avoid traveling during the periods of mid-December through early January, Semana Santa (the week before Easter), and mid-July through mid-August. 
Where Can You Look for Cheap Tickets?
There are several websites and apps you can use when looking for flights. Now, it's good to know some of them are only search engines where you will be presented with a list of options and once you pick one, you will be redirected to the airline's website to check out. On the other hand, others will let you buy directly on their website.
Let's start with search engines. One of the most recent is Google Flights. I've used it a lot ever since I found out about it. I love its simple interface. It allows you to browse through destinations and dates easily. You can see how the price changes if you change your dates. Once you select your destination and dates, you will be redirected to the airline's website to check out.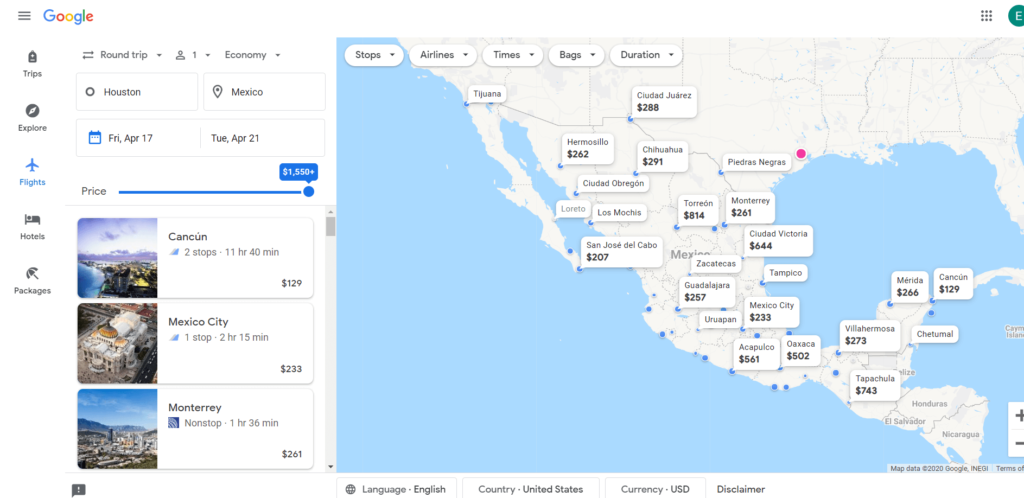 Another popular search engine is Kayak. It's basically the same thing as Google Flights. One of the things I love about Kayak is its Anywhere option. If you don't know where to go, just click on it and you will see several options to choose from. As you scroll through the map, the results will be updated. Google Flights has a similar feature, although, in my opinion, Kayak did it better in this regard.
Now, let's talk about other tools. A very popular site is Expedia. Unlike Google Flights or Kayak, Expedia not only allows you to compare prices but to check out through them as well. This comes in handy if you also plan to book your hotel through them. Instead of dealing with two separate companies, you will only deal with one.
Another site you can use is CheapoAir. It basically offers the same as Expedia. Both Expedia and CheapoAir have websites as well as apps to make your experience easier.
Some Tips and Hacks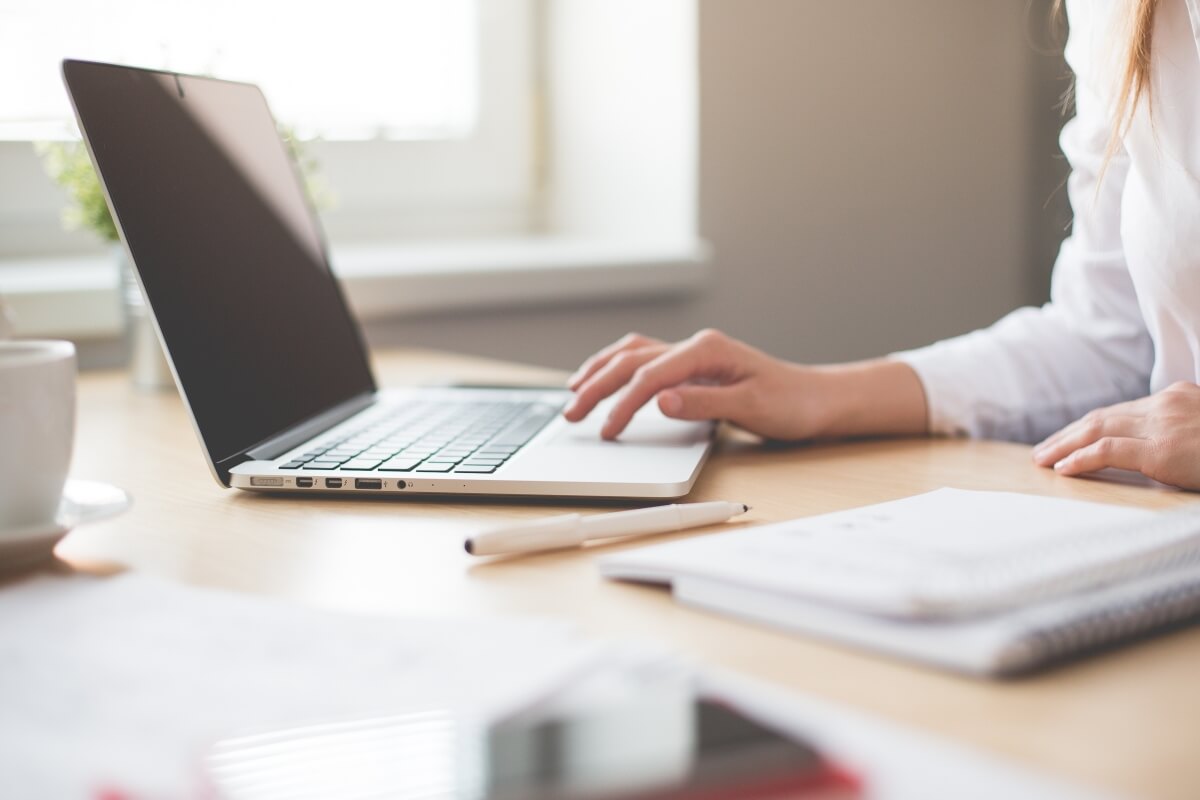 Play with your dates. Search engines give you the option to display only flights for specific dates or you can include ranges of +/-1, 2, or 3 days for both your departure and return. One day can make a difference. If you're flexible enough, you can get a good price.
Direct flights are usually more expensive than connecting flights. Yes, they're more convenient, but if you want to save money, you will have to look at connecting flights. In some cases, it will be unavoidable since there might not be any direct flights from your point of origin to your destination.
We may be tempted to buy round-trip flights without thinking. But did you know you can save some money if you fly different airlines? These are known as hacker fares. You don't necessarily have to fly the same airline for both your departure and return.
Another strategy people use is booking multi-city flights. Instead of booking round-trip flights, they change their layover airports and compare prices. Personally, this hasn't worked for me, but some people claim they save money by following this strategy.
Set up as many alerts as you can. Don't rush into buying the first offer you see. Always compare prices before buying anything. But don't wait too long, either, especially if your trip is around the corner.
Many airlines offer loyalty programs where you can sign up and accrue points or miles. If you've never signed up for one, do it. It's usually free. You can get discounts or even free flights if you travel a lot.
Check your credit card benefits. Some banks have alliances with airlines and you can get discounted prices when using your credit card to book a flight.
Myths About Cheap Flights
Many people say there are cheaper days to book flights. Some say it's Monday, others say it Tuesday, and so on. However, many others seem to disagree, some reputable travel websites included. They argue it's a myth and the day on which you book your flight doesn't matter at all. Your best bet is to set up alerts on as many sites as possible to keep track of the offers in the market and buy when the price is right for you.
Some people go as far as to say that using Incognito Mode on your computer is useful to find cheap flights. However, many experts seem to agree that's not true. On the other hand, it seems that VPNs can help you in this regard. Technology has advanced so much that airlines can track us down and increase their prices if we keep looking at their site. By using a VPN, you can hide your IP and the airlines won't increase their prices for you. If I'm honest, it makes sense. I have never used it, so I cannot attest to its effectiveness. 
Conclusion
With the correct planning and strategies, you can find cheap flights to Mexico. Technology has made it so much easier and more convenient for us. We don't have to spend hours on the phone or go to a travel agency. Now, from the comfort of our homes, we can use the various tools at our disposal to look for flights and compare prices.
Mexico has so many destinations that it will be hard for you to decide. But don't worry. There will always be another chance to travel.
Have you used any of the strategies outlined above? How did it go? What would you add? I'd love to know. See you soon!
Book your trip now!
Book your flight
The first thing you have to do is find cheap flights. But where do you find those? There are many search engines, but the one I highly recommend is Skyscanner. Here you can compare fares from all over the world and pick the one that suits you best.
Book your accommodation
The next thing you have to do is secure your lodging. Whether you prefer a hostel, a guesthouse, a B&B, or a hotel, you can find them all on Booking. You can find lodging of all kinds ranging from cheap to expensive and somewhere in between. Many people have scored good deals using it.
Another popular option is Hostelworld. This website focuses on hostels as opposed to hotels.
Book a tour
In some places, you might want to hire a tour. Not all places are equally accessible to visit by oneself. It helps enormously when you visit with a local guide who can show you around and answer any questions you might have…all in your native language. My to-go place is Viator as they offer tours of all kinds and have a presence all over the world.
Rent a car
Public transportation is usually cheaper than renting a car, but it's sometimes more complicated and time-consuming. That's a reality. In some cases, it's more convenient to rent a car. My recommendation is Rentalcars.com. Here you can compare rates and choose the one that fits you best.
Book your bus tickets
You can save money by booking bus tickets online. My favorite site to do this is Busbud.
Get travel insurance
Never travel without a travel insurance policy, especially during these days! Travel insurance can save your life. My recommendations are World Nomads and Insured Nomads. Both companies cover COVID-19 related incidents, which is crucial these days.
More resources
Just click on the "Plan your trip" tab at the top of this page, and you will find more resources like getting Mexican insurance for your foreign car, buying travel accessories, and learning Spanish. And, of course, don't forget to check back often to read about more tips on Mexico travel.