With destinations in both Mexico and the U.S., Omnibus de Mexico is a leading Mexican bus company. They have been in the market for over 70 years and that shows. 
The competition among bus companies in Mexico can be stiff as there are several options for customers to choose from. However, Omnibus has been able to stand out with its well-thought strategies.
In this post, I will tell you a little about this company and what my experience with it has been. Let's get started!
Company Overview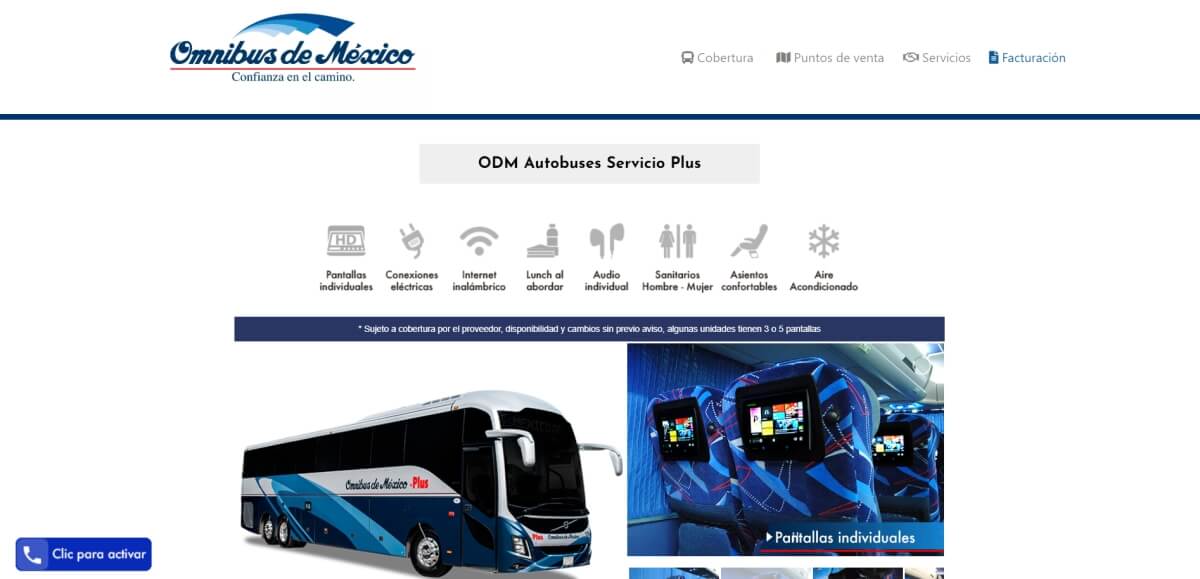 Founded: 1948.
Fleet size: 2,000+.
Destinations: 290+ cities across 20 states in Mexico. Destinations in the U.S. include Texas, Louisiana, Alabama, Georgia, Florida, South Carolina, and North Carolina.
Subsidiary in the U.S.: Omnibus Express
Services offered: Express, Primera, Primera Plus, and VIP.
Headquarters: Mexico City.
Website: https://www.odm.com.mx
Omnibus de Mexico operates in Mexico, while Omnibus Express does the same in the U.S. 
Fares and Services Offered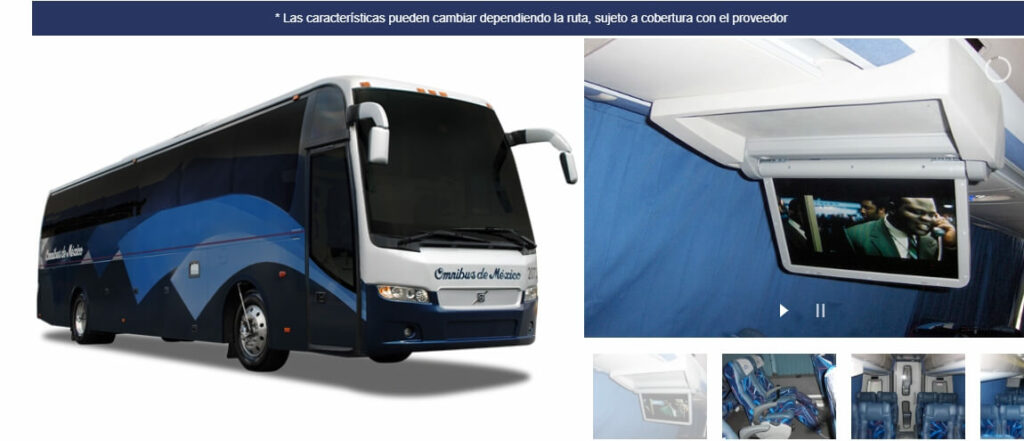 Primera/Express. They're basically the same thing. The buses operating in Mexico are named Primera, while the ones in the U.S. are Express. Services offered onboard include:
Reclining seats

TV 

A/C

Restroom

Reading lights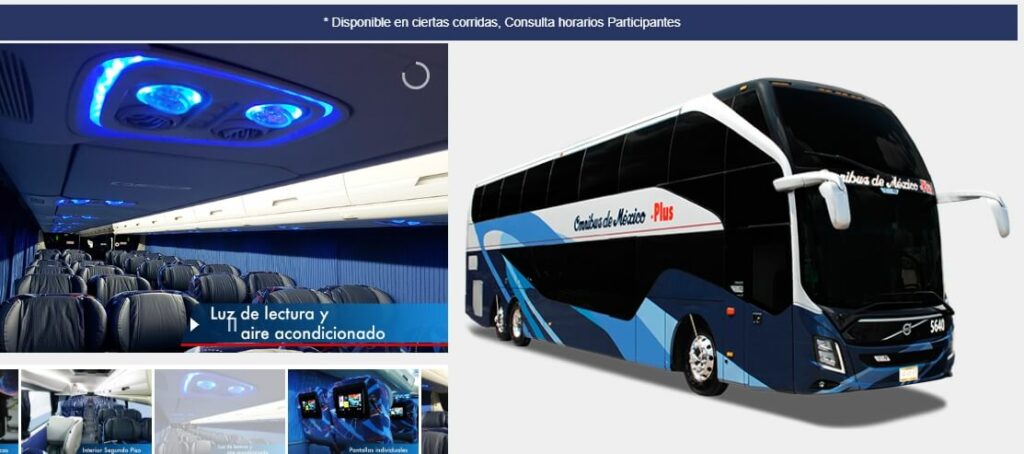 Primera Plus/VIP. These buses offer more services than their Primera/Express counterparts. Just like the 2 mentioned above, Primera Plus and VIP buses are the same thing, the name being the only difference. In Mexico, you will ride a Primera Plus, while in the U.S. you will ride a VIP.
In addition to the services mentioned above, Primera Plus/VIP offer:
More spacious seats 

Footrests

Electrical outlets

Individual audio

Individual screens (Primera Plus only)

Wi-Fi

Separate restrooms

Snacks
The baggage allowance is 2 regular suitcases or an equivalent of 50 lbs (23 kg) and a carry-on or small backpack, although, in all honesty, I've never seen this policy being enforced.
You can watch a short video below.
My Personal Experience
I have ridden with them many times, especially between Houston and Monterrey. My experience has been good for the most part. Let me explain why.
As we all know, it's not always possible to plan a trip long in advance. It happened to me in late December of last year. We were not sure if we would be able to travel since my father might have had to work those days, but in the end, the company decided they would not work. That's all we needed.
Now came the problem. If you want to book a flight just a few days before departure, it will be super expensive. The prices vary even from one day to another. On top of the high prices, the flight options severely limited us and did not suit us right for the itinerary we had. So, flying was not an option.
Looking online, I found Omnibus to be the most viable option. The prices were not bad and the bus schedules were perfect for us. We would travel by night and get to our destination early the next day. Since we have traveled with them many times, we know their buses are very comfortable. We would be able to sleep the whole night and start the next day refreshed.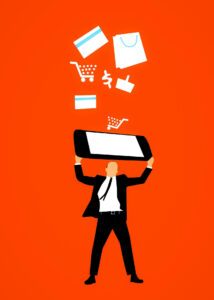 However, I'd never bought tickets with them online, only in person. I'm a bit old-fashioned, I know. So, I decided to give it a try. I visited their website and entered all my information. When I tried to check out, it would not let me. It just showed me an error. After 3 failed attempts, I concluded that it was my bank that was blocking the transaction for security purposes just like it had done when I tried to book with Aeromexico.
The next thing I did was call my bank. I explained the situation to them and they told me that they hadn't blocked any transaction. Actually, they didn't even see any transaction with my credit card. They told me it was a problem with the merchant.
So now I had to call Omnibus. For starters, they have that typical menu where you have to select a few options before you get to talk to a rep. It was a little bit late the time I called, but I didn't want to wait until the following day. 
I had to wait for around 10 minutes before someone took my call. I explained my situation to the rep and she said she would try a manual transaction. Oh, but it had to be her supervisor who had to do it so she transferred me over. I talked then to the supervisor and she emailed me a form I had to complete, sign, and send back along with a copy of my photo id and credit card.
I sent her everything she'd told me and then I called again. It took them again a few minutes to pick up my call and then a few more to transfer me over to the supervisor I had previously talked to. She checked her email and my email had not arrived. I resent my email a couple of times, but nothing happened. She said to give it a few more minutes. Apparently, their server was full or not working properly, I don't know. She put me on hold.
When she got back to me, she told me she still hadn't received anything. It was not in their spam folder, but it looked like it had gone through on my end since it didn't bounce back like when you put a wrong email address. 
I was extremely frustrated at this point. What was the problem? It hadn't occurred to me it might have to do with my card being foreign. I mentioned this to the supervisor and she told me that was indeed the problem. Their online platform only allows payment with Mexican credit cards. Since my card was American, the payment couldn't go through. I had never heard of that before.
Was My Problem Solved?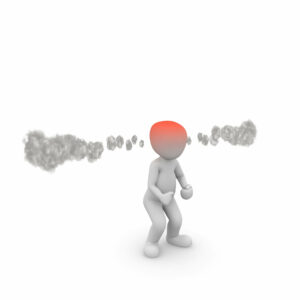 Since it looked like my email would never make it through, she told me she'd try charging an x amount to my card. This would trigger my bank fraud alerts and they would contact me to approve/disapprove the transaction. I then had to let her know the exact amount that had been charged. All of this was for verification purposes.
I received the alert from my bank and approved the transaction. The supervisor then entered another manual transaction and she was finally able to generate a reservation code. Oh, but I'd like to mention she put me on hold 3 or 4 times during our call. She told me she received calls from other Omnibus locations in Mexico and she had to answer them. It couldn't be helped.
Anyway, she gave me 2 different codes: one for departure and the other one for my return. After 1.5 hours on the phone, I thought that was it, but no! I'd later found out I was wrong.
The day of my departure came. I got to the counter and showed my reservation code. They couldn't find anything in the system. They had to call the headquarters so they could correct the mistake. The same thing happened on my return.
I was very stressed, but luckily everything was solved. Will I ever again buy tickets over the phone? No!
Could It Have Been Different?
Probably, I don't know. The first option I thought of was going to the local office in Houston. However, it turned out they couldn't help me since they were a subsidiary only and my trip didn't include any travel to/from the U.S. I would be able to do it in person at any Mexican location, but not in the U.S.
The second option was asking someone to do me the favor of paying with his card and I would later reimburse him. But since it was 3 of us traveling, I decided against it. It was around 7,000 pesos and I knew my relatives/friends might not have that balance available.
Another option was sending someone the money so they could go to the bus station. Too much of a hassle.
Yet another option was waiting it out till I was in Monterrey and then going myself. However, I didn't want to risk it since I was traveling during the peak season and tickets sell out fast.
It wasn't easy to decide, but I finally decided to do everything from here if possible.
To Keep in Mind
Tickets can be bought in person, online, or over the phone.

There are no refunds. You can reschedule your trip or leave it open for up to 180 days.

The VIP fare can only be bought by American citizens, U.S. permanent residents, or those with a valid entry permit. This was designed to save time when crossing the Mexico-U.S. border as lines can get long.

Omnibus de Mexico allows you to bring your cat or dog, but not so Omnibus Express.

You can book a ride and pay later at a store. If I'm not mistaken, they honor the reservation for up to 6 hours. If you don't pay within that time frame, you have to start the process all over again.

Payment centers include Farmacias del Ahorro, Extra, Soriana, and Farmacias Benavides.

If paying online for rides in Mexico, foreign credit cards are not allowed. If you want to use your foreign card, you have to pay in person.

There is a 50% discount for children ages 6-11 as well as seniors. 
My Scores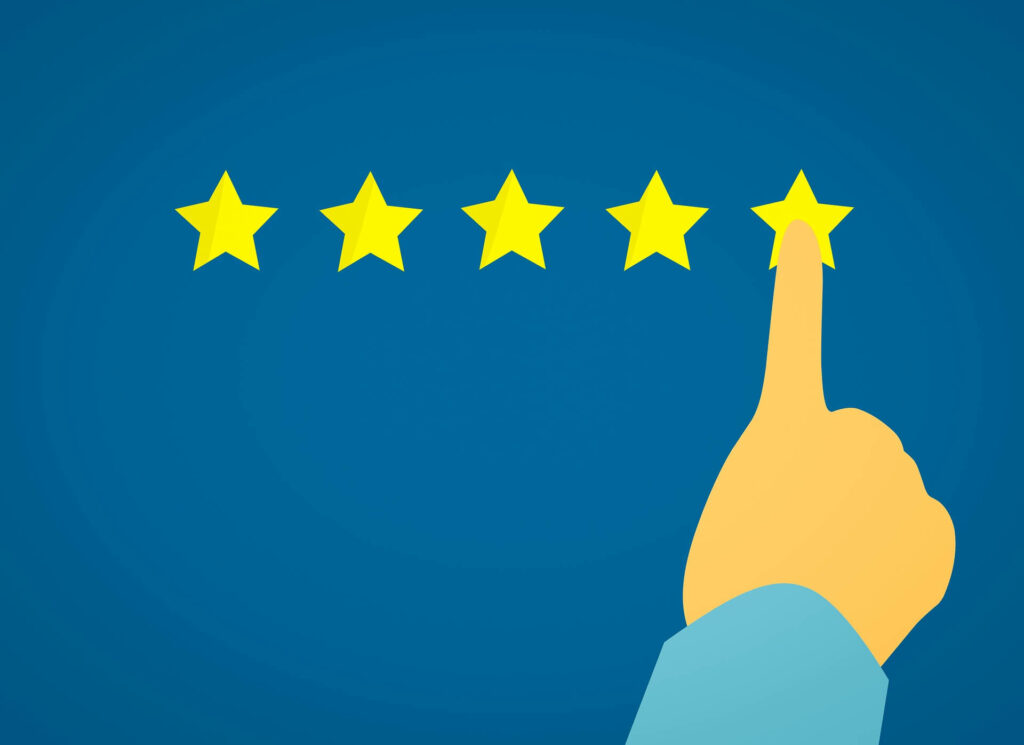 There are areas of improvement within this company, particularly when it comes to its call center. Below you will find my scores for Omnibus:
In-person customer service: 8/10
Phone customer service: 7/10
Buses: 10/10
Destinations: 9/10
Bus schedules: 9/10 
Prices: 9/10
Flexibility: 10/10
Payment options: 9/10
Payment policies: 8/10
Overall score: 9/10.
Do I recommend it? Yes, but preferably buy either in person or online if possible.
Conclusion
Omnibus de Mexico is a reliable transportation company that has served millions of passengers over the years. As with everything, it has its pros and cons. I have traveled with them for a long time and except for my last trip, everything has been fine. 
We cannot let a single experience deter us from choosing a company. It can be hard to do as negative experiences have more resonance than positive ones. 
Omnibus is the perfect option to travel by bus in Mexico. They cover many destinations and offer good service. With its American subsidiary, its offer is even greater.
Have you ridden with Omnibus? How did it go? If you still haven't, consider doing it. I'd love to read your comments and questions below. See you soon!
Book your trip now!
Book your flight
The first thing you have to do is find cheap flights. But where do you find those? There are many search engines, but the one I highly recommend is Skyscanner. Here you can compare fares from all over the world and pick the one that suits you best.
Book your accommodation
The next thing you have to do is secure your lodging. Whether you prefer a hostel, a guesthouse, a B&B, or a hotel, you can find them all on Booking. You can find lodging of all kinds ranging from cheap to expensive and somewhere in between. Many people have scored good deals using it.
Another popular option is Hostelworld. This website focuses on hostels as opposed to hotels.
Book a tour
In some places, you might want to hire a tour. Not all places are equally accessible to visit by oneself. It helps enormously when you visit with a local guide who can show you around and answer any questions you might have…all in your native language. My to-go place is Viator as they offer tours of all kinds and have a presence all over the world.
Rent a car
Public transportation is usually cheaper than renting a car, but it's sometimes more complicated and time-consuming. That's a reality. In some cases, it's more convenient to rent a car. My recommendation is Rentalcars.com. Here you can compare rates and choose the one that fits you best.
Book your bus tickets
You can save money by booking bus tickets online. My favorite site to do this is Busbud.
Get travel insurance
Never travel without a travel insurance policy, especially during these days! Travel insurance can save your life. My recommendations are World Nomads and Insured Nomads. Both companies cover COVID-19 related incidents, which is crucial these days.
More resources
Just click on the "Plan your trip" tab at the top of this page, and you will find more resources like getting Mexican insurance for your foreign car, buying travel accessories, and learning Spanish. And, of course, don't forget to check back often to read about more tips on Mexico travel.