Should we even consider traveling with the coronavirus? Despite lockdowns and travel restrictions worldwide, this is not an uncommon question by any means. It seems people are eager to travel more than ever.
However, is it worth it? So much has been said on the subject that we don't know what to believe anymore. There are both travel advocates and opponents during this time. Should we just risk it and hope for the best? Is it a good idea to take advantage of this whole new situation? Does it really matter if we travel abroad instead of staying in our homes? Let's see what's going on to have a better perspective, shall we?
What's Going on?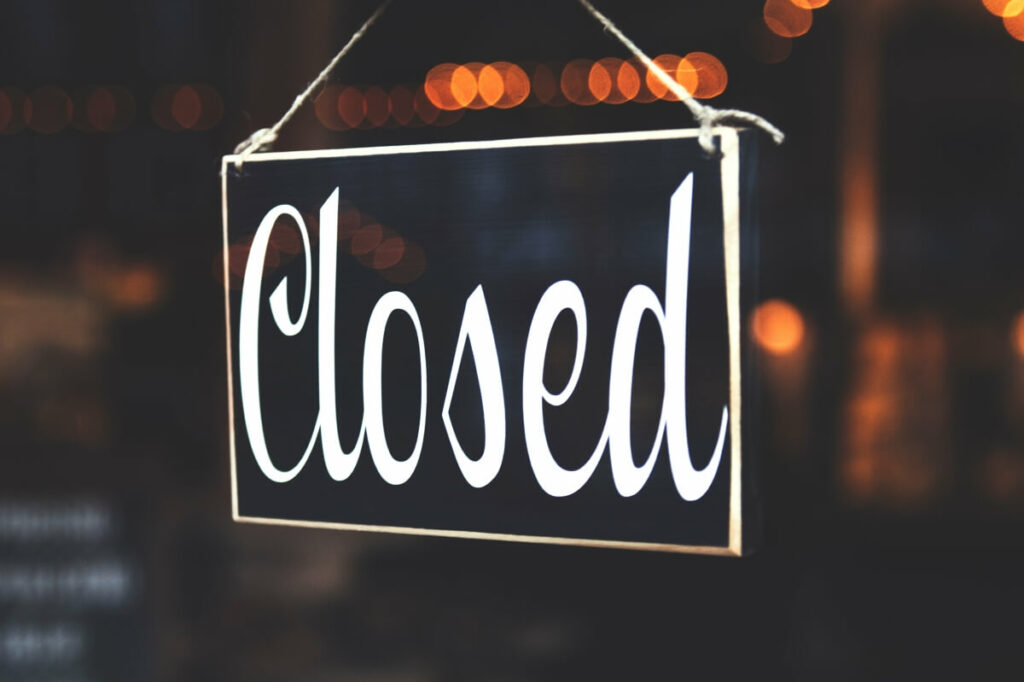 The coronavirus has wreaked havoc on the tourism industry. The worst of it all is it's far from ending. Airlines have had to reduce their traffic significantly due to travel restrictions imposed by the governments of different countries. Hotels have faced the same situation. Their room occupancy has dropped astronomically since people are not traveling. Many of them preferred to close instead.
Tourist destinations worldwide have closed their doors. Museums, parks, bars, restaurants, clubs, beaches, shopping centers, and many other businesses have been forced to close either due to government decrees or out of necessity. Evidently, the demand for many of these businesses has dropped dramatically thus resulting in the impossibility of businesses to continue operating.
But Flights Are Cheap!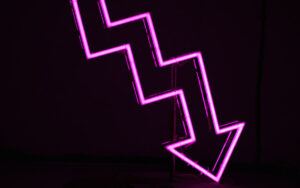 There has been an ongoing debate regarding this subject. Yes, if you search online, you may find cheap flights to Cancún and other Mexican destinations. This shouldn't surprise us since airlines are doing their best to attract customers. They have been hardly hit by the crisis and are trying to survive. Some airlines like Interjet are facing tough times and rumor has it they might go bankrupt this year.
From an economic point of view, it might be tempting to book a trip to the beach or somewhere else. Some people can afford that, plus they have the time right now. However, we should look at the whole picture. If something can go wrong, it will. Better safe than sorry.
Is It Safe to Visit Mexico During this Time?
Short answer: no. Even though there are still inbound and outbound flights, traffic has been low. Many people were stranded in March due to the cancellation of many flights. Several countries closed their borders overnight adding to the chaos.
Many countries issued travel advisories warning their citizens this is not a good time to travel. They let them know they might not be able to help them abroad if needed. 
Travel by land is even more restricted. The U.S.-Mexico border only allows essential travel for U.S. citizens and permanent residents.
Many Mexicans are crossing the border to visit their hometowns and wait it out there. Last night I saw there were long lines at some crossings. Even though the Mexican government and Mexican ex-pats are criticized for such actions, the truth is not everyone thinks similarly regarding the risks of traveling during this time.
What Actions Are Being Taken?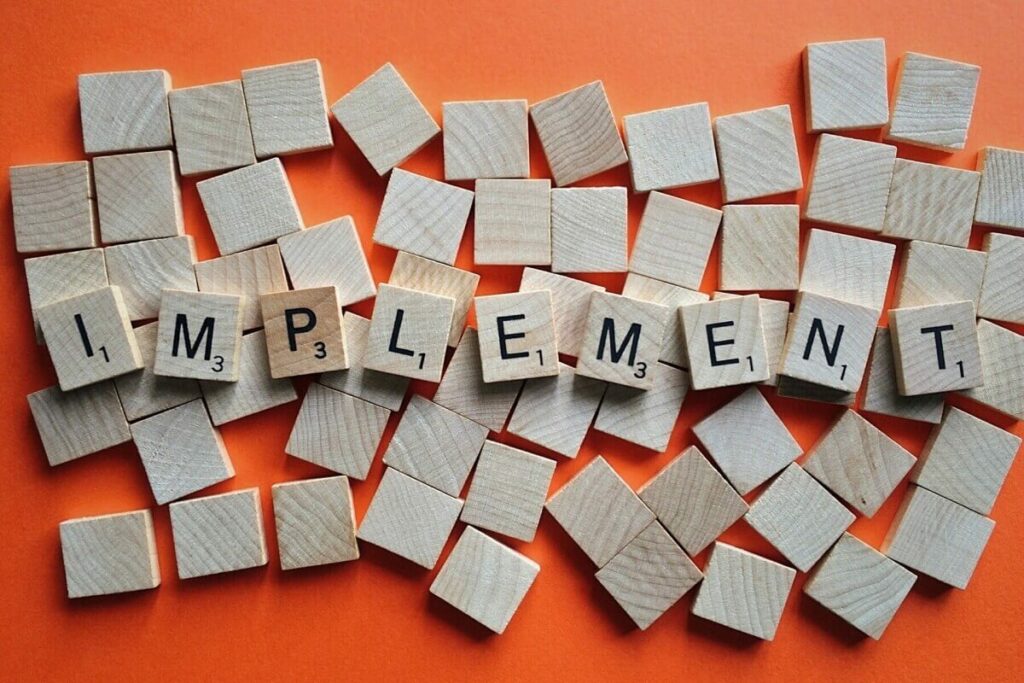 It has been a gradual process. Classes have been canceled for quite some time now. Then followed parks, museums, and other tourist attractions. The preventative measures had been left to state governments, but now the federal government is more active and establishing nationwide measures. For instance, several beaches were still open up until late March. However, the government now closed all beaches for the remainder of April. This might be extended once they assess the situation at the end of such a period.
The impact of coronavirus has been such that all non-essential industries were forced to shut down. Iconic companies such as Heineken Mexico (former Cervecería Cuauhtémoc Moctezuma) hadn't closed since the Mexican Revolution in the decade of 1910.
While airports and bus stations continue operating, health stations have been set up in place to monitor travelers. It may be difficult or even impossible to shut down the transportation industry, but we should only travel if it makes sense. 
What About the Money I Already Paid?
If you already paid for a trip for the upcoming weeks, contact your airline and see what options they give you. Although getting a full refund is impossible unless you bought a fully-refundable ticket, many airlines will let you reschedule your trip without paying any penalty fees.
Rescheduling a trip isn't probably what most expected, but I think it's better than nothing. Consider that even if you bought insurance to cancel for any reason, you will only get back around 75% of what you paid. So, instead of losing that 25%, it's better to reschedule your trip. 
Canceling or postponing a trip might be a no-brainer for some, but it's a tough call for others. Personally, I think our health is more important, but we all think differently and that's acceptable.
I'll Risk It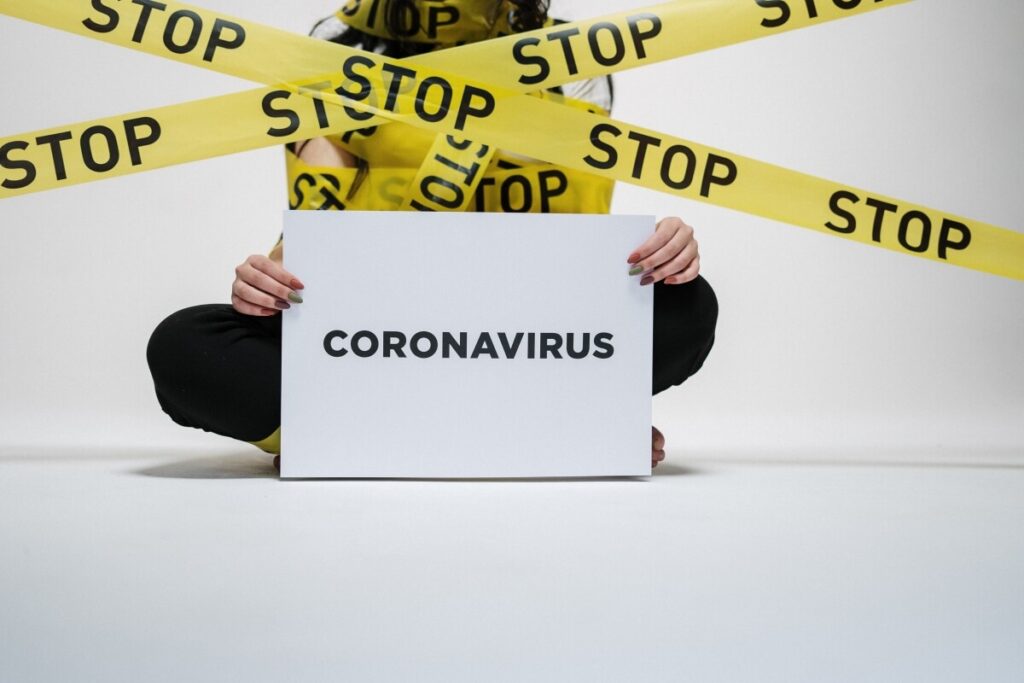 Many people don't care about this pandemic and are willing to travel if they can save money. However, it's important to consider several points before booking a trip.
For starters, many tourist attractions are closed. What are you going to do there? You might be locked up in your hotel for the duration of your trip. You might as well stay at home. 
Secondly, are you the type of traveler who always gets travel insurance when traveling abroad? That's good but be advised that many travel policies don't cover pandemics. It's important to check the terms and conditions carefully. Don't automatically assume you will be covered under your travel insurance policy.
Thirdly and most importantly, uncertainty is extremely high these days. You might not have any trouble getting to Mexico, but what about going back home? What would happen if the government of your country shuts down its borders unexpectedly? What would happen if the airline you're supposed to fly collapses and strands you in another country? It happened with British airline Flybe last month.
Our Responsibility as Travelers
As travelers, we have a huge responsibility on our shoulders. It's time to start thinking of others and not just ourselves. We're all probably bored at home and tired of watching the news every day. Why not just take a plane and go to the beach?
Well, that's what happened a few weeks ago. Several Texas students decided nothing would stop them from enjoying their spring break and flew to Los Cabos in Mexico. The results? 44 people tested positive for coronavirus.
While it's true that young, healthy people are at less risk of dying from coronavirus, we must not forget we can pass it on to other people who are at higher risk. Elderly people and those with chronic diseases such as hypertension and diabetes are more vulnerable and can die from it.
We need to be more empathic and understand that our actions can affect other people. I don't think it's worth it to put not only ourselves but also others at risk just to save some money. What do you think? 
When Will We Be Able to Travel Again?
Nobody knows. It's disheartening, but the good news is the death rates are starting to decrease in some countries. Spain and Italy, some of the most affected countries by the pandemic, seem to have started to flatten the curve.
Experts say it will take some time to recover from this and go back to normal. We're not talking weeks but months. We'll have to be patient and do our part.
In the meantime, you can monitor the coronavirus situation worldwide here.
Also, you can make a bucket list of places you'd like to visit. Check out what activities there are, what is the best time to visit, etc. You can start planning your trip now and book once the conditions are more favorable. This will pass someday and we'll be ready to travel again.
Bottom Line
Travel is a passion for many of us, but this is not the right time to do it. There's a time for everything. Right now, we have to focus on keeping healthy. There will be other opportunities to travel in the future. The monuments, the museums, the parks, and other tourist attractions will be there waiting for us once all of this is over.
I don't think saving a few dollars is worth the risk. The risk is real even though many people still refuse to admit it. It may not be high for us but we could end up putting others at risk, including our loved ones.
Let's enjoy this time as much as we can. Let's spend time with our families and just slow down a bit. 
How has this pandemic affected your travel plans? Did you have to cancel or postpone a trip? I'd love to read your comments below. See you soon!
Book your trip now!
Book your flight
The first thing you have to do is find cheap flights. But where do you find those? There are many search engines, but the one I highly recommend is Skyscanner. Here you can compare fares from all over the world and pick the one that suits you best.
Book your accommodation
The next thing you have to do is secure your lodging. Whether you prefer a hostel, a guesthouse, a B&B, or a hotel, you can find them all on Booking. You can find lodging of all kinds ranging from cheap to expensive and somewhere in between. Many people have scored good deals using it.
Another popular option is Hostelworld. This website focuses on hostels as opposed to hotels.
Book a tour
In some places, you might want to hire a tour. Not all places are equally accessible to visit by oneself. It helps enormously when you visit with a local guide who can show you around and answer any questions you might have…all in your native language. My to-go place is Viator as they offer tours of all kinds and have a presence all over the world.
Rent a car
Public transportation is usually cheaper than renting a car, but it's sometimes more complicated and time-consuming. That's a reality. In some cases, it's more convenient to rent a car. My recommendation is Rentalcars.com. Here you can compare rates and choose the one that fits you best.
Book your bus tickets
You can save money by booking bus tickets online. My favorite site to do this is Busbud.
Get travel insurance
Never travel without a travel insurance policy, especially during these days! Travel insurance can save your life. My recommendations are World Nomads and Insured Nomads. Both companies cover COVID-19 related incidents, which is crucial these days.
More resources
Just click on the "Plan your trip" tab at the top of this page, and you will find more resources like getting Mexican insurance for your foreign car, buying travel accessories, and learning Spanish. And, of course, don't forget to check back often to read about more tips on Mexico travel.