When it comes to travel, there are a lot of decisions to make. Where will we go? How will we get there? Where will we stay? Where will we eat? How will we move around? Will we rent a car or use public transportation? How much money can we spend? It's relatively easy to decide those things when you are alone, but travel with friends is a whole new ballgame.
When you travel with friends, you have to consider everything as a group. You will probably find out interesting things about your friends, things you might not have suspected about them. If you want to get to know someone better, travel together. I can tell you from experience.
In this post, I will share with you some of my experiences, pros, cons, and tips to travel with friends. Let's get started!
A Few Anecdotes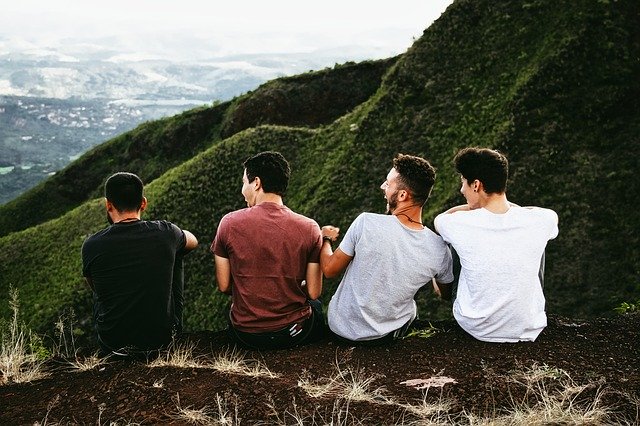 My first trip was to Mexico City. I was 18 or 19 at that time. At that age, I don't think many people plan their trips. Anyway, it turned out my friends just wanted to party. I've never been a fan of nightclubs. I mean, I go now and then, but I've never liked to "party hard". My friends were the opposite. They loved to drink and hit on girls. They would disappear and come back just to disappear again. Needless to say, it was not one of my favorite trips.
On a trip to Mérida, we all wanted to take a tour to go see the flamingos in a town nearby. It was the last day of our vacation. We had negotiated a good price with an agency. They would even take us to the airport at the end of the tour.
Well, everything was fine except for one guy from the group who didn't want to go, even though his girlfriend did. Apparently, he couldn't afford it. We had a hard time convincing him. In the end, someone lent him money, and we were all able to go.
I also remember my trip to Guanajuato. It was a last-minute thing, nothing planned. Well, one of the girls complained during the whole trip. She complained about the weather, about the food, everything! She didn't want to do anything. We even had an argument, but we made peace in the end.
When we went to Cancún, we were never able to leave the hotel at the time we had planned the night before. One of the girls from the group took forever to get ready. Her roommates would complain about her every day.
To make matters worse, another girl had an accident, and we had to take her to the hospital. The group split, and we had to change our plans in the end.
I have more anecdotes I could share, but do you see my point? It's not that easy when you travel with others.
Pros of Traveling with Friends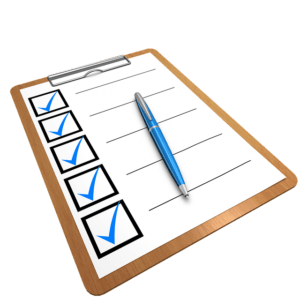 A friendcation (yes, that's a thing!) has pros and cons. Let's start with the pros.
Two heads are better than one. If you encounter a problem, brainstorming in a group is usually more effective. Someone else might come up with an idea you didn't even think of.
It comes in handy in certain cases. When you travel alone, taking pictures can be a challenge. With friends, you have someone to give you a hand with that. They can also look after your stuff if you need to do something. For example, when I'm at the airport, I hate walking everywhere with my things. I prefer to leave them with my friends until I come back.
They can offer moral support. If you have an accident or face another problem, at least having someone by your side is comforting.
It's safer. Especially for women, you will be safer in a group since groups are not as easy targets as individuals.
It's more fun. Some activities are simply better with friends. Catching a game or attending a concert is more fun and enjoyable in the company of friends.
Cons of Traveling with Friends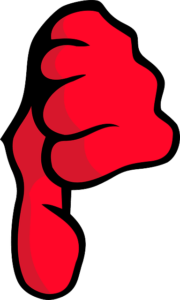 But, traveling with friends is not perfect. Below are some cons you could expect.
It can be hard to make decisions. The more people there are involved, the harder it can be to agree on something. We all have different preferences and personalities, and deciding something can be a challenge when it's not only you who decides.
Lack of flexibility. When traveling with friends, you don't have as much flexibility as you do when traveling by yourself. At the last minute, you may decide to get up later or leave earlier, but it's not as easy when traveling with others.
Peer pressure. You may feel pressured to do what your friends want even though you don't like a particular destination or activity. You may prefer to stay at the hotel or go somewhere else, but your friends may insist on the matter.
Things don't depend on you. When something goes wrong, but it was your fault, it's fine. However, when it is due to another person, it's frustrating. You may have agreed the night before to leave at x hour the following day, but then someone in the group is not ready on time. Has it ever happened to you?
An incident can ruin the whole trip. If you have a quarrel with someone in the group and don't patch things up, it is uncomfortable to be around that person. We should never discard this possibility.
You may not really know them. Spending together a few hours is not the same as being together for days during a trip. You get to know them better when you spend much more time together. You may even be surprised.
A Few Tips
Travel with friends can be one of the most memorable experiences of your life, or it can be a recipe for disaster. Let's take a look at a few things you can do to make the most of your trip.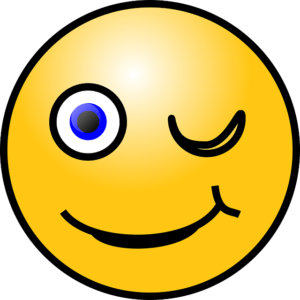 Plan ahead. Planning is crucial. Decide in advance where you will stay, who will stay with who, what type of rooms you're getting, what tours (if any) you are doing, if you're renting a car, if you will eat out or make your meals… everything. This way you will minimize the chances of misunderstanding.
Be honest. Don't pretend you like something just to please your friends. If something is out of the question for you, let them know about it straight up.
Be flexible. You might discover something new. Maybe your friend has visited a place before, but you don't feel like going. However, you might end up liking it if you give it a try. Be flexible within certain limits.
Communicate with each other. Communication is key, not only during the trip but before it as well. Were there any changes in plans? Talk to your friends about it.
You don't have to be together the whole time. You may want to have some time for yourself, and that's totally fine. While the idea is to spend time with your friends, this does not mean you have to do everything together.
Compromise. We have to understand we're all different. You may like something but your friends not or vice versa. You can't impose your opinion on others. You will have to find a middle point at times.
Don't assume anything. Don't post photos of others on social media without their permission. Don't listen to loud music in the room if it bothers your roommate. Never assume anything. Ask first.
Conclusion
Travel is one of the most rewarding experiences in life. When traveling with friends, it can be doubly enriching. You get to know a new destination and find out things about your friends you may have never imagined.
We saw there are many pros and cons to it. Travel with friends can be challenging, but with the correct planning and mindset, it can be accomplished. Not all will depend on you, but it's important to do your part.
What about you? Have you traveled with friends? How did it go? Were there any problems? How did you solve them? Let me know in the comments section below. See you soon!
Book your trip now!
Book your flight
The first thing you have to do is find cheap flights. But where do you find those? There are many search engines, but the one I highly recommend is Skyscanner. Here you can compare fares from all over the world and pick the one that suits you best.
Book your accommodation
The next thing you have to do is secure your lodging. Whether you prefer a hostel, a guesthouse, a B&B, or a hotel, you can find them all on Booking. You can find lodging of all kinds ranging from cheap to expensive and somewhere in between. Many people have scored good deals using it.
Another popular option is Hostelworld. This website focuses on hostels as opposed to hotels.
Book a tour
In some places, you might want to hire a tour. Not all places are equally accessible to visit by oneself. It helps enormously when you visit with a local guide who can show you around and answer any questions you might have…all in your native language. My to-go place is Viator as they offer tours of all kinds and have a presence all over the world.
Rent a car
Public transportation is usually cheaper than renting a car, but it's sometimes more complicated and time-consuming. That's a reality. In some cases, it's more convenient to rent a car. My recommendation is Rentalcars.com. Here you can compare rates and choose the one that fits you best.
Book your bus tickets
You can save money by booking bus tickets online. My favorite site to do this is Busbud.
Get travel insurance
Never travel without a travel insurance policy, especially during these days! Travel insurance can save your life. My recommendations are World Nomads and Insured Nomads. Both companies cover COVID-19 related incidents, which is crucial these days.
More resources
Just click on the "Plan your trip" tab at the top of this page, and you will find more resources like getting Mexican insurance for your foreign car, buying travel accessories, and learning Spanish. And, of course, don't forget to check back often to read about more tips on Mexico travel.