So, you finally decided to visit Mexico for the first time. However, you have a thousand questions in your mind. One of the most critical ones will likely have to do with transportation. How will you move around? Should you use public transportation or rent a car? Is public transportation efficient? Is renting a car in Mexico a good idea?
If you would like to rent a car in Mexico, but you don't know where to start, then you've come to the right place. Here I will show you what it's like so you know what to expect. What requirements are there in place? Who can rent a car? What other things should you be aware of? Don't worry. We will cover all these topics. By the end of this post, you will have a better idea of what to expect.
Car Rental Agencies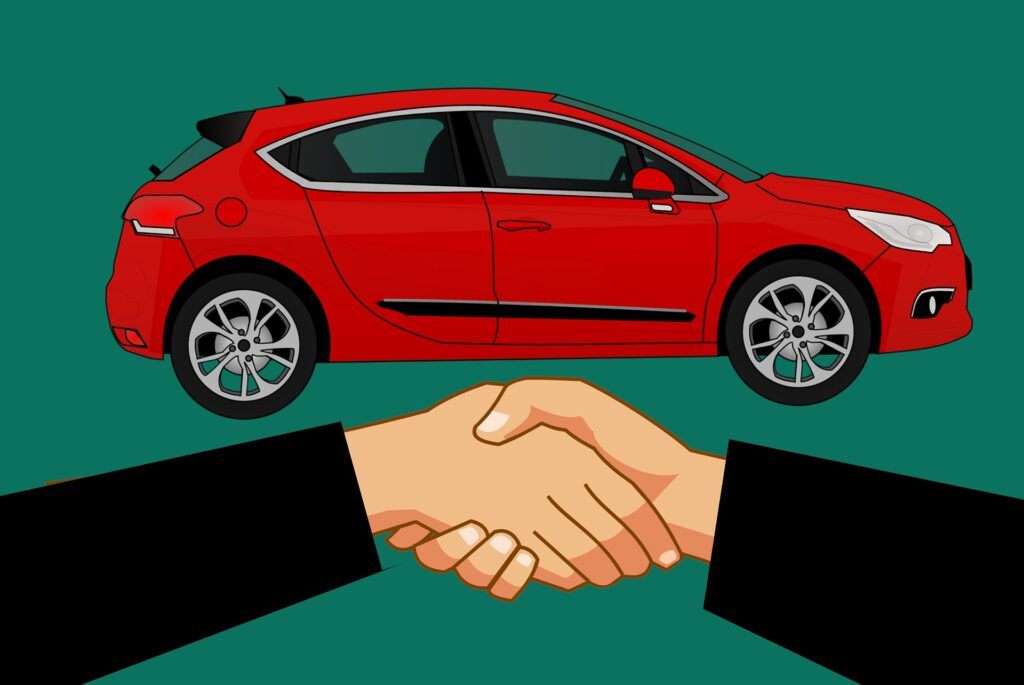 I'm sure this is one of the common questions about car rentals in Mexico. Which reputable companies are there available? Are there any well-known international chains? The answer is yes. Some of the most common companies with a presence in Mexico include:
Alamo
Avis
Budget
Dollar
Enterprise
Hertz
National
Sixt
Thrifty
You can find these chains at all airports and city centers. Keep in mind there are also regional companies you can rent from.
Requirements to Rent a Car
Most agencies require the following from their customers:
Be 18 or older.
Present a valid driver's license.
Present an official photo id.
Present a credit card for the deposit.
Keep in mind the minimum age required varies from company to company. Europcar, for example, requires drivers to be 18, but the minimum age for Alamo is 21. In all cases, though, if drivers are below 25, they will have to pay a surcharge.
Insurance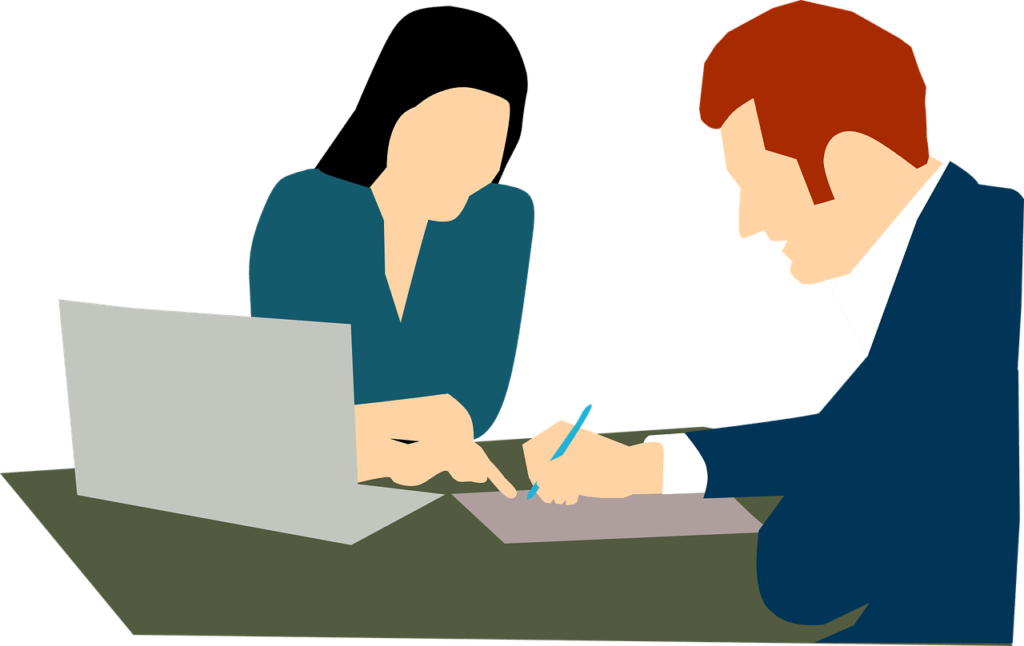 Here comes the fun part. As if insurance were not complicated enough, you need to be aware of a few things about insurance in Mexico.
For starters, it's good to know that many credit cards offer complimentary insurance in the form of CDW (Collision Damage Waiver). If your company does, then you can decline this coverage when you sign the rental agreement. However, be advised that this only covers damage to your rental car.
Under Mexican law, third-party liability is mandatory. This insurance covers claims for injury or damage you cause to another driver/car/property. It is different from CDW. Even if you're covered for CDW through your credit card company, you still need third-party liability insurance. Your American personal auto policy won't cover you, either.
Just one more thing. Rental agencies might give you a hard time if you decline their CDW insurance. For example, they might request you to present proof of insurance in writing, or even worse, they might increase the deposit up to 100% of the rental car value. Unfortunately, this seems to happen worldwide, not just in Mexico.
Where Should I Rent?
Now that you know a little bit more about renting a car in Mexico, you must be asking yourself where you should rent a car. You have two options: renting directly from an agency or renting through a third party such as Expedia.
Let me warn you about something. You may have seen dirt cheap prices online, something like $5 per day. Be careful with those! If you pay close attention to the fine print, you will notice that it doesn't include insurance, which is the most expensive part of the rental agreement. I have heard lots of horror studies from people that booked through those sites only to find out they still had to pay for insurance when they showed up at the rental office.
If you rent directly, I can recommend Europcar. They're very clear about their coverages. You can read my review here.
On the other hand, if you see a low price through another site, research it thoroughly before booking anything. A site I recommend in this category is Mexico Car Rental. They have deals with all the major agencies, and their prices are competitive. What's even better, they're recognized by the Mexican Bureau of Tourism, and most online customer reviews are positive.
How Much Does It Cost?
There is not a single answer here. Several factors will affect the price you end up paying like the kind of vehicle you get, where you pick it up, and the insurance you get. Oh, and don't forget about those special features like baby seats, Wi-Fi, and GPS. They all cost extra.
Remember you also have to leave a deposit, which will vary depending on the coverages you get. The more coverages you get, the less the deposit you have to leave. It can be as low as 1,500 pesos (around $75) or as high as 30,000 pesos (around $1,500).
Having said that, on average, you're looking at $30-$40 per day for an economy vehicle.
Is Renting a Car Worth It?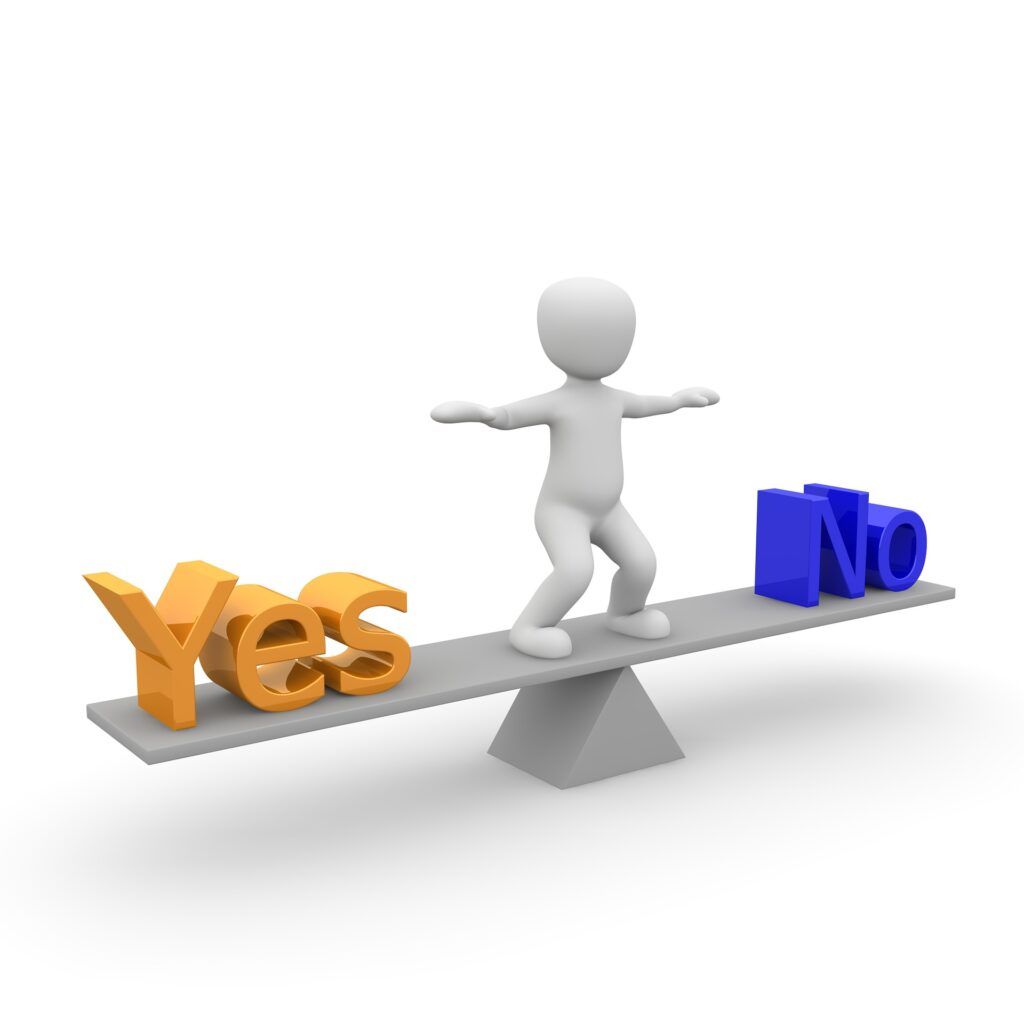 Maybe you're now wondering whether you should rent a car or not. Here are a few things I would consider:
Is public transportation an option? Some places like archaeological sites are located in remote areas and are not accessible by bus. Also consider bus schedules, which may severely limit your plans.
Are you staying in the same city or will you visit other places out of town?
Are you traveling with others? If yes, renting a car would be more convenient, especially if traveling with kids or seniors. If traveling with friends, you can split the cost with them, take turns driving, and save some money.
How's traffic? I don't recommend renting a car in Mexico City, for instance.
How's parking? Some cities like Guanajuato have really narrow streets, and finding parking is tough.
Do you value comfort over price or vice versa? If you prefer comfort, then rent a car.
Are you a good driver? Needless to say, if you're not a good driver, I don't recommend you rent a car.
A Few Tips
If you decide that renting a car is the way to go, then I recommend you follow the tips below:
Familiarize yourself with Mexican traffic signs.
If you're price-conscious, then you might want to rent as far away from the airport as possible. It's known that agencies at airports charge 10%-15% more than their other offices. Also, keep in mind that automatic cars are always slightly more expensive than their manual counterparts.
If visiting during the high season, it's preferable to book online in advance. Don't wait until the last minute.
Always read the fine print and understand what's included (especially on third-party sites).
Take as many photos of the car as possible just in case.
Avoid paying with store credit cards as some agencies don't accept them. Use a bank credit card instead. Make sure you have enough credit.
Bring proof of CDW coverage if you're going to decline the agency's CDW coverage.
Learn some basic Spanish.
Last but not least, keep in mind that you don't have to rent a car for the whole duration of your trip. You can rent it for one or two days as you deem necessary.
Conclusion
A car gives you more freedom to explore your surroundings, but it has some drawbacks. Weigh the pros and the cons and make a decision accordingly.
Renting a car in Mexico is no different from doing it elsewhere. It's perfectly safe to rent a car in Mexico. Just do it from a reputable company and always read the fine print. Be careful when you book to avoid any scams.
So, is renting a car worth it? That depends on several factors, but in many cases it makes sense. At the end of the day, it's a personal decision.
I hope I answered all your questions about renting a car in Mexico. If you have more questions, please leave them in the comments section below. Bon voyage!
Book your trip now!
Book your flight
The first thing you have to do is find cheap flights. But where do you find those? There are many search engines, but the one I highly recommend is Skyscanner. Here you can compare fares from all over the world and pick the one that suits you best.
Book your accommodation
The next thing you have to do is secure your lodging. Whether you prefer a hostel, a guesthouse, a B&B, or a hotel, you can find them all on Booking. You can find lodging of all kinds ranging from cheap to expensive and somewhere in between. Many people have scored good deals using it.
Another popular option is Hostelworld. This website focuses on hostels as opposed to hotels.
Book a tour
In some places, you might want to hire a tour. Not all places are equally accessible to visit by oneself. It helps enormously when you visit with a local guide who can show you around and answer any questions you might have…all in your native language. My to-go place is Viator as they offer tours of all kinds and have a presence all over the world.
Rent a car
Public transportation is usually cheaper than renting a car, but it's sometimes more complicated and time-consuming. That's a reality. In some cases, it's more convenient to rent a car. My recommendation is Rentalcars.com. Here you can compare rates and choose the one that fits you best.
Book your bus tickets
You can save money by booking bus tickets online. My favorite site to do this is Busbud.
Get travel insurance
Never travel without a travel insurance policy, especially during these days! Travel insurance can save your life. My recommendations are World Nomads and Insured Nomads. Both companies cover COVID-19 related incidents, which is crucial these days.
More resources
Just click on the "Plan your trip" tab at the top of this page, and you will find more resources like getting Mexican insurance for your foreign car, buying travel accessories, and learning Spanish. And, of course, don't forget to check back often to read about more tips on Mexico travel.