We have heard a lot about getting used to the "new normal". It's a fact that this pandemic has affected our lives in all aspects. Regarding travel, it has undeniably been one of the worst-hit industries. Many people like us are eager to travel but can't do it freely due to government restrictions. Also, many attractions are either closed or operating at minimum capacity.
If you'd like to travel to Mexico and would like to know what's going on, look no further. Below you will find July travel updates for Mexico. Check out the latest news so you can make a more informed decision. Are you ready? Let's get started!
Surge in Cases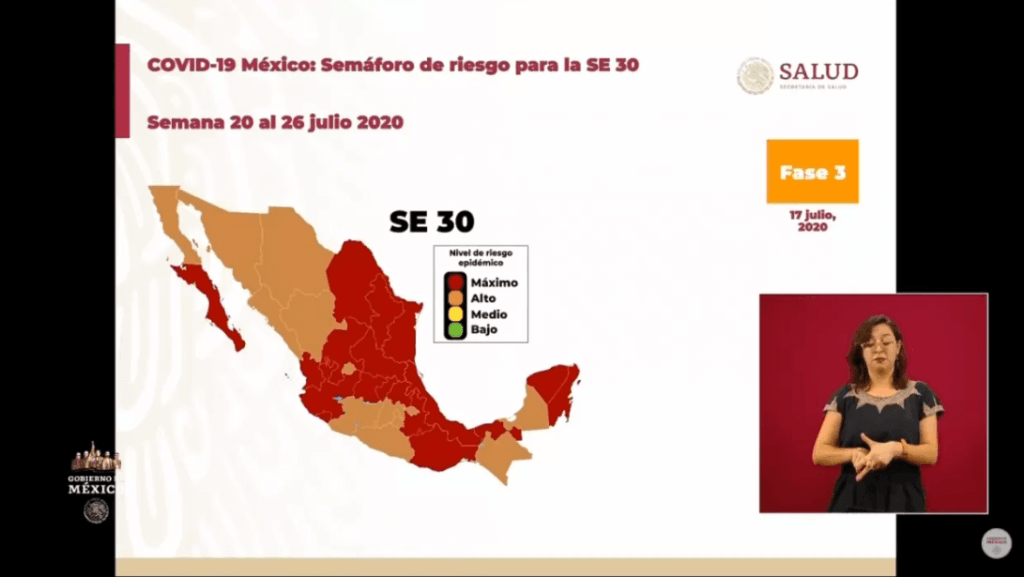 Remember the COVID-19 scale we mentioned in another post? Well, it's constantly changing from one week to another. The government updates it as it sees fit, and that dictates how everything will work. You will have to follow it closely for some time if you're serious about visiting Mexico.
Several destinations began to reopen in mid-June. Destinations like Cancún and Los Cabos opened their doors to both domestic and international tourists. In fact, flights to those destinations have increased their frequency ever since.
However, unfortunately, coincidentally or not, those states that reopened have seen a significant surge in COVID-19 cases and have gone back to red. Some local governments have resorted to further restricting tourism activities as a consequence. For instance, authorities in Chetumal (southern Quintana Roo) ordered another quarantine. La Paz in Baja California Sur closed its beaches earlier this month, and Mazatlan authorities have mentioned they might take similar measures.
Currently, some of the worst-hit states by the pandemic are Nuevo León and Tabasco. This shows an interesting disparity since Nuevo Leon is one of the largest states in Mexico, so it shouldn't surprise us to see an increase in cases after its reopening. Tabasco, on the other hand, is not as big but it has one of the highest contagion rates.
It's important to clear a misconception. A state can be in red, but that does not mean all of its municipalities are in red too. Take Quintana Roo as an example. The southern part is in red, while the northern part (where Cancún is) is in orange.
Stay up to date with the latest news by following the Secretariat of Health on Twitter.
More Reopenings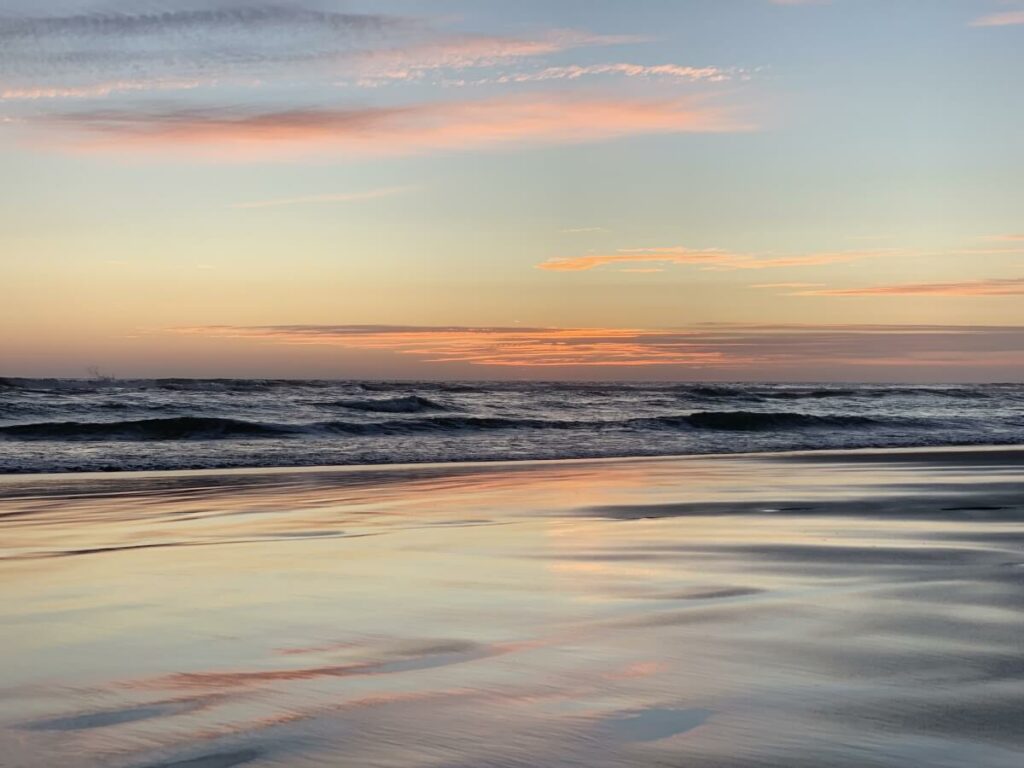 One of the most awaited reopenings was the one of San Miguel de Allende in Guanajuato. This is one of the most visited destinations in Mexico without a beach. It's a popular destination for weddings, although these events will have to wait since they are not allowed at the moment.
San Miguel reopened its doors last July 15 under strict measures. For starters, the government requires all visitors to have a hotel reservation. Restaurants are allowed to operate, but not so bars and nightclubs.
San Miguel has been in the spotlight since Travel + Leisure named it one of the best destinations to visit. It's worth checking out if you still have not visited.
Another famous destination that reopened is Acapulco. Restrictions include limited hours to visit the beach from 7 a.m. to 7 p.m., wearing face masks to be allowed entry, and only individual activities like walking, running or swimming. No groups larger than three are allowed.
After a 4-month hiatus, el Chepe, the only passenger train in Mexico, resumed operations last July 17. The train connects the northern states of Chihuahua and Sinaloa. It can operate at 50% capacity. All passengers are required to wear face masks on board.
Aeroméxico in Trouble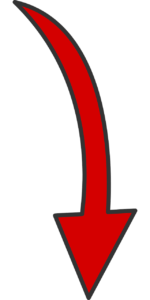 Aeroméxico, Mexico's largest airline, filed for Chapter 11 in late June. Despite that, it increased its domestic and international routes, in some cases even duplicating them. Aeroméxico increased the frequency of its flights this month and plans to retake a few more in South America starting September of this year.
You may have heard about this Chapter 11 thing other times, but what does it mean? Does it mean that it will close for good? Not necessarily.
Experts fear this may be the ultimate result. In some cases, this is the first step heading that way. However, filing for Chapter 11 is simply restructuring the company's debt. We all know airlines have been hit hard by the pandemic. Therefore, many of them have sought protection from the government to avoid going bankrupt.
Aeroméxico announced that these actions won't affect its customers and that everything will go as normal. All tickets and vouchers purchased before these events will be valid.
In the meantime, competitor Volaris has seen a rise in the price of its shares. We don't know if Aeroméxico will close yet. It's too soon to tell. We will have to wait and see.
The End of Airbnb in Mexico?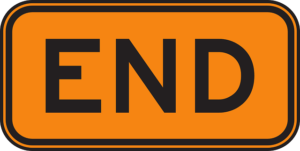 Airbnb has sparked a lot of controversy since its inception. Hotels claim unfair competition, while locals complain about an increase in real estate prices. Even though many tourists find this online platform useful, many others loathe it. It's something similar to what happens with Uber.
A few days ago, a member of Congress proposed a new law that would prohibit leasing condos on Airbnb in Mexico City. Non-compliers could face fines between 4,344 and 26,064 pesos (between $195 and $1,162).
Mexico City is not the only city where the government has sought to impose restrictions or prohibitions on this platform. Other cities include Amsterdam, Toronto, Santiago, New York City, and Barcelona.
Airbnb is one of the most used online platforms to look for lodging worldwide. Although it's too early to tell if this proposal will prosper, we will have to be on the lookout.
One More Month
As expected, the U.S. – Mexico border will remain closed to non-essential travel. The latest reopening date was July 21, but the reopening was pushed back again. This time the new tentative date is August 21. The border between these two countries has been closed since both governments mutually agreed on it on March 21.
Those wishing to travel by land will have to wait. The only option would be air travel, which is not restricted in this regard.
Conclusions
We need to stay informed more than ever. The situation these days is constantly changing. If you're planning to vacation sometime soon, don't forget to monitor what the authorities have to say.
More and more destinations are starting to reopen. Coincidentally or not, several of them have seen a surge in COVID-19 cases. Hotels, restaurants, and other attractions are doing their best to make us safe, but at the end of the day, it largely depends on us. However, as careful as we can be, there is still a risk. We need to be aware of that.
Many companies are struggling to survive. Airlines like Aeromexico have been hit hard. Other online platforms like Airbnb have suffered too. We will have to wait and see what happens with them. Hopefully, they won't disappear.
I hope you found this useful. Let me know your impressions in the comments section below. See you soon!
Book your trip now!
Book your flight
The first thing you have to do is find cheap flights. But where do you find those? There are many search engines, but the one I highly recommend is Skyscanner. Here you can compare fares from all over the world and pick the one that suits you best.
Book your accommodation
The next thing you have to do is secure your lodging. Whether you prefer a hostel, a guesthouse, a B&B, or a hotel, you can find them all on Booking. You can find lodging of all kinds ranging from cheap to expensive and somewhere in between. Many people have scored good deals using it.
Another popular option is Hostelworld. This website focuses on hostels as opposed to hotels.
Book a tour
In some places, you might want to hire a tour. Not all places are equally accessible to visit by oneself. It helps enormously when you visit with a local guide who can show you around and answer any questions you might have…all in your native language. My to-go place is Viator as they offer tours of all kinds and have a presence all over the world.
Rent a car
Public transportation is usually cheaper than renting a car, but it's sometimes more complicated and time-consuming. That's a reality. In some cases, it's more convenient to rent a car. My recommendation is Rentalcars.com. Here you can compare rates and choose the one that fits you best.
Book your bus tickets
You can save money by booking bus tickets online. My favorite site to do this is Busbud.
Get travel insurance
Never travel without a travel insurance policy, especially during these days! Travel insurance can save your life. My recommendations are World Nomads and Insured Nomads. Both companies cover COVID-19 related incidents, which is crucial these days.
More resources
Just click on the "Plan your trip" tab at the top of this page, and you will find more resources like getting Mexican insurance for your foreign car, buying travel accessories, and learning Spanish. And, of course, don't forget to check back often to read about more tips on Mexico travel.