Travel information changes constantly, especially these days. New closures, travel bans, restrictions…we've all become familiar with them. Each country has its own problems. Governments are dealing with extreme uncertainty. The travel industry is in total chaos. It's hard for both governments and private companies to make decisions during these times.
What has changed in the last few weeks? Have there been any improvements? Can we travel to Mexico? Don't worry. We've got you covered. Today we will share with you the latest Mexico travel updates for August 2020.
Before proceeding, I'd like to remind you that we constantly upload content about travel to Mexico. You can also follow us on social media for travel updates. Okay, without much further ado, let's get started!
Campeche: A Ray of Hope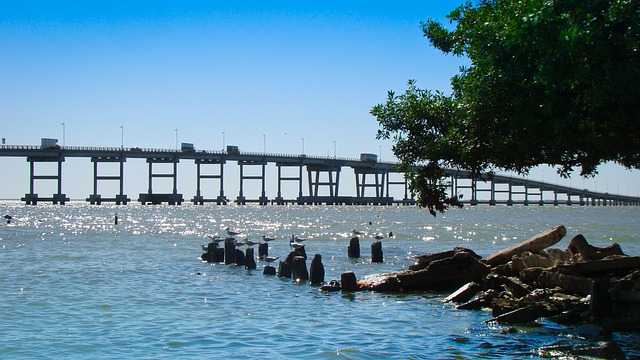 Let's start off with some good news. Even though Mexico has the world's third-largest coronavirus death toll (only surpassed by Brazil and the U.S.), the number of cases has diminished recently. The trend indicates a steady decline in the last six weeks. For the first time since the pandemic started, the number of sick people is less than the number of people recovering.
The Mexican government established a COVID-19 scale, which is updated every week. This week, for the first time, a state reached yellow (moderate risk): Campeche. This state located in the Yucatán Peninsula has been more effective than others in containing the spread of the virus.
For the same reason, Campeche was granted the Travel Safety Stamp by the WTTC (World Travel & Tourism Council). This stamp or certification is only given to governments and businesses that have adopted health and hygiene global standardized protocols. In other words, it's safe to visit those places.
As of this week, it's now possible to visit several attractions that were closed in Campeche like the Miguel Colorado cenote, the Calakmul natural reserve, and the various parks, plazas, museums, and beaches. The state has a lot to offer for those interested in ecotourism. Archaeological sites will remain closed until further notice, but we're optimistic about their reopening soon.
Playa del Carmen Reopens Its Beaches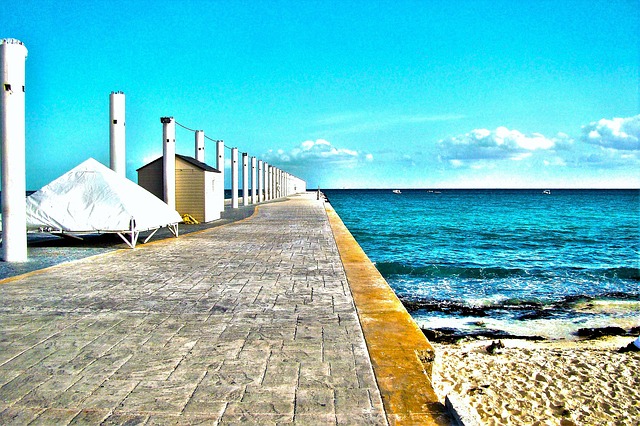 Playa del Carmen, one of Mexico's most visited destinations along with Cancún, will conduct a test as of today, August 20. The municipal government announced a few days ago that it would temporarily reopen three beaches: Punta Esmeralda, Playa 88, and Xcalacoco. The test will be in effect from August 20-30 and will be closely monitored. Similar tests have been done in destinations like Los Cabos.
All of the beaches in the state of Quintana Roo have been closed to the general public for months. Only hotel and resort guests are given access, but that might change in Playa del Carmen. Depending on the test results, Playa del Carmen might become the first municipality to allow locals on its beaches.
The beaches will be open from 9 a.m. to 4 p.m. Face masks won't be mandatory, but they're encouraged. Food and drinks are prohibited as well as sports. Umbrellas will be limited to groups of four people. There will also be temperature checkpoints at the entrance.
Archaeological Sites Might Reopen in Quintana Roo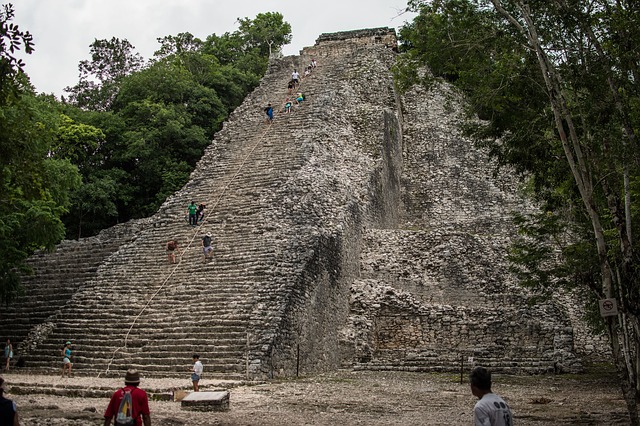 Other sites that have been closed since the pandemic struck are archaeological sites. The state hosts 13 archaeological sites. Some of them receive a high number of visitors each year. Such is the case of Tulum and Cobá.
After a five-month hiatus, the state might reopen four of them in late August. The executive director of INAH (National Institute of Anthropology and History) announced the possible reopening of Tulum, Cobá, Muyil, and San Gervasio. The reopening would be gradual, and there would be strict guidelines in place.
The rest of the archaeological sites would reopen during the second phase of the plan, but there is no date for that yet.
Shark Warning in Los Cabos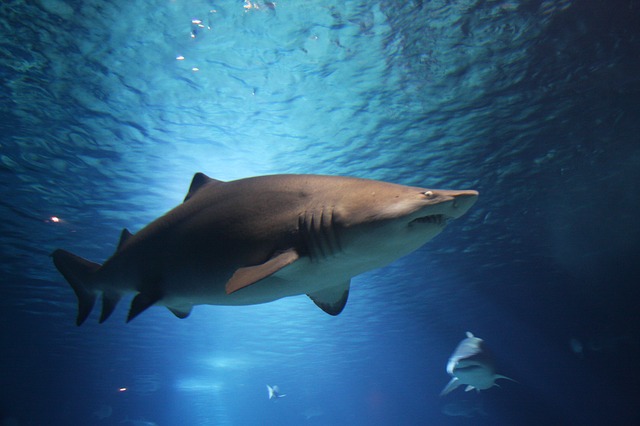 Earlier this month, the local authorities of Los Cabos issued a shark warning to bathers after some fishermen reported sharks off La Ribera. One of them said a shark stole part of his catch. This prompted authorities to issue a warning and close the beach temporarily.
The only shark attacks registered in the area date back to 2005 and 2008. However, experts explained that the population of various marine species has grown significantly in the last few months due to the decline in human activity. This, in turn, attracts more sharks to the beaches.
The beach was reopened the following day, but authorities advised caution nonetheless.
Interjet in Trouble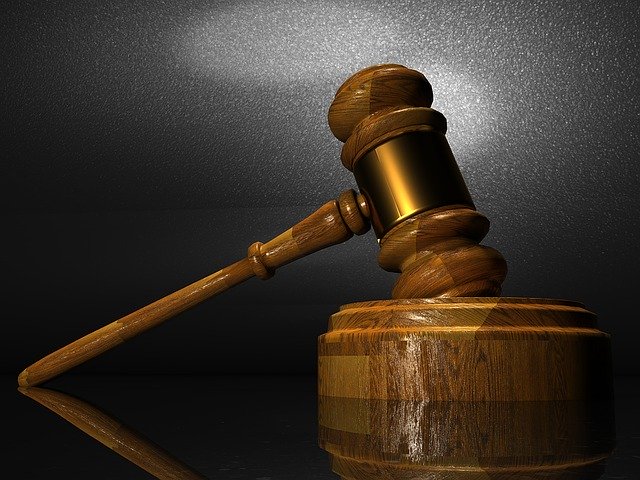 As we all know, airlines have been hit hard by the current health crisis. The Mexican airline Interjet is no exception. Interjet has been struggling financially since last year. Many flights were either delayed or canceled, apparently due to being short-staffed. There were even rumors about rival Aeroméxico sabotaging it.
Unfortunately, that's not all. The straw that broke the camel's back happened earlier this month when a group of 900+ dissatisfied customers filed a lawsuit against the airline due to the high number of flight cancellations.
This only added to the legal and economic woes of the airline. Experts fear the airline might declare bankruptcy in the next few months. Interjet denies it, but there is every reason to believe it might happen.
US State Department Updates Travel Advisory for Mexico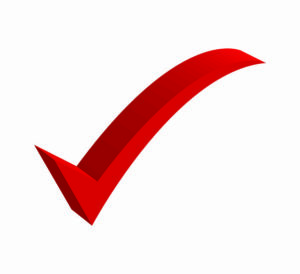 The U.S. government updated its travel advisory on August 6. During the last few months, Mexico was under Level 4: Do not travel. This was due mainly to the health crisis.
However, the U.S. government now issues advice for individual states taking several factors into consideration. Some destinations like Baja California, Mexico City, Oaxaca, Guanajuato, and Quintana Roo fall now under Level 2: Exercise increased caution.
This is good to know for several reasons, but one you should especially consider is that travel insurance does not apply when there is a Level 4 travel advisory in effect. You still have to check your company's policies to avoid any unpleasant surprises.
The bad news is that the border closure between Mexico and the U.S. was extended through September 21. The travel ban has been renewed monthly since March. Air travel is still allowed, but you can't cross the border by land unless it's something essential.
Conclusion
Even though we are still living in uncertain, critical times, this month has been exciting. We have heard of encouraging news like the reopening of Campeche and the decline in COVID-19 cases in Mexico. We're also optimistic about the reopening of archaeological sites since they're some of the most popular attractions in Mexico.
For many of you, especially American travelers, the only option to visit Mexico is by flying. Airlines have been struggling a lot and will continue to do so for some time. As we saw with Interjet, many either went bankrupt or are close to it. There are many economic challenges to overcome.
Well, that's all for today. Don't forget to visit us regularly for more tips and info on travel to Mexico. See you soon!
Book your trip now!
Book your flight
The first thing you have to do is find cheap flights. But where do you find those? There are many search engines, but the one I highly recommend is Skyscanner. Here you can compare fares from all over the world and pick the one that suits you best.
Book your accommodation
The next thing you have to do is secure your lodging. Whether you prefer a hostel, a guesthouse, a B&B, or a hotel, you can find them all on Booking. You can find lodging of all kinds ranging from cheap to expensive and somewhere in between. Many people have scored good deals using it.
Another popular option is Hostelworld. This website focuses on hostels as opposed to hotels.
Book a tour
In some places, you might want to hire a tour. Not all places are equally accessible to visit by oneself. It helps enormously when you visit with a local guide who can show you around and answer any questions you might have…all in your native language. My to-go place is Viator as they offer tours of all kinds and have a presence all over the world.
Rent a car
Public transportation is usually cheaper than renting a car, but it's sometimes more complicated and time-consuming. That's a reality. In some cases, it's more convenient to rent a car. My recommendation is Rentalcars.com. Here you can compare rates and choose the one that fits you best.
Book your bus tickets
You can save money by booking bus tickets online. My favorite site to do this is Busbud.
Get travel insurance
Never travel without a travel insurance policy, especially during these days! Travel insurance can save your life. My recommendations are World Nomads and Insured Nomads. Both companies cover COVID-19 related incidents, which is crucial these days.
More resources
Just click on the "Plan your trip" tab at the top of this page, and you will find more resources like getting Mexican insurance for your foreign car, buying travel accessories, and learning Spanish. And, of course, don't forget to check back often to read about more tips on Mexico travel.