Do you go to the theater every time a new movie is released? Did you know that the list of movies shot in Mexico either entirely or in part throughout the years is extensive?
Mexico has so many cool places that it's been chosen as the perfect setting for westerns, thrillers, dramas, and other genres. You might be surprised at discovering that one of your favorite movies was shot in Mexico. 
In this first part, we'll cover some old movies from the 40s up to the 70s. Let's take a look at the list below and find out if you've seen those movies or not. This is a great way to know a little more about Mexico. 
1. The Fugitive (1947)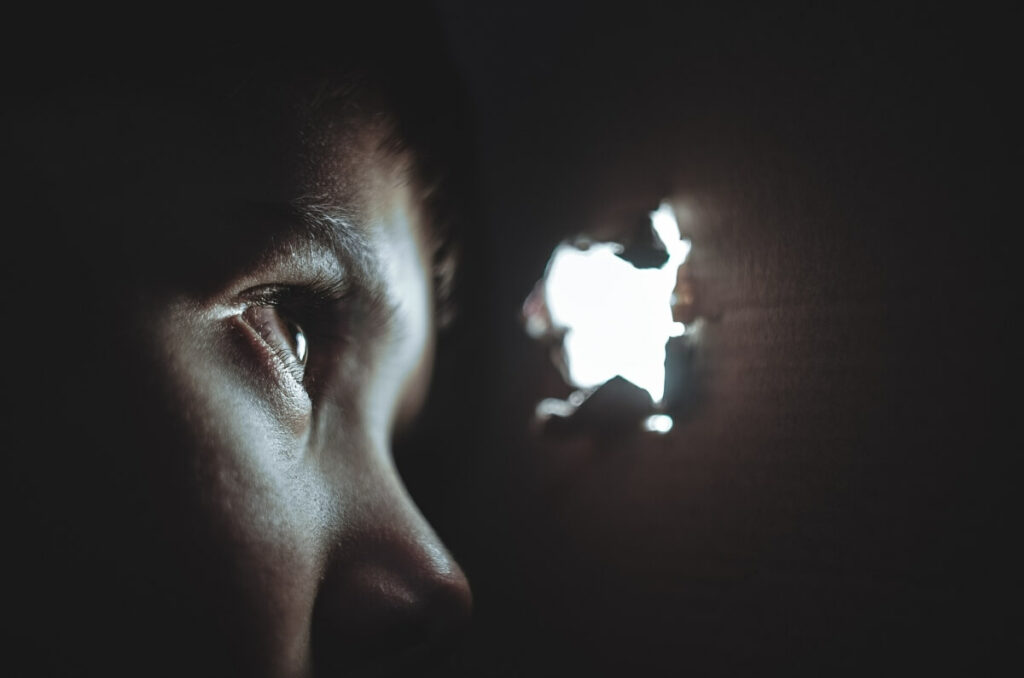 The movie is set during the Guerra Cristera, a time when religion was outlawed in Mexico. An American priest refuses to close his church despite pressure from the Mexican government. He flees instead and becomes a fugitive. He later meets an Indian woman and another fugitive who will try to help him escape from the country.
Filming locations include Taxco, Cholula, and Cuernavaca. 
Starring: Henry Fonda, Dolores del Río, and Pedro Armendáriz.
Buy it on eBay.
2. Fiesta (1947)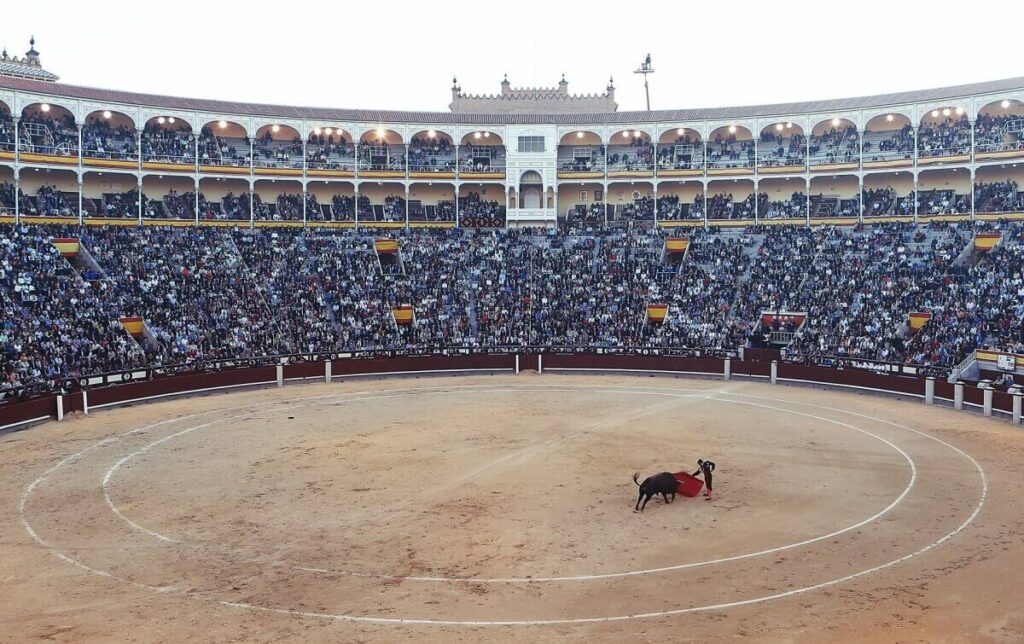 A musical drama that focuses on the lives of twins Mario and María. Following his father's footsteps, Mario becomes a bullfighter, but he wants to be a composer. On the other hand, his twin sister Maria wants to become a bullfighter, although that's unthinkable at that time. 
A conflict calls into question the family honor and all of them will have to compromise to solve the problem.
The film was shot in Puebla and Tlaxcala.
Starring: Esther Williams, Akim Tamiroff, Ricardo Montalbán, John Carroll, Mary Astor, Cyd Charisse, and Fortunio Bonanova. 
Buy it on eBay.
3. The Treasure of the Sierra Madre (1948)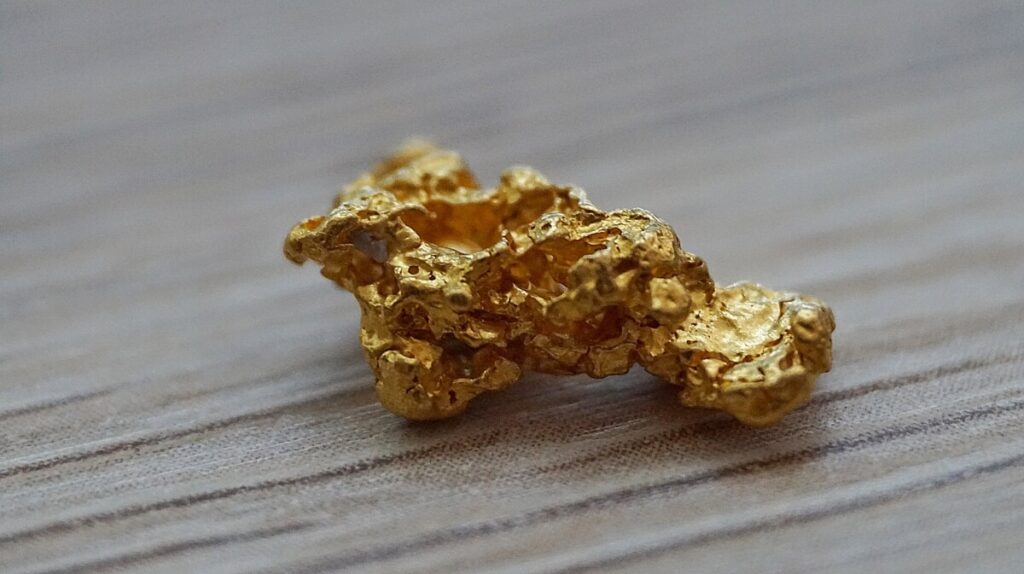 This was one of the first films to be shot on location outside the U.S. It's also notable for being selected for preservation in the United States National Film Registry by the Library of Congress.
The movie is set in the 20s decade in Mexico. After a contractor failed to pay him, Fred Dobbs finds himself stranded in Tampico with no money. He tries to look for a job but is not successful. He later runs into two other ex-pats and becomes friends with them. They later find out about gold being extracted in the Sierra Madre in Michoacán and decide to go there and try their luck. Their friendship will be put to the test during their journey as they will have to decide between greed and their friendship.
Notable locations include the Plaza de la Libertad in Tampico; Zitácuaro, Michoacán; and Durango. The latter turned into a recurring location for future films, especially westerns.
Starring: Humphrey Bogart, Walter Huston, Tim Holt, and Bruce Bennett.
Buy it on eBay.
4. Vera Cruz (1954)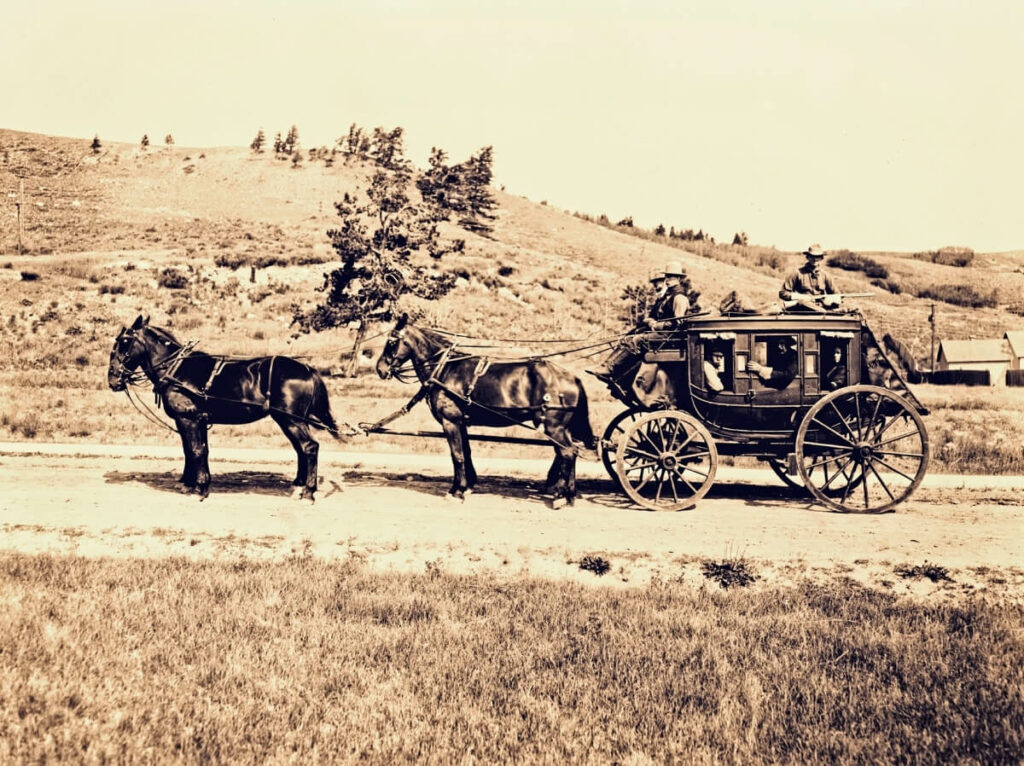 It was the year 1864 and the Mexican Rebellion was going on. The then Emperor, Maximilian, hires a group of American adventurers to escort a countess to Vera Cruz. When they find out that the stagecoach they will ride in transports a considerable amount of money, they plan to steal it, but a series of events along the journey will change their original intentions.
The film was entirely filmed in Mexico. Some notable locations include the Parque Nacional Molino de Flores in Texcoco and the ruins of Teotihuacán.
Starring: Gary Cooper, Burt Lancaster, Ernest Borgnine, Denise Darcel, César Romero, Charles Bronson, Jack Elam, and Sara Montiel.
Buy it on eBay.
5. A Life in the Balance (1955)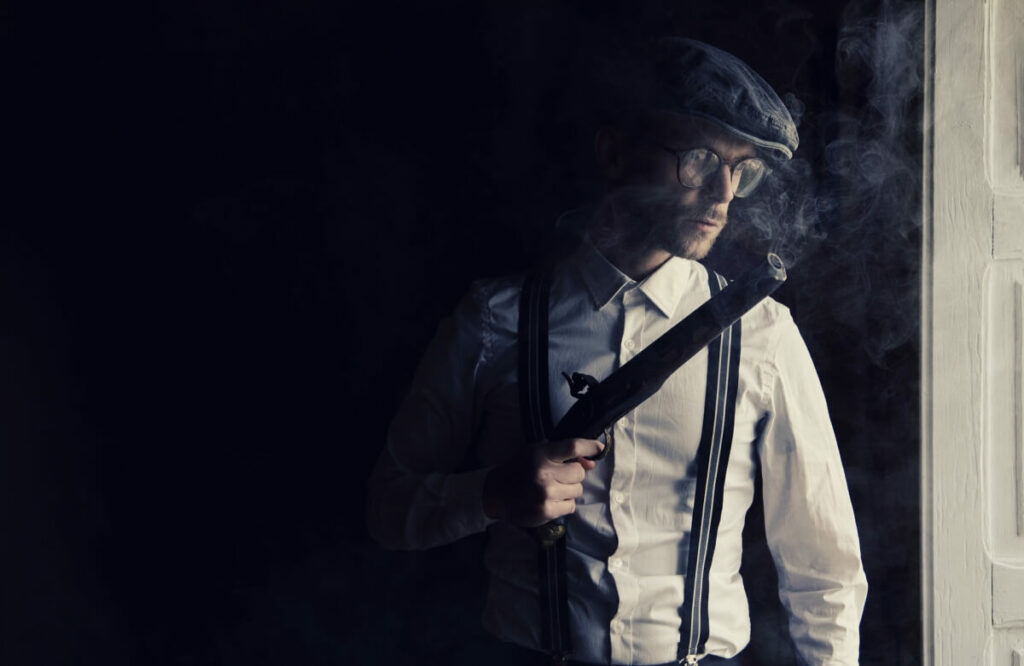 Antonio Gómez is a working-class, single father who is mistaken for a serial killer by the police of Mexico City. His son believes he's innocent and finds the real killer. The psycho killer turns out to be smart and leaves a trail for the authorities to follow. There's a plot twist and it's now the killer who's trailing the boy.
The film was shot in Mexico City.
Starring: Ricardo Montalbán, Anne Bancroft, and Lee Marvin.
Buy it on eBay.
6. The Magnificent Seven (1960)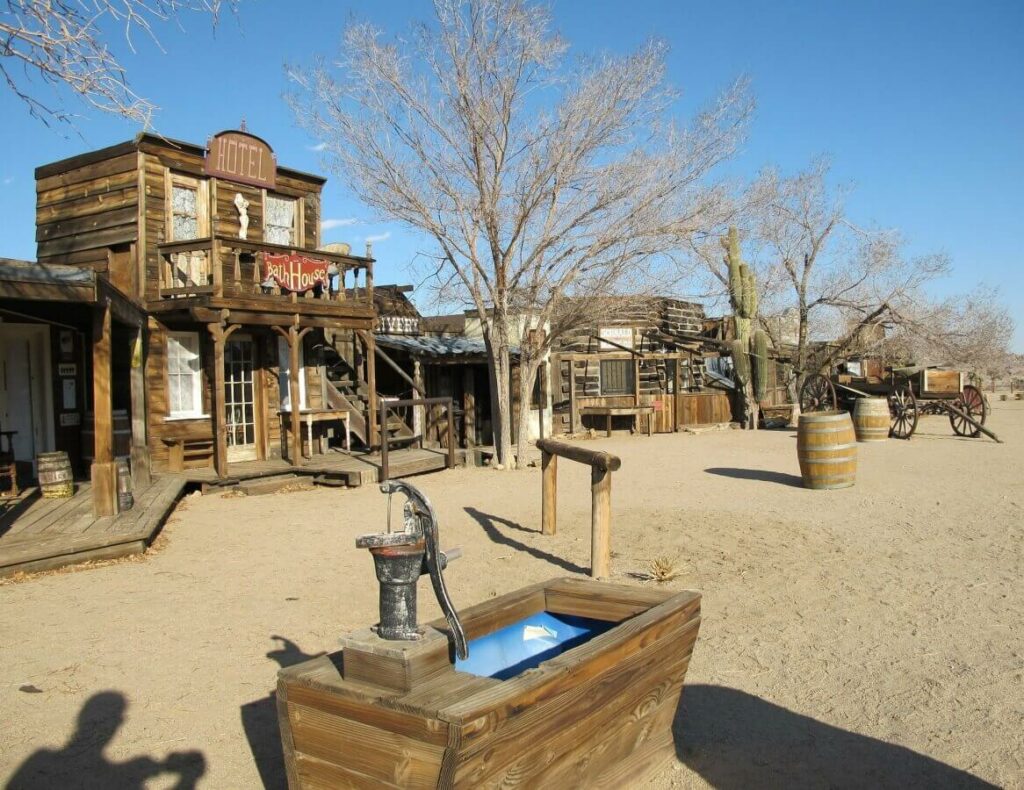 A small, poor Mexican town is constantly raided by a gang of bandits until they can take it no more. They cross the American border looking for guns and run into Chris Adams, a veteran gunslinger. He convinces them that hiring gunfighters would be more effective than just getting guns. They agree to his idea and recruit six other men from different backgrounds. Although there are disputes between the villagers and the gunfighters, a special bond forms between them, and they will fight together to defend the village.
Filming took place in Cuernavaca, Durango, Tepoztlán, and the Churubusco Studios in Mexico City.
Starring: Yul Brynner, Eli Wallach, Steve McQueen, Charles Bronson, Robert Vaughn, Brad Dexter, and Horst Buchholz.
Buy it on eBay.
7. Fun in Acapulco (1963)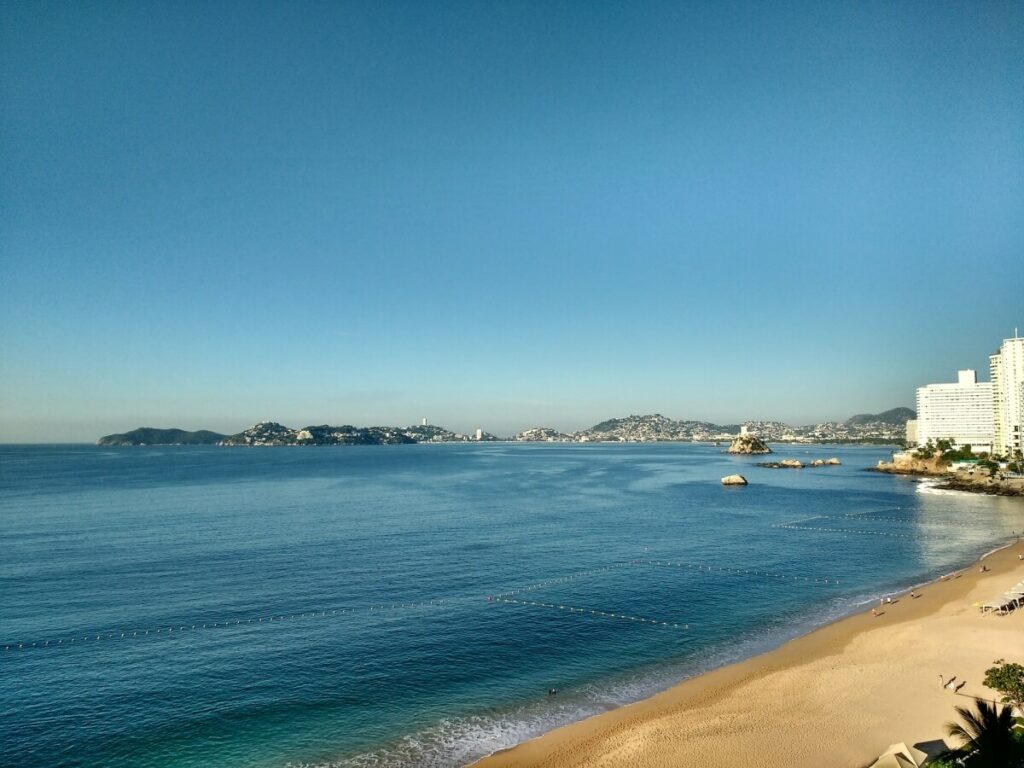 Many of us don't think of Elvis Presley as an actor, but the truth is he starred in 33 films throughout his career. In this musical comedy set in Acapulco, Presley plays a circus performer who suffers from post-traumatic stress disorder. After his accident, he gets a job as a lifeguard and singer stealing all the girls' attention. Due to a dispute with another man over the love of Margarita, he decides to perform a dangerous dive off the 136-foot cliffs of La Quebrada to prove his bravery.
If you go to Acapulco, you can still see the Villa Vera Hotel that appears in the movie as well as the worldwide famous cliff divers.
Starring: Elvis Presley, Ursula Andress, and Elsa Cárdenas.
Buy it on eBay.
8. The Night of the Iguana (1964)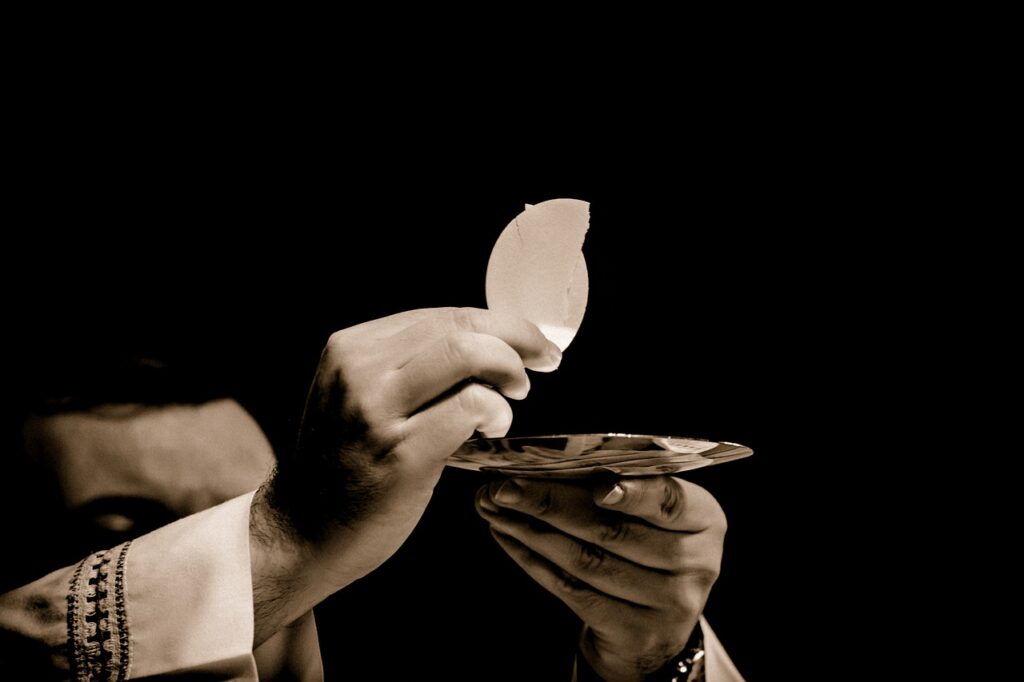 Based on Tennessee Williams' homonymous stage play, this movie tells us Rev. Shannon's story. Rev. Shannon is institutionalized for a nervous breakdown and travels to Mexico after being released. Once there, he gets a job at a second-rate travel agency. He tries to live his life according to his moral principles but is constantly challenged by the women that get in his way.
The movie set is now a restaurant on Mismaloya Beach in Puerto Vallarta.
Starring: Richard Burton, Ava Gardner, Deborah Kerr, and Sue Lyon.
Buy it on eBay.
9. Major Dundee (1965)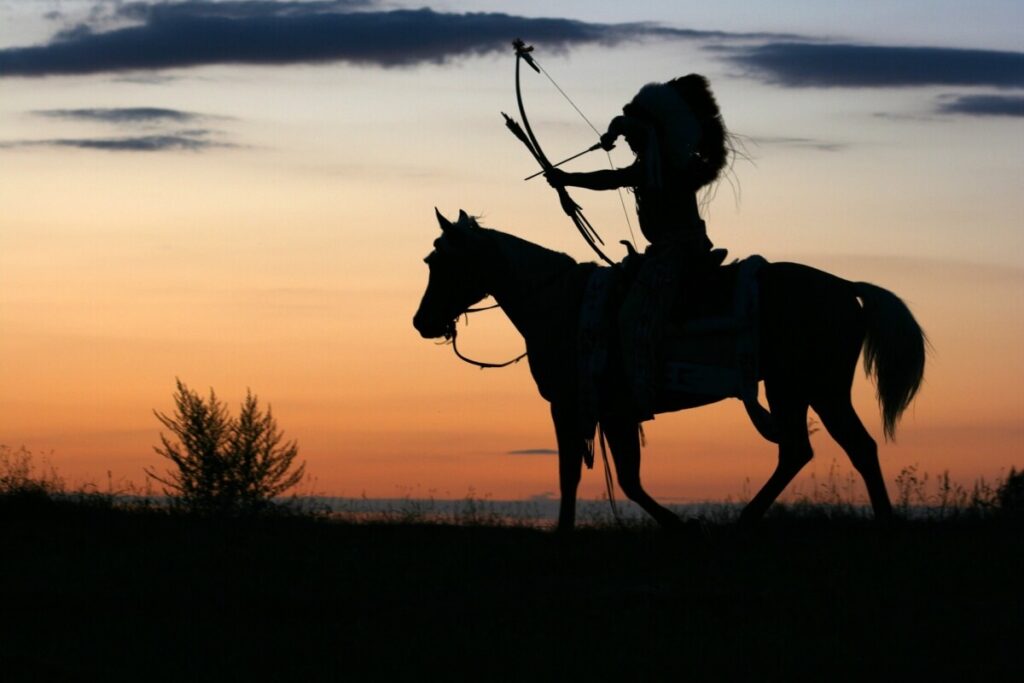 Another western film, this time starring Charlton Heston. The American Civil War has started and the Apaches constantly raid New Mexico, where Major Dundee (Heston) is in charge. He decides to end this situation once and for all. Once in Mexico, the tension arises as he sees himself involved in a love triangle with Austrian widow Teresa and former friend Captain Ben Tyreen. Trapped between love and ambition, Major Dundee performs some actions that will lead him to an unexpected end.
Some of the locations used for this movie were El Saltito waterfall in Nombre de Dios, Durango; La Marquesa National Park; the Río Balsas in Guerrero; and the Vista Hermosa neighborhood in Monterrey. 
Starring: Charlton Heston, Richard Harris, Jim Hutton, James Coburn, Michael Anderson Jr., Mario Adorf, Brock Peters, and Santa Berger.
Buy it on eBay.
10. Bring Me the Head of Alfredo Garcia (1974)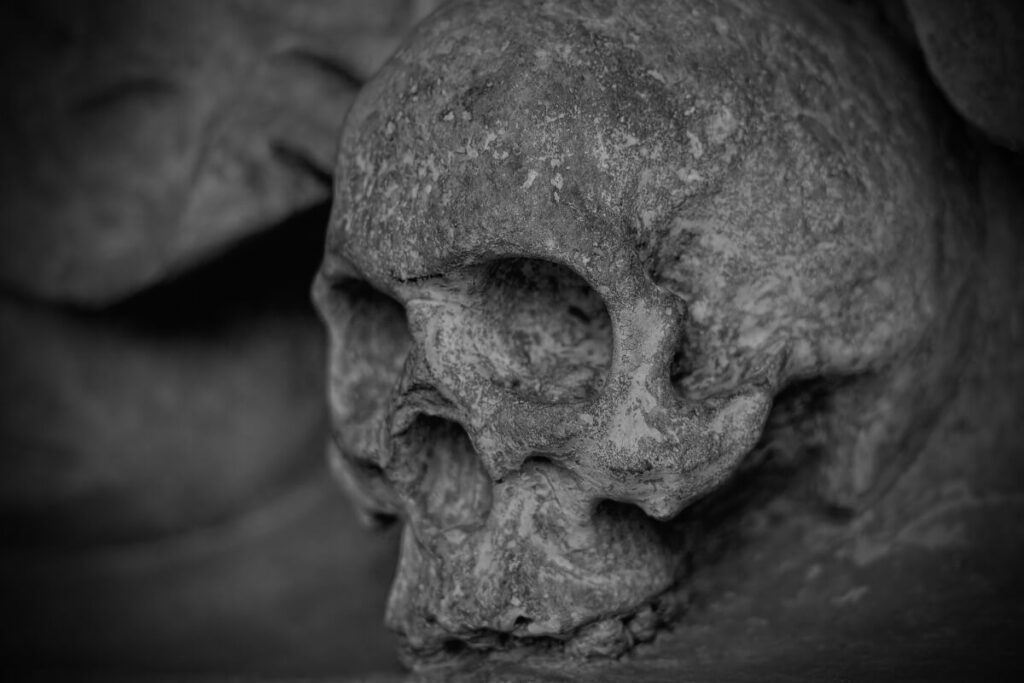 This is one of those movies that spikes controversy upon being released. It was considered grotesque and extremely violent for quite a while but is now considered a masterpiece.
The movie starts with El Jefe, a powerful Mexican landowner. He finds out his unmarried daughter is pregnant and the father is some Alfredo Garcia. He offers a millionaire bounty to whoever brings him Garcia´s head.
The movie was shot at several locations on the route between Tijuana and Mexico City. One of the most prominent places was Tlaquepaque Bar located in Plaza Garibaldi in Mexico City.
Starring: Warren Oates, Emilio Fernández, Isela Vega, Robert Webber, Gig Young, and Helmut Dantine.
Buy it on eBay.
To Wrap Up
As you can see, many Hollywood movies have been shot in Mexico. Westerns were particularly popular in the 50s and 60s, but movies of other kinds were shot as well.
As a traveler who also loves movies, all of this is super fascinating. I hope you find this interesting as well.
Have you seen any of the movies mentioned above? Did you like them? Have you visited any of the places where filming took place? Let me know in the comments below. 
I'll cover more movies in another post. Stay tuned for the second part. See you soon!
Book your trip now!
Book your flight
The first thing you have to do is find cheap flights. But where do you find those? There are many search engines, but the one I highly recommend is Skyscanner. Here you can compare fares from all over the world and pick the one that suits you best.
Book your accommodation
The next thing you have to do is secure your lodging. Whether you prefer a hostel, a guesthouse, a B&B, or a hotel, you can find them all on Booking. You can find lodging of all kinds ranging from cheap to expensive and somewhere in between. Many people have scored good deals using it.
Another popular option is Hostelworld. This website focuses on hostels as opposed to hotels.
Book a tour
In some places, you might want to hire a tour. Not all places are equally accessible to visit by oneself. It helps enormously when you visit with a local guide who can show you around and answer any questions you might have…all in your native language. My to-go place is Viator as they offer tours of all kinds and have a presence all over the world.
Rent a car
Public transportation is usually cheaper than renting a car, but it's sometimes more complicated and time-consuming. That's a reality. In some cases, it's more convenient to rent a car. My recommendation is Rentalcars.com. Here you can compare rates and choose the one that fits you best.
Book your bus tickets
You can save money by booking bus tickets online. My favorite site to do this is Busbud.
Get travel insurance
Never travel without a travel insurance policy, especially during these days! Travel insurance can save your life. My recommendations are World Nomads and Insured Nomads. Both companies cover COVID-19 related incidents, which is crucial these days.
More resources
Just click on the "Plan your trip" tab at the top of this page, and you will find more resources like getting Mexican insurance for your foreign car, buying travel accessories, and learning Spanish. And, of course, don't forget to check back often to read about more tips on Mexico travel.