There are many divided opinions when it comes to travel during a pandemic. For better or worse, our lives have changed since mid-March of this year when the WHO declared COVID-19 a pandemic, and soon after that, all governments imposed restrictions on travel. Many of them either closed their borders altogether or banned visitors from certain countries. Some tourists were stranded abroad and struggled to get back to their home countries. We've all heard horror stories like this.
While travel these days is certainly complicated, it's not impossible. For all of us who love to travel, we feel like trapped in prison. It's only been four months since this started, but it seems like it's been years already.
Some people talk about a "new normal" and argue we should resume travel under some restrictions. Others say we should wait until this passes, which optimistically speaking, wouldn't happen until sometime in 2021.
What are our options then? Are we doomed to stay home the whole time until they roll out the vaccine? Not necessarily. I came up with a list of alternatives to international travel for your review. Check it out!
Local Travel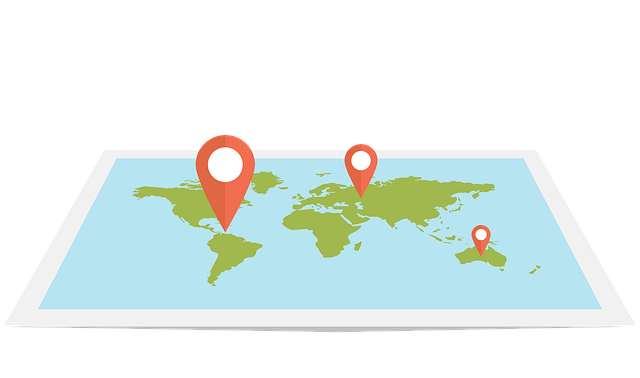 Has it ever happened to you that someone asks you about an attraction in your city, but you've never been there? It happened to me many times when I lived in Monterrey. My friends would ask me about a place or they would tell me they loved x place, but I couldn't tell them anything about it since I had never visited it.
What is there to do in your city? Are there any cool places you haven't checked out yet? Are there any parks or museums you have never visited? Some cities are known for one or more particular attractions. Monterrey, for example, is famous for Chipinque and Barrio Antiguo, among other places. Regarding cuisine, it's famous for cabrito (baby goat), but I didn't try it for the first time until a few years ago.
What about your city? Are there any landmarks or attractions in your city or vicinity that are famous nationwide or even worldwide? Have you been there? Maybe you have, but that was a long time ago. They have probably changed. This is the time to discover or rediscover those jewels.
Road Trips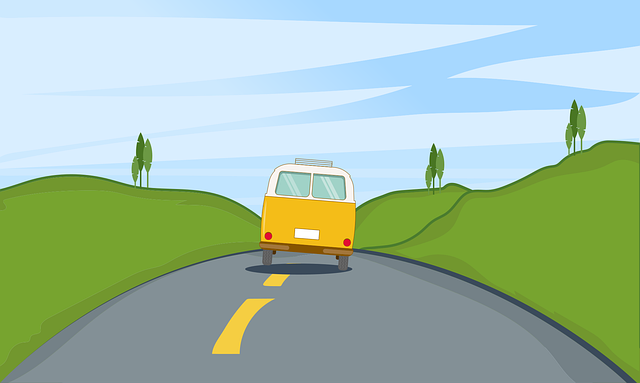 How about a road trip? Many people are scared of flying these days. It's understandable. After all, you have to be near other people in a closed space. You don't know if one of those people is sick. Road trips could be an alternative. You can drive your car or rent one for a few days and drive away from home.
Chances are you live in a big city, and you would like to escape the noise and traffic. Are there any small towns nearby? Maybe you have friends or family in another city. This could be the perfect opportunity to visit them.
Many people feel more at ease when traveling by land. You can do it by yourself or with others, and the risk is lower compared to spending time at the airport and inside a plane. You would have more contact with others, and that is something we want to avoid.
Road trips are also cheaper, and you have more flexibility to plan your activities. When flying, you don't have that flexibility, and you have to adjust to airlines' schedules, not to mention they are constantly canceling/rescheduling flights due to low demand and government restrictions.
Camping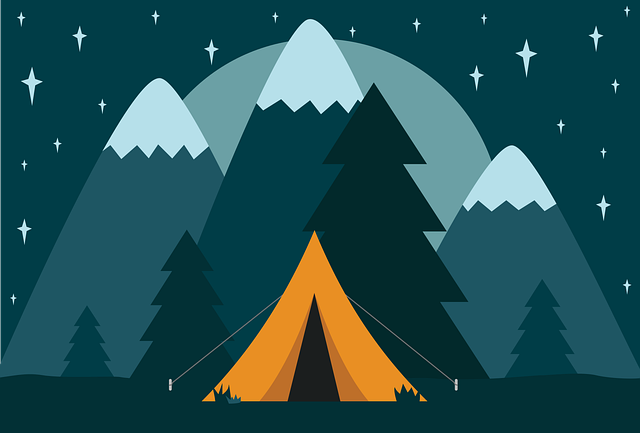 Are you a fan of nature? Many travelers are finding a new interest in it. This may be the right time to travel differently. Camping trips are a great way to unwind, relax, and reconnect with nature. You can leave the stress of the city behind and enjoy some peaceful time in the woods.
Although camping is not everyone's first travel option, we can learn to enjoy it. There are many activities to do. You can go fishing, go hunting, go hiking, go trekking, go kayaking, go swimming, go horseback riding, etc. You can also practice your photography skills. Nature provides a lot of opportunities for professional and amateur photographers.
Camping has evolved over the years. You can do it by setting up your tent in the traditional way or you can rent a cabin. Furthermore, you might be interested in glamping, which has risen in popularity in recent years.
Virtual Travel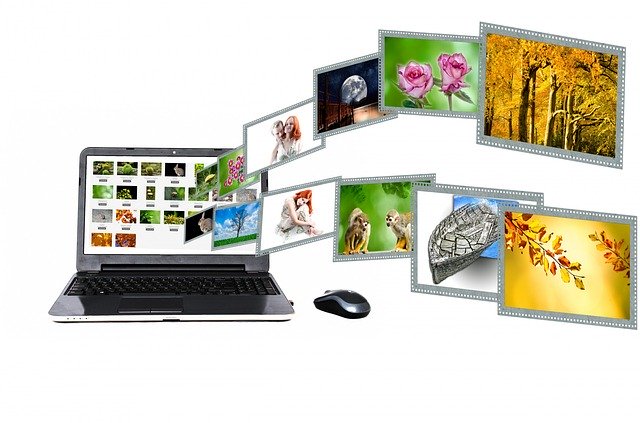 If you can't or don't want to travel, you still have one option left: virtual travel. Many international attractions such as museums and archaeological sites offer free virtual tours for all those interested. You can tour the Louvre Museum in Paris or the Acropolis in Athens, for example.
Mexico is no exception. There are several virtual tours you can take. You can tour famous attractions like Chapultepec Castle, Teotihuacán, Tulum, Chichén Itzá, among others. What's even better, they're all free! All you need is an internet connection and a laptop, tablet, or smartphone.
Just go to Google and type "virtual tour" on the search bar. You will see a long list for your review. It may not be the same thing as traveling, but it's better than nothing, isn't it?
International Travel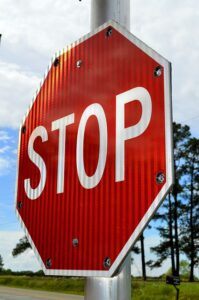 If international travel is still an option for you, you have to consider several things:
Many countries banned visitors from certain countries. Americans, for instance, are not allowed in most countries located in Europe, Asia, or South America.
Even if a country allows visitors, they may be required to show proof of a negative test result and/or undergo a two-week quarantine upon arrival.
Some governments have made it clear that they won't help their citizens return home if stranded abroad. Such is the case of the U.S.
Travel insurance companies have changed the wording on new policies and have created clauses that don't include coverage for COVID-19.
Due to government restrictions and low demand, airlines have been constantly canceling or rescheduling flights abroad.
Even if you make it to the country of your choice, many attractions are still closed. Mexico, for instance, closed most beaches and all archaeological sites until further notice.
If you live in the U.S. and don't mind any of the above, your best bet might be traveling by land. Provided you have dual citizenship (Mexican being one of them, of course), you will be given access to Mexican territory. Remember the U.S.-Mexico land border has been closed since March to non-essential travel, but these restrictions don't apply to Americans entering the U.S. or Mexicans entering Mexico.
Check the following video for a better illustration of international travel during this time:
Conclusion
The purpose of this post is not to encourage you to travel. You may still feel insecure about travel, either internationally or domestically, and that's fine. There will always be a risk until we have a vaccine available.
Instead, this post is intended to present you with alternatives to international travel as well as some things you should take into consideration if you're still thinking of traveling abroad.
As we saw above, if you can't/don't want to travel internationally, you could do one or more of the following:
Local travel.
Road trips.
Camping.
Virtual tours.
So, should you travel during a pandemic? Only if it is allowed and as long as you do it responsibly, you can certainly do it. In the meantime, you can work on your bucket list and do some research on places that interest you. What is there to do and see? When is the best time to visit? How much money do you need for that trip? Make a list of all that, and you will be prepared by the time travel restrictions are lifted.
What would you add to the list above? Have you traveled during the pandemic? How did it go? Would you do it again or will you rather wait? Let me know in the comments below. See you soon!
Book your trip now!
Book your flight
The first thing you have to do is find cheap flights. But where do you find those? There are many search engines, but the one I highly recommend is Skyscanner. Here you can compare fares from all over the world and pick the one that suits you best.
Book your accommodation
The next thing you have to do is secure your lodging. Whether you prefer a hostel, a guesthouse, a B&B, or a hotel, you can find them all on Booking. You can find lodging of all kinds ranging from cheap to expensive and somewhere in between. Many people have scored good deals using it.
Another popular option is Hostelworld. This website focuses on hostels as opposed to hotels.
Book a tour
In some places, you might want to hire a tour. Not all places are equally accessible to visit by oneself. It helps enormously when you visit with a local guide who can show you around and answer any questions you might have…all in your native language. My to-go place is Viator as they offer tours of all kinds and have a presence all over the world.
Rent a car
Public transportation is usually cheaper than renting a car, but it's sometimes more complicated and time-consuming. That's a reality. In some cases, it's more convenient to rent a car. My recommendation is Rentalcars.com. Here you can compare rates and choose the one that fits you best.
Book your bus tickets
You can save money by booking bus tickets online. My favorite site to do this is Busbud.
Get travel insurance
Never travel without a travel insurance policy, especially these days! Travel insurance can save your life. My recommendations are World Nomads and Insured Nomads. Both companies cover COVID-19 related incidents, which is crucial these days.
More resources
Just click on the "Plan your trip" tab at the top of this page, and you will find more resources like getting Mexican insurance for your foreign car, buying travel accessories, and learning Spanish. And, of course, don't forget to check back often to read more tips on Mexico travel.