As I'm sitting in my dining room thinking of what to write next on this blog, I started to wonder about the coronavirus effects on travel. It hadn't occurred to me right up until this moment that there might be a post-coronavirus world totally different from what we've known for years. How will the world change from now on? What will the new normal be like?
The coronavirus pandemic has turned the whole world upside down. Many countries have shut their borders and are on lockdown. Non-essential companies have been closed for weeks. Travel has been restricted. Thousands of flights have been canceled. Airlines, hotels, travel agencies, and insurance companies have seen their lines saturated. Thousands of travelers are stranded in other countries and waiting for their governments to help them go back home.
It's an undeniable fact that this pandemic has affected every single aspect of our lives and will continue to do so for quite a while. Regarding travel, let's take a look at some possible scenarios. 
New Requirements at the Airport?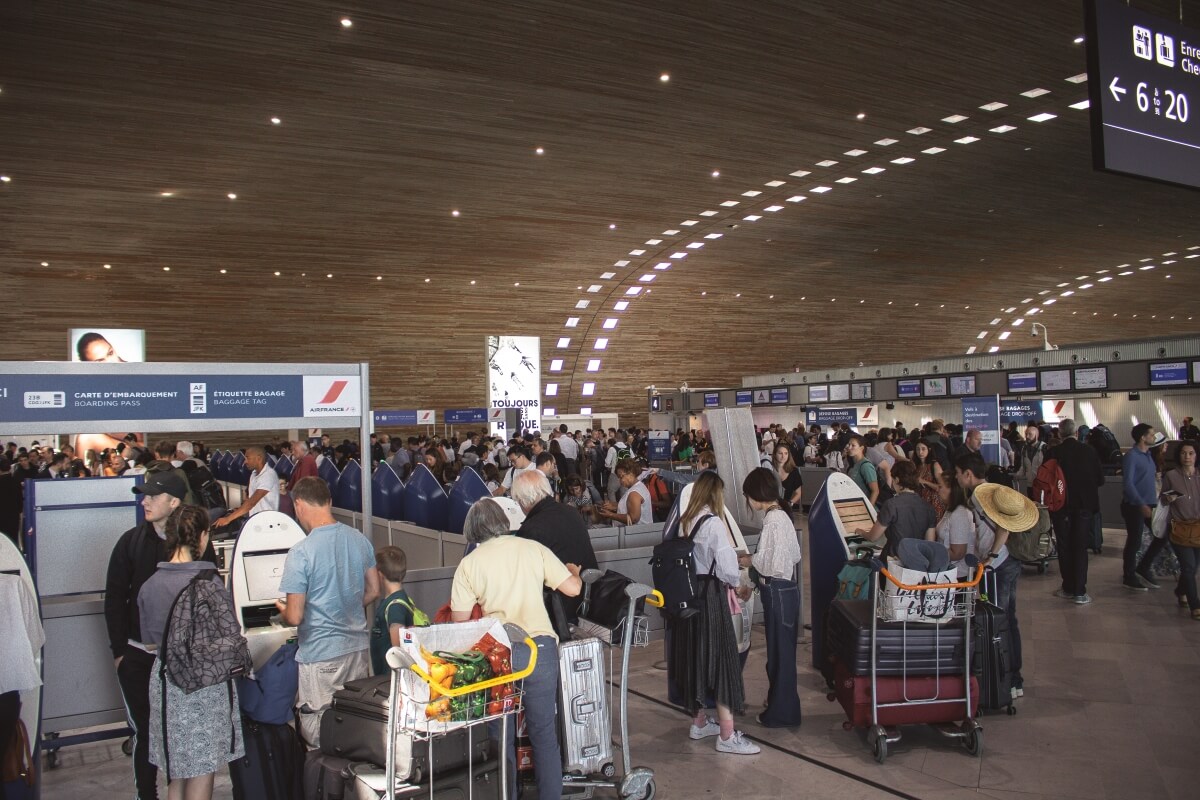 Do you hate screenings at the airport? You're not alone. Many of us dread going through those lines. They can get extremely long on holidays. I remember one time it took me over an hour to get through. 
Not too long ago, however, people were reporting that they had to wait for hours at several American airports. It shouldn't surprise us that airports around the world will increase the rigidity of their screenings making the lines at airports even longer in the near future. Instead of, let's say, arriving at the airport two hours before departure, now we will have to be there at least three hours before. Who knows?
Governments will most likely require all travelers to be vaccinated to be allowed entry just like they've done with malaria and other diseases for a long time. However, experts have stated that the coronavirus vaccine might come out next year. In the meantime, they might ask us to show proof we're not infected or we will be denied access. It's not a crazy idea if we think about it.
Remember the events of 9/11? That day drastically changed the way we traveled twenty years ago. The coronavirus will be no exception. That's why we should be aware of travel requirements as they constantly change.
New Forms of Tourism?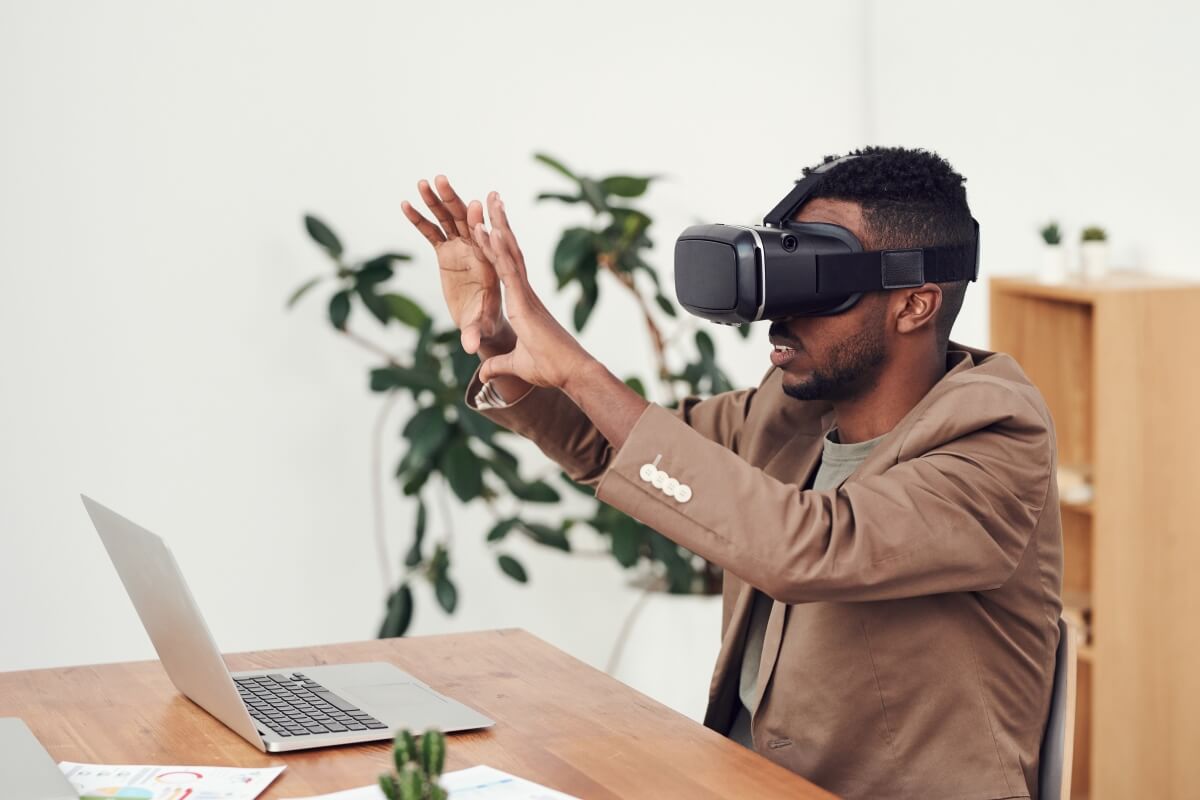 With the lockdown in place, travelers have had to get creative. Virtual tours are in high demand. Many museums and other tourist attractions around the world offer online tours as an alternative for those of us who would like to virtually venture out for a few minutes. It's not the same thing, but it's something. I would even suggest they might become the new norm.
But what's going to happen once we're able to travel again? Will they impose restrictions on tourist attractions like limiting the number of occupants to avoid crowding? We have all heard a thousand times that we have to follow social distancing when going out. Many experts agree that this social distancing will go on for months even after the travel ban lift. However, in some countries like the U.S., they're talking we might have to continue with this practice until 2022! 
What About Travel Insurance?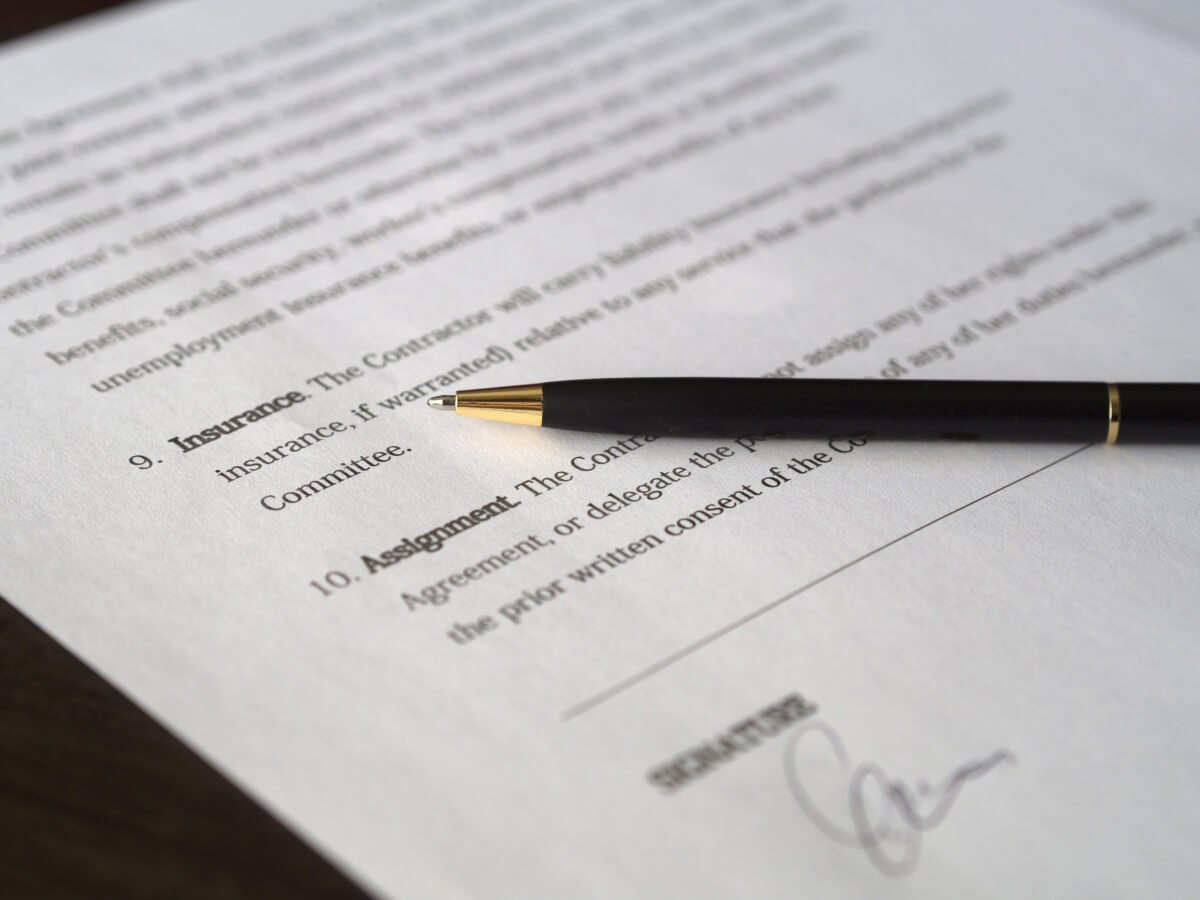 The coronavirus has undoubtedly wreaked havoc on the insurance industry. The pandemic was an unforeseeable event not too long ago. Insurance companies have had to ditch out millions of dollars to answer the claims from their customers. They have come to realize that they need to make drastic changes to their policies to cover their backs. Insurance experts even fear that CFAR (Cancel for Any Reason) insurance will disappear or be more restricted as a consequence.
At the same time, governments are increasingly becoming wary of uninsured travelers and the effects of an unexpected event like the one we're going through. It shouldn't surprise us if they start requiring all travelers to get travel insurance to be allowed entry into their countries. Even though several countries around the world have required travelers to have some sort of insurance, there are still many others that don't. However, that could change soon given the circumstances. It might become a common practice moving forward. 
How Has the Pandemic Affected Tourism?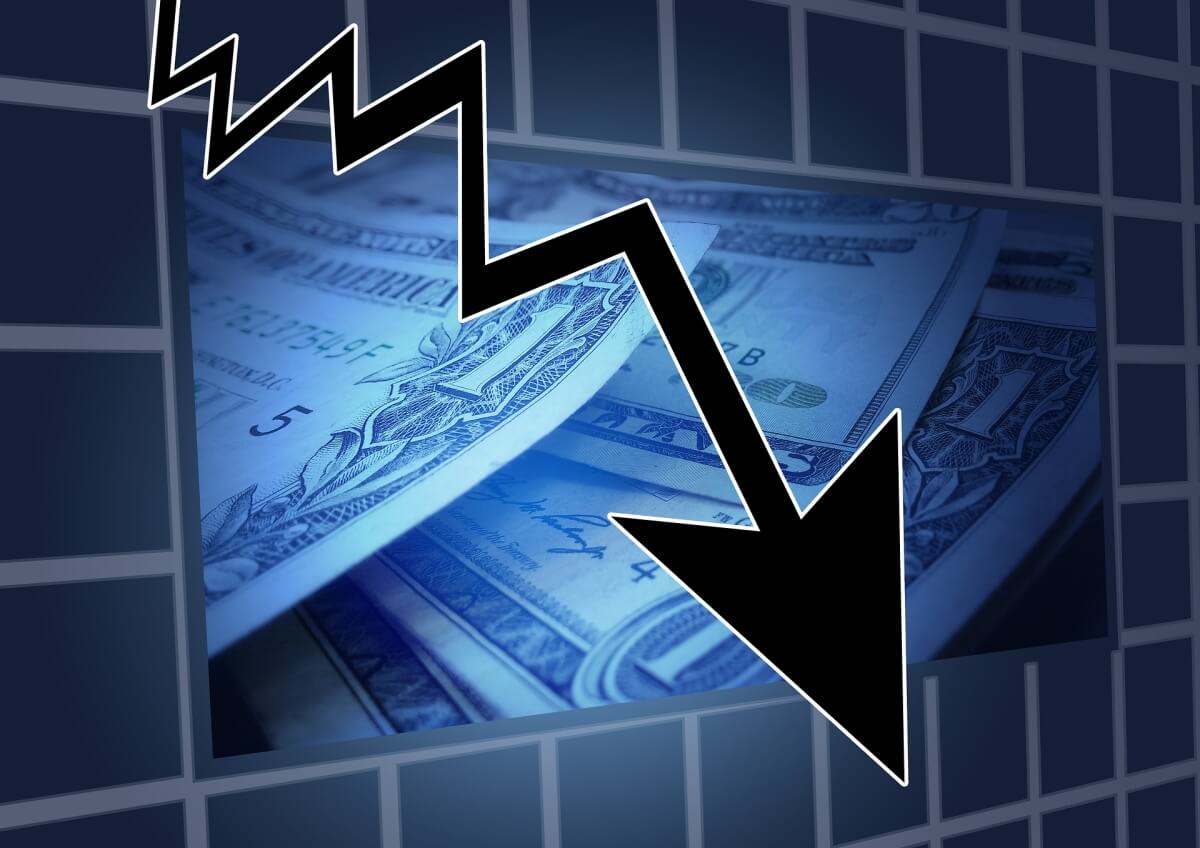 For starters, it's important to understand that the tourism industry is one of the largest in the world, including airlines, lodging, travel agencies, tourist attractions, among others. Did you know that in 2019 it contributed 2.9 trillion dollars to GDP globally? That's a lot of money if you ask me!
Many flights have been canceled. The same goes for hotels. Tourist attractions are closed. Massive events like festivals have been canceled until further notice. Millions of jobs have already been lost and the numbers will continue rising as companies are trying hard to cope with the situation. Many companies have stated that if the situation does not improve soon, they will go bankrupt in a few months leaving their employees in limbo. 
The situation is even more critical for individuals like YouTubers, travel bloggers, and freelance travel writers. For some, it's their only source of income and they won't be able to generate any new content soon, thus diminishing or eliminating their earnings.
Let's face it. No one is looking to travel these days. Travel is considered a luxury so it can wait. Governments have talked about reopening their economies in the next few weeks, but it will be a gradual process. It will take a long time to go back to normal. We're not talking months but probably years. Only time will tell.
The New Normal?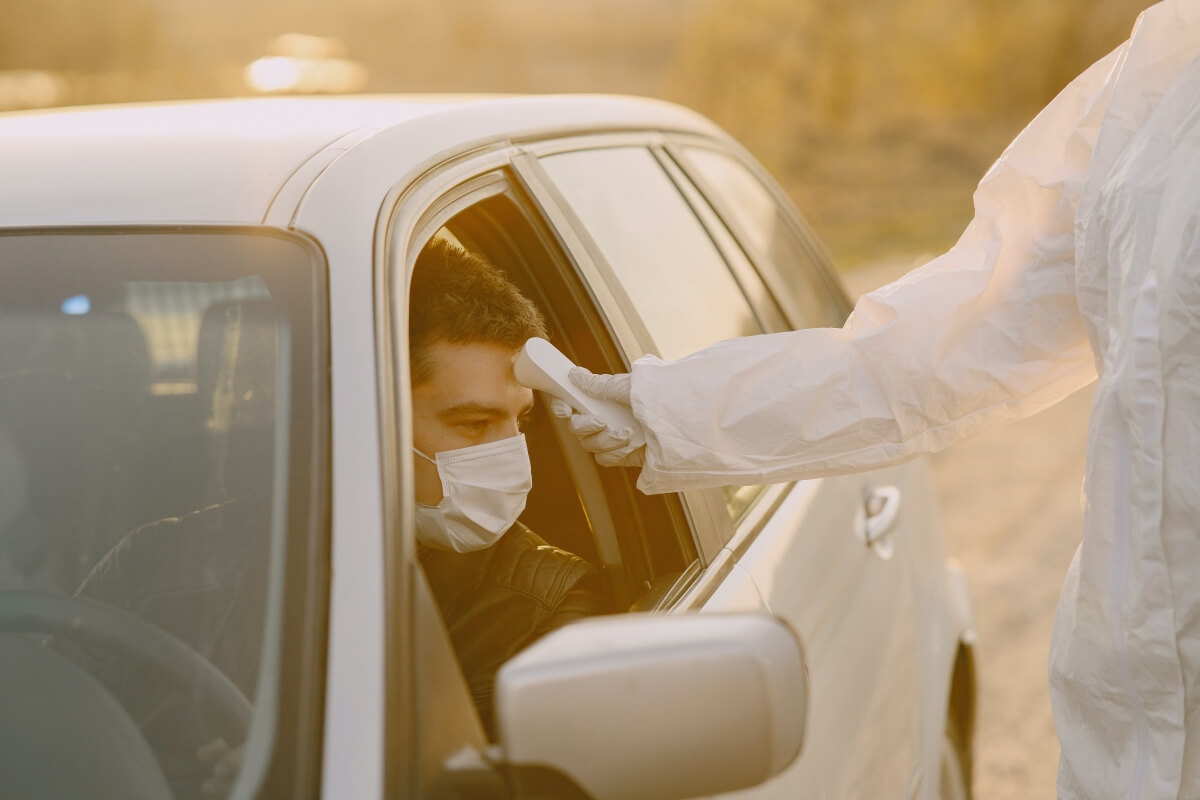 Will travel change? I think the most appropriate question would be how? Travel, as well as many other aspects of life, will change for better or worse.
We don't know how long this will last. It will take us a long time to recover our trust once we're able to travel again. Some adventurers will be willing to risk it, while others will be more cautious. 
It makes sense that business travel will be the first to pick up. Leisure travel will take more time, especially international travel. In the meantime, many people will limit themselves to domestic travel while they regain their confidence, not to mention they will still postpone their travel plans since the pandemic effects have been disastrous upon our economies.
Even though we will be able to travel again, we might still have to practice social distancing and wear face masks for some time. Nobody knows for certain if we will be able to travel the way we did before all of this started.
Final Thoughts
Nothing lasts forever whether it's good or bad. This pandemic will one day be over. I'm not saying the virus will disappear, but we're confident they will come up with a solution soon.
Travel is not a priority for many people and it's understandable. However, we can't deny the fact that it's one of the most important industries worldwide and that many people depend on it. 
While many of us don't consider travel a luxury but rather something necessary in any person's life, we understand this may not be the best time to do it. I will cover this subject in another post.
The coronavirus effects on travel are numerous and disastrous. The only thing we can do is play our part and hope for the best.
What do you think? Will the travel industry recover from this? Have you been personally affected in this regard? Did you work in any company within the travel industry and were laid off? Let me know in the comments below. See you soon!
Book your trip now!
Book your flight
The first thing you have to do is find cheap flights. But where do you find those? There are many search engines, but the one I highly recommend is Skyscanner. Here you can compare fares from all over the world and pick the one that suits you best.
Book your accommodation
The next thing you have to do is secure your lodging. Whether you prefer a hostel, a guesthouse, a B&B, or a hotel, you can find them all on Booking. You can find lodging of all kinds ranging from cheap to expensive and somewhere in between. Many people have scored good deals using it.
Another popular option is Hostelworld. This website focuses on hostels as opposed to hotels.
Book a tour
In some places, you might want to hire a tour. Not all places are equally accessible to visit by oneself. It helps enormously when you visit with a local guide who can show you around and answer any questions you might have…all in your native language. My to-go place is Viator as they offer tours of all kinds and have a presence all over the world.
Rent a car
Public transportation is usually cheaper than renting a car, but it's sometimes more complicated and time-consuming. That's a reality. In some cases, it's more convenient to rent a car. My recommendation is Rentalcars.com. Here you can compare rates and choose the one that fits you best.
Book your bus tickets
You can save money by booking bus tickets online. My favorite site to do this is Busbud.
Get travel insurance
Never travel without a travel insurance policy, especially during these days! Travel insurance can save your life. My recommendations are World Nomads and Insured Nomads. Both companies cover COVID-19 related incidents, which is crucial these days.
More resources
Just click on the "Plan your trip" tab at the top of this page, and you will find more resources like getting Mexican insurance for your foreign car, buying travel accessories, and learning Spanish. And, of course, don't forget to check back often to read about more tips on Mexico travel.