As if insurance terms were not confusing enough, now we have to deal with the ones about travel insurance for coronavirus. If you have ever bought an insurance policy, you have probably come across many terms unknown to you. I know I have.
The coronavirus outbreak has presented a whole new set of challenges for many industries, in this case, the insurance industry. They have had to make hard decisions and adapt to the rapidly evolving situation.
In this post, we will discuss some key points to consider if you need to get travel insurance for an upcoming trip. If you're still interested, please continue reading.
Should We Even Care About Travel Insurance?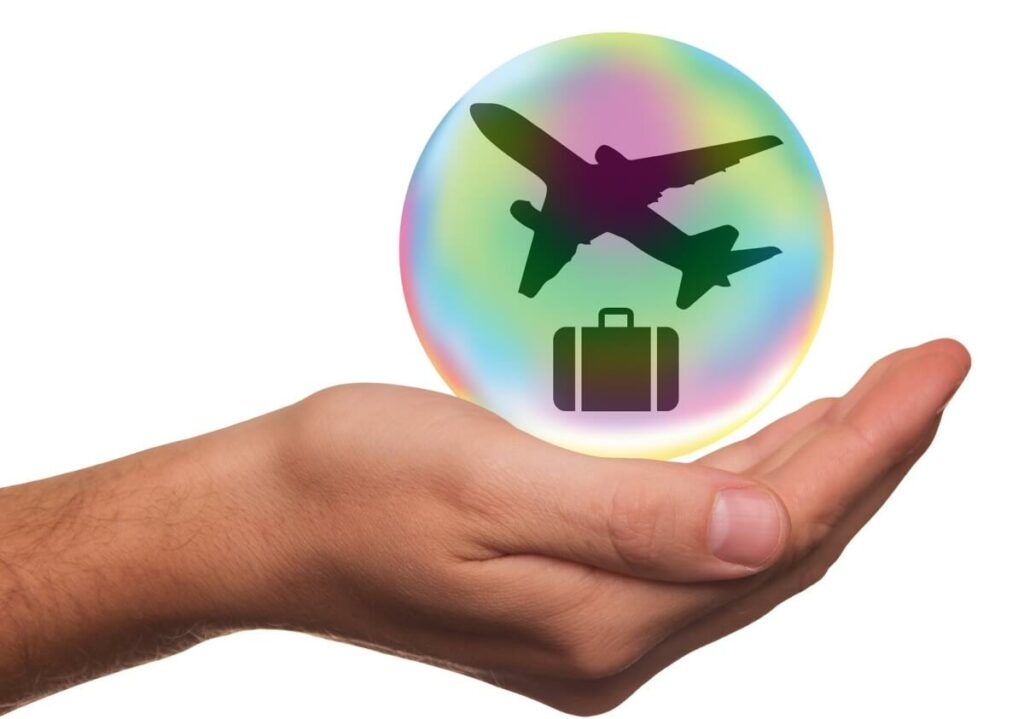 Yes. Whether we should travel or not during these times is not always black and white and will not be the main topic here. Even though travel has dropped significantly, people continue to travel. Why? We have to consider two important factors:
While non-essential travel has been widely discouraged by all governments, it may still be necessary to travel internationally in some cases. Many people live abroad and may need to visit their home countries for different reasons.

Many people have seen their plans affected in several ways. Also, some people had already booked a trip for the upcoming months, but given the uncertain situation, they don't know what to do. It's truly an unprecedented situation.
What Happens If I Cancel My Trip?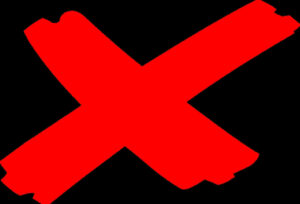 First of all, it's important to keep in mind ALL insurance companies always have exclusions. Whether it's car insurance, home insurance, or travel insurance, there is always that fine print we have to pay attention to.
Regarding travel insurance, many people wonder whether they should cancel their travel plans, but most importantly, they want to know if they will get their money back. It's a valid concern after all.
For starters, fear of travel alone is not a covered event under any travel insurance policy. Yes, that may seem unfair given the circumstances, but if we cancel our trip just because we're scared to travel we won't get our money back unless we got a CFAR (Cancel for Any Reason) policy. However, be advised that those policies cost 40% more on average and the maximum amount you get back is around 75% of your expenses. It's not ideal, but it would be the best bet for some people.
You may still be able to get an insurance premium refund or a travel insurance voucher. Check directly with your carrier.
Is Coronavirus Covered?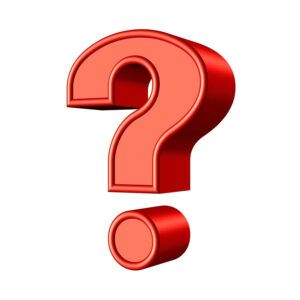 I'm glad you asked, but unfortunately, there's not a single answer to that question either. It depends on several factors.
The World Health Organization categorized the coronavirus as a pandemic on March 11, 2020. As a result, many insurance companies established a deadline around those dates for those who needed to file a claim due to an event related to the coronavirus.
All insurance companies have a list of foreseen and unforeseen events. Since the coronavirus has been declared a pandemic and many governments have issued travel advisories by now, it's not considered an unforeseen event anymore. Therefore, it's not covered in all cases.
The fact that it's now a foreseeable event changed many things, but that doesn't mean you will have zero coverage if you need to file a claim. You might still be eligible for coverage under medical expenses or travel delays and missed connections. In some instances, insurance companies handle claims on a case-by-case basis, but that might change over the following months as insurance companies are trying to adapt to this volatile situation.
If you need to travel and your country of residence is the U.S., Canada, or Brazil, you can get travel insurance here.
What Has Been the Response from Travel Insurance Companies?
It's an undeniable fact that the coronavirus has turned the insurance industry upside down. They are facing new challenges that have forced them to take drastic actions. These are some ways that insurance companies have tried to face the crisis:
Some companies stopped selling policies. Just in the UK alone,

nearly half of its major insurers stopped selling insurance

. They decided to do this since they're expected to pay out at least 275 million pounds in claims this year.

There are more limitations for new policies. Logically, insurers will change their wording now to exclude pandemics and events related to them. Underwriters will have a lot of work these days trying to exclude as many situations as possible. It's a business after all.

CFAR insurance will be more restricted or even disappear, some fear. Same as number 2, insurance companies will impose more restrictions on their coverages and this will, of course, include CFAR, the most expensive and generous coverage of them all.
What Are My Rights?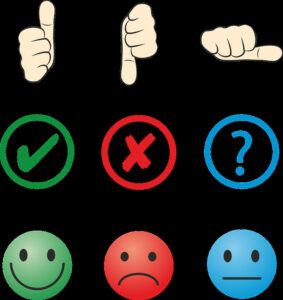 It's important you know your rights as a traveler.
One of the travelers' main concerns is whether they can get a refund if they cancel their trip. As we mentioned above, unless you purchased CFAR coverage, you won't get a refund if you want to cancel. Airlines are waiving fees for rebooking non-refundable flights, but that's all. However, the situation is totally different when the airline cancels the flight. In those cases, whether you have travel insurance or not, you can rebook your flight or get a refund if you prefer. Well, that's for flights.
Those who booked through an O.T.A., (Online Travel Agency) such as Expedia or Orbitz are having a hard time as well. It's a straightforward process if your booking is refundable, but it's more complicated if it's not. It's more complicated mainly because they depend on airlines and hotels before issuing any refunds. Although airlines and hotels have been loosening some policies, there are still complaints from customers regarding cancellations. Many people would prefer a refund instead of a voucher or credit for a future date, but this is not always possible.
Regarding travel insurance, if the policy you bought is nonrefundable, you might still have one option left. Insurers typically provide a review or free look period which is basically a grace period so you can review your policy and/or reconsider your decision. This period is usually 10-14 days from the purchase of the plan. You can cancel your plan during this time frame and still be eligible for a refund. What some companies are currently doing is extending their review periods. For instance, Generali Global Assistance is extending its free look period from 10 to 30 days. However, this would only apply to the policy premium and not other expenses incurred.
If you got the CFAR coverage, remember you will only be entitled to a percentage of the costs, in most cases 75%. Also, keep in mind that to use your coverage you have to cancel your trip at least 48 hours before.
Final Thoughts
The situation is rapidly evolving and insurers are constantly changing their decisions. Experts think that insurers will change the wording on their policies and include more exclusions. This will probably affect CFAR coverage.
Always read the fine print on your policy and contact your insurer to see what options are available. Although most companies are adopting a similar approach, there might still be some differences.
Before making any claim, make sure your circumstances are covered. Otherwise, you will just lose your time. Wait times are extremely long these days.
Did you have to cancel your policy because of all this? Did you get a refund? Let me know in the comments below. See you soon!
Book your trip now!
Book your flight
The first thing you have to do is find cheap flights. But where do you find those? There are many search engines, but the one I highly recommend is Skyscanner. Here you can compare fares from all over the world and pick the one that suits you best.
Book your accommodation
The next thing you have to do is secure your lodging. Whether you prefer a hostel, a guesthouse, a B&B, or a hotel, you can find them all on Booking. You can find lodging of all kinds ranging from cheap to expensive and somewhere in between. Many people have scored good deals using it.
Another popular option is Hostelworld. This website focuses on hostels as opposed to hotels.
Book a tour
In some places, you might want to hire a tour. Not all places are equally accessible to visit by oneself. It helps enormously when you visit with a local guide who can show you around and answer any questions you might have…all in your native language. My to-go place is Viator as they offer tours of all kinds and have a presence all over the world.
Rent a car
Public transportation is usually cheaper than renting a car, but it's sometimes more complicated and time-consuming. That's a reality. In some cases, it's more convenient to rent a car. My recommendation is Rentalcars.com. Here you can compare rates and choose the one that fits you best.
Book your bus tickets
You can save money by booking bus tickets online. My favorite site to do this is Busbud.
Get travel insurance
Never travel without a travel insurance policy, especially during these days! Travel insurance can save your life. My recommendations are World Nomads and Insured Nomads. Both companies cover COVID-19 related incidents, which is crucial these days.
More resources
Just click on the "Plan your trip" tab at the top of this page, and you will find more resources like getting Mexican insurance for your foreign car, buying travel accessories, and learning Spanish. And, of course, don't forget to check back often to read about more tips on Mexico travel.