When visiting Mexico, one of your options might be renting a car. This is especially helpful when you visit remote areas, and public transportation is scarce. Been there, done that. Fortunately, there are many rental car companies to choose from. One of them is Europcar.
I have booked rentals through them several times, and it has always been a smooth experience. That's why today I will share with you my Europcar review. Is it worth it? Are there any hidden fees? Do they keep their promises? Should you rent a car with another company? I will answer these and other questions in this post. Read through the end to learn more!
Company Overview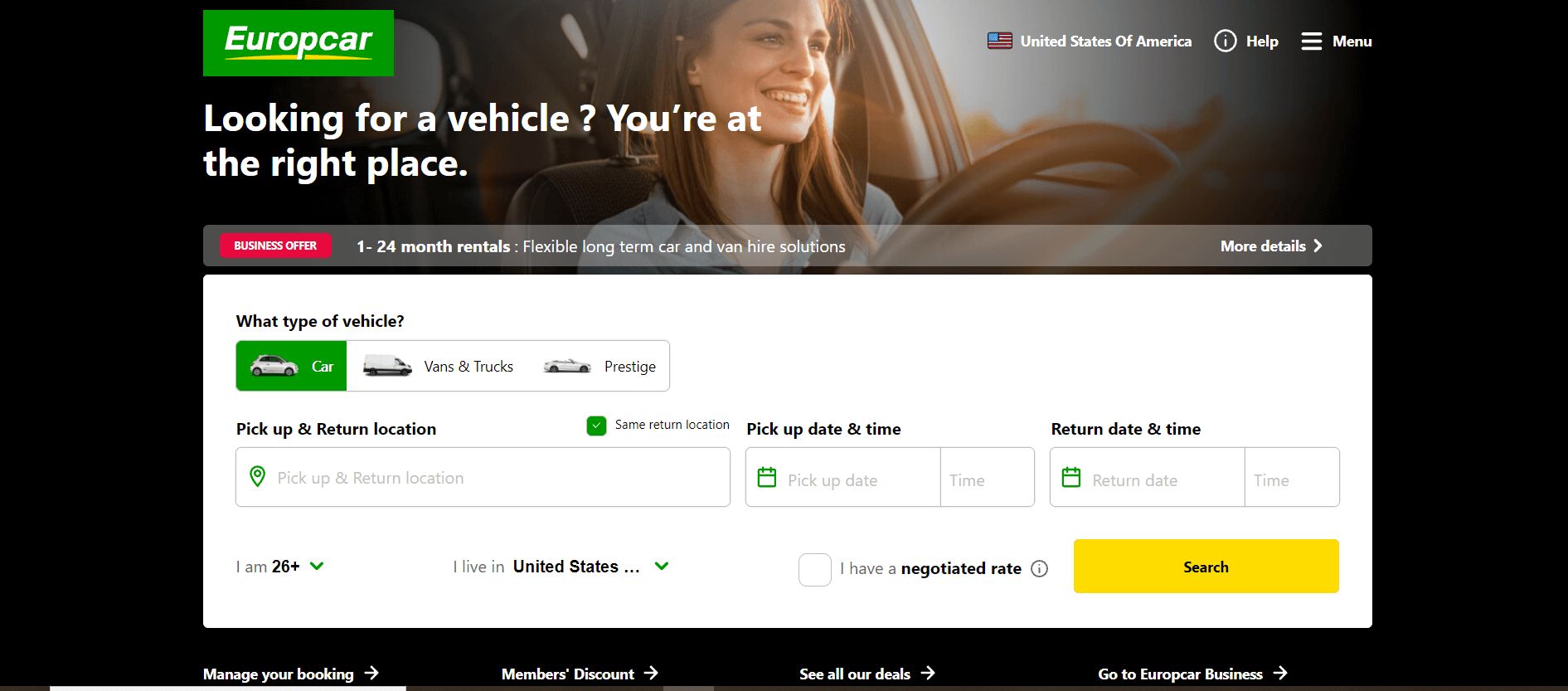 Country of origin: France.
Founded: 1949.
Locations: 140+ countries distributed in North America, Europe, Western Asia, and Africa.
Services offered: Car rentals.
Types of vehicles: compact, vans, trucks, and prestige (luxury).
Partnerships: Emirates Skywards, Delta Skymiles, Accor, Citibank, Diners Club, among others.
Website: https://www.europcar.com.
Requirements to Rent a Car
For starters, you have to be at least 18. If you satisfy that requirement, you will need the following:
Valid driver's license.
Official photo id.
Credit card.
Keep in mind you might need an international driver's license depending on your country of origin.
Drivers between 18 and 25 can still rent a car, but the fee is higher. Consider this when booking.
Types of Vehicles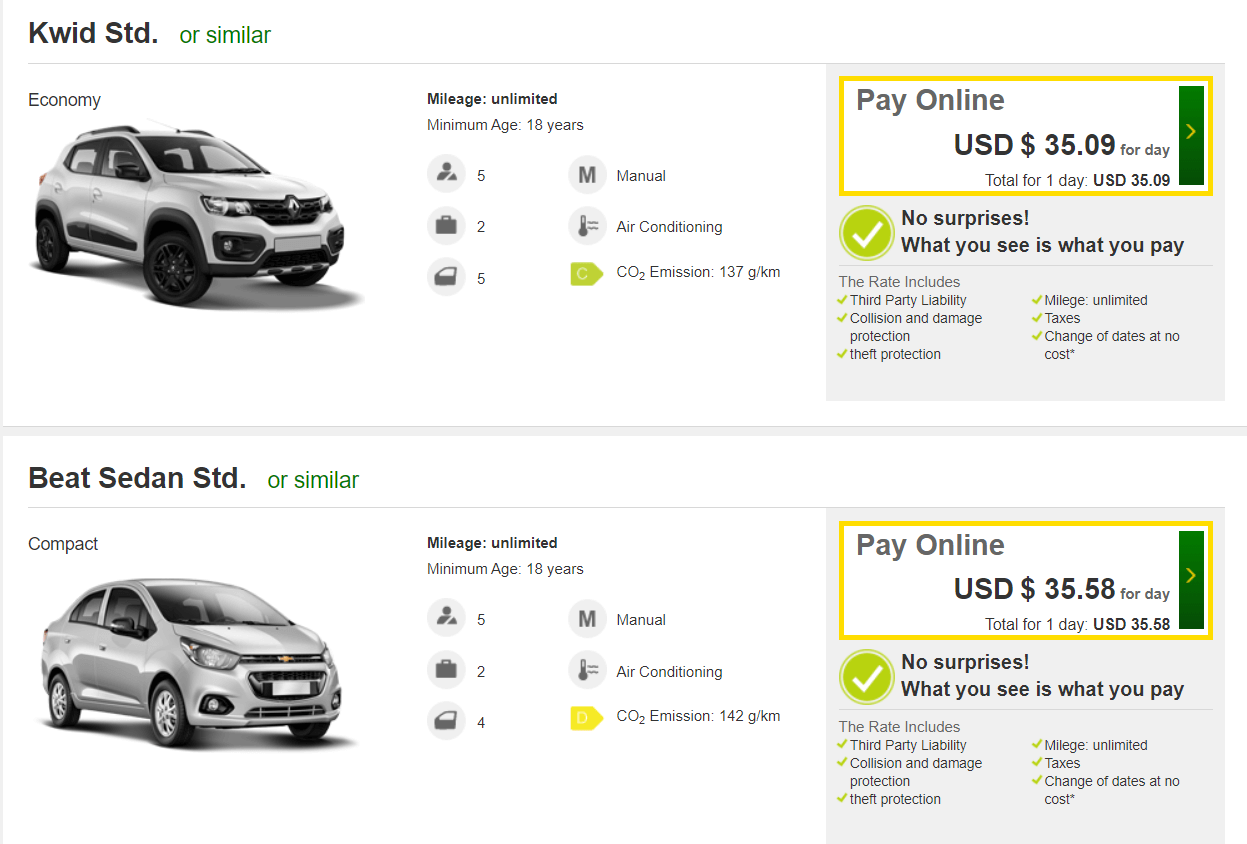 You want to make sure you rent a car in good condition, right? Well, that's no problem with Europcar. In my experience, I have always gotten cars in very good conditions.
They currently offer three vehicle categories:
City cars ranging from compact to large.
Vans & trucks.
Prestige or luxury.
They also offer electric cars at select locations.
Keep in mind manual cars are common in Mexico and thus cheaper. Automatic cars always cost a little bit more than their manual counterparts.
Levels of Protection
Europcar offers three levels of protection for their rentals: Basic, Medium, and Premium. All the protection levels include auto theft and basic collision damage protection. Additionally, both Medium and Premium levels offer personal accident protection and windscreen/glass/lights/tires protection. The difference between them would be personal belongings protection, which is only included in Premium.
Pricing
This is another important factor to consider. I'll be honest with you here. In general, I've found Europcar's prices to be higher than those of their competitors. However, I like the way Europcar's prices are broken down, not allowing room for confusion.
If you've never rented a car before, you should know you have to leave a deposit. This will vary depending on the vehicle and the level of protection you choose. The more protection you get, the lower the deposit.
Let's look at a compact car as an example. As you can see in the image below, the deposit ranges from $150 to $600 (prices in U.S. dollars). This will be withheld from your credit card and will be reversed once you return the vehicle.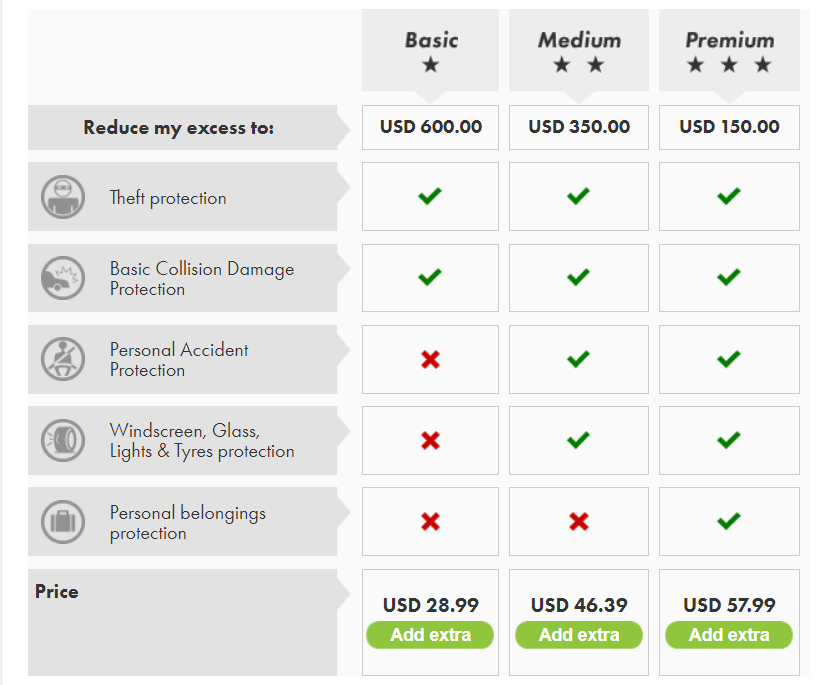 To get the final price, just add the level of protection to the base price plus any extras, which we will discuss in the next section.
Extras
To rent a car, the minimum protection you need is liability. They can waive that if you show proof of protection through your credit card company. However, in some cases, you might still have to pay extras like adding another driver to the contract. You might also want to consider adding other extras to keep your peace of mind.
The extras offered at an additional cost by Europcar include:
Full Collision Damage Protection.
Personal Accident Protection.
Supplementary Liability Cover (SLI).
Young Driver.
Roadside Assistance.
Baby seat.
GPS.
Payment Methods Accepted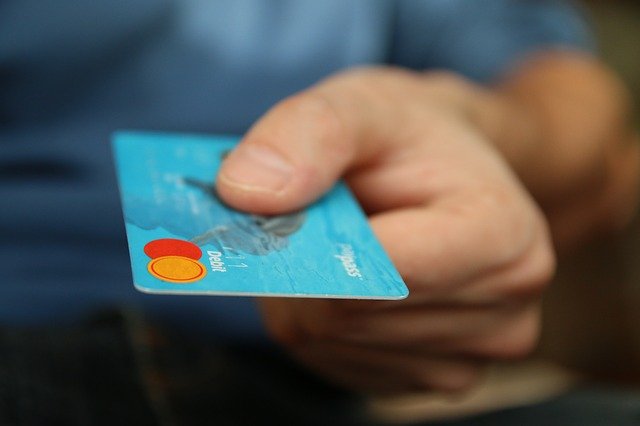 Europcar accepts several payment methods for your convenience:
Credit cards (including Discover).
Debit cards.
Paypal.
Deposit at Oxxo (a chain of convenience stores) when booking for 6+ days.
Cash (only for the rental, not the deposit).
You can prepay your reservation or pay when you show up. Just make sure to bring your credit card and an official photo id.
Cancellation Policy
Prepaid bookings are non-refundable. However, you can make changes to your reservation free of charge up to 48 hours before the rental is due to start.
If you don't cancel and fail to show up, you will be charged a fee according to the country of rental.
Privilege Members
Privilege is Europcar's Loyalty Rewards program. Members get special discounts of at least 10% for every booking, and they also get points that are added to their accounts and that can be redeemed.
Other perks included are:
A free weekend after three rentals.
Faster vehicle pickups.
Exclusive offers and coupons.
Complimentary car upgrade.
To be eligible for the discount, the rental must be 3-21 days long. Currently, the program is reserved for bookings in Europe, but that might change in the future.
Locations in Mexico
Europcar is a global company. In Mexico alone, it can be found in 40+ cities. The company has locations at virtually every Mexican airport and/or the city center of major cities.
Europcar locations include major destinations like:
Acapulco
Cancún
Guadalajara
Los Cabos
Monterrey
Mexico City
Puerto Vallarta
Toluca
For a comprehensive list, check out this link.
Pros
Let's talk about the good things Europcar has to offer:
Ability to book on the site or mobile app.
No hidden fees. What you see on the quote is what you pay.
Discount when paying in advance.
Vehicles in good/very good condition.
Unlimited mileage.
Many locations worldwide.
Clear pricing breakdown.
Daily, weekly, and monthly rates.
Several payment options.
Backed by important companies in the industry like Tripadvisor and Kayak.
Excellent customer service.
Cons
A few things to consider here:
Prices are usually higher than the competition.
Limited rewards program.
The variety of vehicles is somewhat limited at some locations.
Automatic cars are more expensive than manual cars. However, to be fair, this is true of most, if not all, car rental agencies in Mexico.
Prices vary considerably depending on the regional version of the site you use. More on that later.
My Experience with Them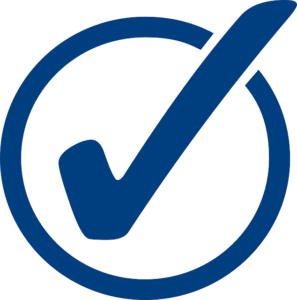 As I mentioned earlier in this post, my experience with Europcar has been smooth so far. I have rented cars from them several times and have had no problems at all.
I remember one time I rented a car in Campeche, and one of the dashboard lights came on. I don't remember if it was the check engine light or another one. Anyway, I called to tell them about it, and they told me I could bring it for a free replacement. The rep was in touch with me through Whatsapp the whole time.
On another occasion, but this time in Veracruz, I had to return the car earlier than expected. It turned out my flight was rescheduled earlier that day. I had to be at the airport at 7, but the car rental didn't open until 8. I told them about it, and they allowed me to leave the car outside the office. I didn't have to be present for the final inspection.
In all cases, my deposit has always been returned the following day after I return the car. The inspection process is quick, and my overall experience has been very good. I rate them 5/5.
Insider's Tip
To get the lowest price available, I recommend you book through Europcar's Mexican version. That is the site ending in .mx. You can get a quote on the Mexican version and another one on your local version and then compare. I always quote in pesos and then make the conversion to dollars before I book. I always end up saving money this way.
Let's take a look at two quotes I got from Europcar. The first one is from the American version and the second one from the Mexican version. I'd be saving close to $20 by booking through Europcar Mexico.


Before booking a car, convert pesos to whatever currency you use and then make a decision. You will probably be saving some money, too. The regional versions will show different information, so I recommend you take the time to look at both versions carefully.
Conclusion
I hope this Europcar review helps you find a car for your next trip, whether in Mexico or abroad. We saw the pros and cons, but honestly, I think the pros outweigh the cons.
Do I recommend them? Yes, I do. In any case, I recommend you research thoroughly to get the best price.
Have you rented a car from Europcar? How did it go? Would you recommend it? As always, please feel free to leave your questions and comments below. I'd love to hear from you. Bon voyage!