Okay, so you decided you need a break from work and everyday life. You've worked hard, and you deserve to enjoy some free time. Nice! You would like to go out, visit a new place, embark on an adventure, or simply relax at the beach or the mountains. That's all good, but how do you plan a vacation? Well, don't worry. In this post, we will show you some simple, quick steps to planning a vacation.
Planning a vacation shouldn't be complicated or boring. If you make this process fun, it will be way easier. Don't just think of the destination. Enjoy every single step along the way.
Without much further ado, let's take a look at some tips you can easily follow. 
1. Make Arrangements at Work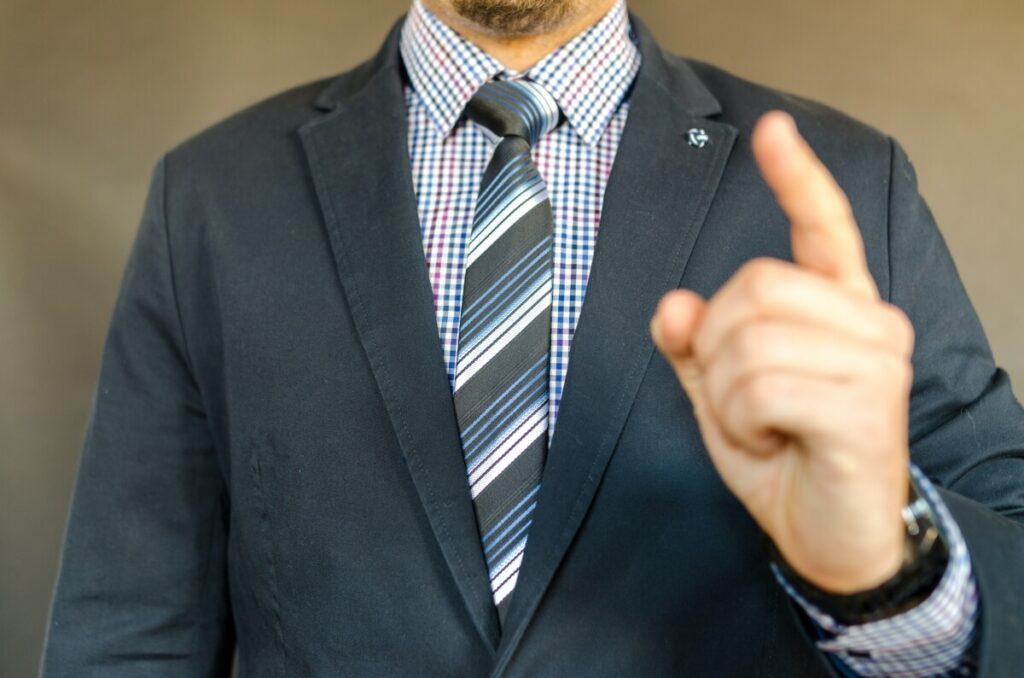 For many of us, this would be the logical first step. Please note I didn't say "everyone" because I know some people have super flexible schedules, and times are not a major problem for them.
For example, I have a few friends that can practically plan their vacation any time of the year, except for a few weeks that they have to make themselves available. Other than that, the only restriction they have is scheduling their vacation in advance.
The sad truth is not all of us have that flexibility. Due to the nature of their jobs, for some people, it's more complicated. I know from experience.
Some people book their flights first and then ask their bosses for vacation days. This is too risky, but I know a few people who do it.
So, my first recommendation is to secure your vacation days.
2. Research, Research, and Research
You may already have a destination in mind. Whether you do or don't, it's important to do some research about your destination. 
If you don't know where to go, looking up places you haven't visited or places your relatives/friends recommended can help you write a list of possible destinations for your next trip. On the other hand, if you already picked a destination, you may still want to do some research about it.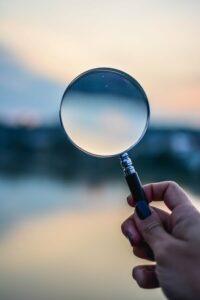 When doing your research, think about the following questions:
What is there to do?

What is the best time to visit?

How can I get there?

What are the lodging options?

How many days do I have?

How much time do I need to enjoy my stay?

How much money do I need?

Will there be activities for all my companions (if applicable)?

Are there any government or health restrictions I should be aware of?
Check out as many travel blogs and YouTube travel videos as you can for inspiration. I also recommend joining travel groups/forums for expert advice. You can find such groups on Facebook, Tripadvisor, or even Reddit.
3. Pick Your Destination
If you still haven't picked a destination, then this is the time to do it. By now, you should have a better idea of some destinations as well as the pros and cons. 
It may be hard to choose a destination, especially when each one of them has things that appeal to you. Unfortunately, more likely than not, we will have to choose just one and leave the rest for future trips.
If you have too many options, I recommend narrowing them down to three. It's easier to choose from there. Think of the pros and cons of each and select the one that suits you best.
4. Make a Budget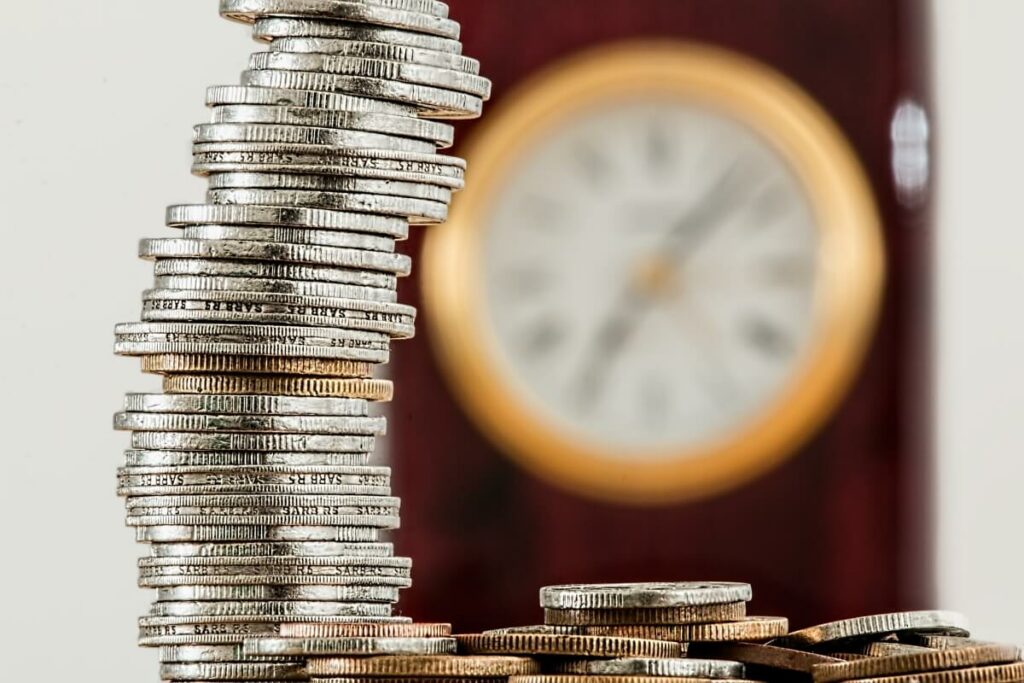 This is a personal choice, but I highly recommend it. Some people don't even worry about making one. It's your vacation, and you just want to relax. I get it. However, a budget allows you to stay on track and make the most of your vacation.
When you don't have a budget, it's easier to spend on impulse. You run out of cash, but you still have your credit card. You may not give it a second thought and just use it. The problem comes later when you have to pay your card. You may have even forgotten about it. I've seen it happen.
That's why I recommend making a budget. It doesn't have to be something too elaborate. Think of it as a tool that will help you save money. Just try to set apart some money for flights, hotels, tours, meals, travel insurance, and extras. This is where research comes in handy, too. It's also a good idea to start saving if you haven't started yet.
5. Monitor Flights and Hotels
Now that you know where to go, it's important to monitor flights. Unless you don't care about spending a lot of money, I recommend setting up alerts to monitor possible flights. You can use tools such as Google Flights, Expedia, Kayak, Hopper, Skyscanner, among others. You can get some good savings if you do things right. Don't buy on impulse!
This is also a good time to secure your lodging. I usually book my flight and accommodation on the same day, but you don't necessarily have to do the same thing. Some people book their hotel first and then their flight or vice versa.
You can also monitor hotel prices. Hotels.com, Booking, and Expedia do a great job in this respect. If you want to save some money, don't hesitate to set up as many alerts as you can.
6. Make an Itinerary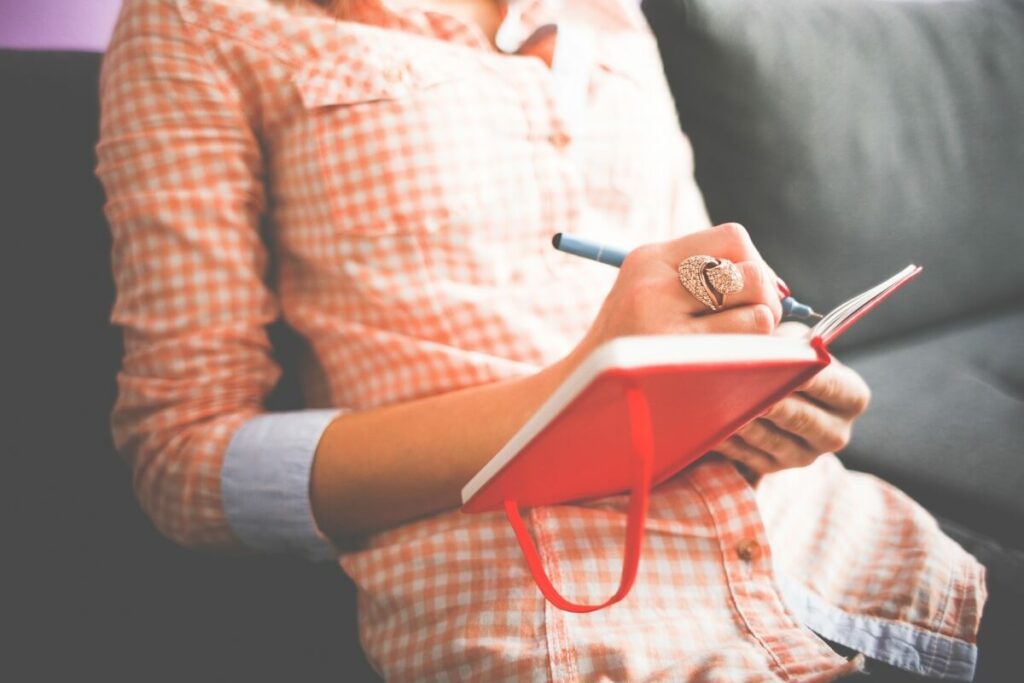 Okay, so you already secured your vacation days, your flight, and accommodation. You also made a budget and researched your destination diligently. Good job! You're almost finished. 🙂
The following step is making an itinerary. Think about all the information you found. You must have by now a better idea about the activities you can do there.
First, I recommend writing a list of all the activities you want to do. Start with the must-dos. 
Next, go day by day and assign activities to each one. Think of the times and distances involved. Don't get too caught up in them, but be reasonable and flexible when planning each day.
Last but not least, make a plan B or even C. Unfortunately, things won't always go as planned due to weather or other unforeseen events. It's unavoidable, but don't let that ruin your vacation. When you have other options on hand, you will know what to do and won't have to look for alternatives at the very moment.
7. Enjoy Your Vacation!
This is where all your hard work pays off. Wherever you go, be it the beach, the mountains, a big city, a small town, or a mix of them all, you will have a solid foundation to make the most out of your vacation. 
Don't forget to leave some space in your suitcase for some souvenirs. Try to use this time to disconnect a little from the world, including social media. They will be waiting for you upon your return.
Final Thoughts
Planning a vacation shouldn't be complicated. Here we shared with you some simple steps to start planning it.
You don't have to follow the steps in the order I mentioned. This is just a guideline. You can either change the order or skip one or two steps.
You can use these steps for any trip you have, but don't forget to visit Mexico first! Well, once we go back to normal, of course.
I hope you found this information useful. What would you add to the list? Let me know in the comments below. See you soon!
Book your trip now!
Book your flight
The first thing you have to do is find cheap flights. But where do you find those? There are many search engines, but the one I highly recommend is Skyscanner. Here you can compare fares from all over the world and pick the one that suits you best.
Book your accommodation
The next thing you have to do is secure your lodging. Whether you prefer a hostel, a guesthouse, a B&B, or a hotel, you can find them all on Booking. You can find lodging of all kinds ranging from cheap to expensive and somewhere in between. Many people have scored good deals using it.
Another popular option is Hostelworld. This website focuses on hostels as opposed to hotels.
Book a tour
In some places, you might want to hire a tour. Not all places are equally accessible to visit by oneself. It helps enormously when you visit with a local guide who can show you around and answer any questions you might have…all in your native language. My to-go place is Viator as they offer tours of all kinds and have a presence all over the world.
Rent a car
Public transportation is usually cheaper than renting a car, but it's sometimes more complicated and time-consuming. That's a reality. In some cases, it's more convenient to rent a car. My recommendation is Rentalcars.com. Here you can compare rates and choose the one that fits you best.
Book your bus tickets
You can save money by booking bus tickets online. My favorite site to do this is Busbud.
Get travel insurance
Never travel without a travel insurance policy, especially during these days! Travel insurance can save your life. My recommendations are World Nomads and Insured Nomads. Both companies cover COVID-19 related incidents, which is crucial these days.
More resources
Just click on the "Plan your trip" tab at the top of this page, and you will find more resources like getting Mexican insurance for your foreign car, buying travel accessories, and learning Spanish. And, of course, don't forget to check back often to read about more tips on Mexico travel.