Unbelievably, there are people in the 21st century who think Mexico is a barren desert with nothing interesting to do. Nothing further from the truth. You can find lots of cool places in Mexico! I have seen people in shock when they find out we have places they would never have imagined.
Do you fancy visiting a place that was once a mystery and eventually became a myth? Would you like to visit a surrealist garden out of this world? How about visiting an oasis in the middle of a desert? Have you ever been to a ghost town? Are you a fan of Hollywood movies and would like to see some places where they have been shot? You can find all of this and much more in Mexico!
I came up with a list of those cool places for your review. The places mentioned below are in no particular order. There is a little bit of everything for everyone. So, without further ado, let's get started!
Basaltic Prisms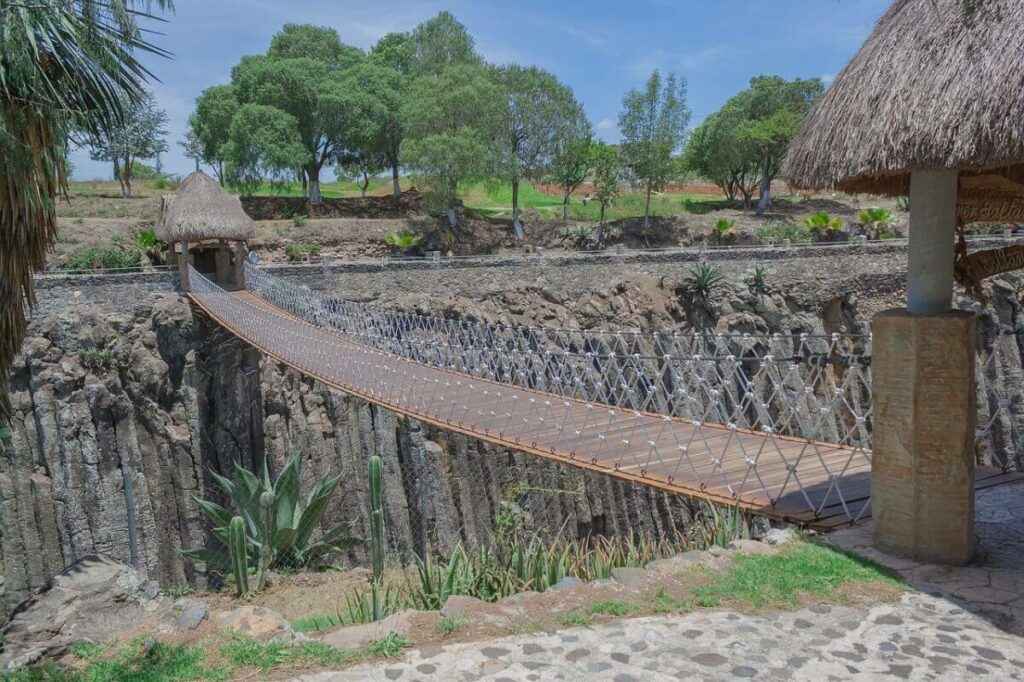 These rock formations are between 98 ft and 164 ft tall. They were formed by the slow cooling of volcanic lava. They were first discovered by Alexander von Humboldt in 1803.
There are 2 waterfalls and suspended bridges. Activities include camping, zip-lining, ATV riding, hiking, and paddleboat rides.
You can find this amazing place near Huasca de Ocampo in the state of Hidalgo.
Hierve el Agua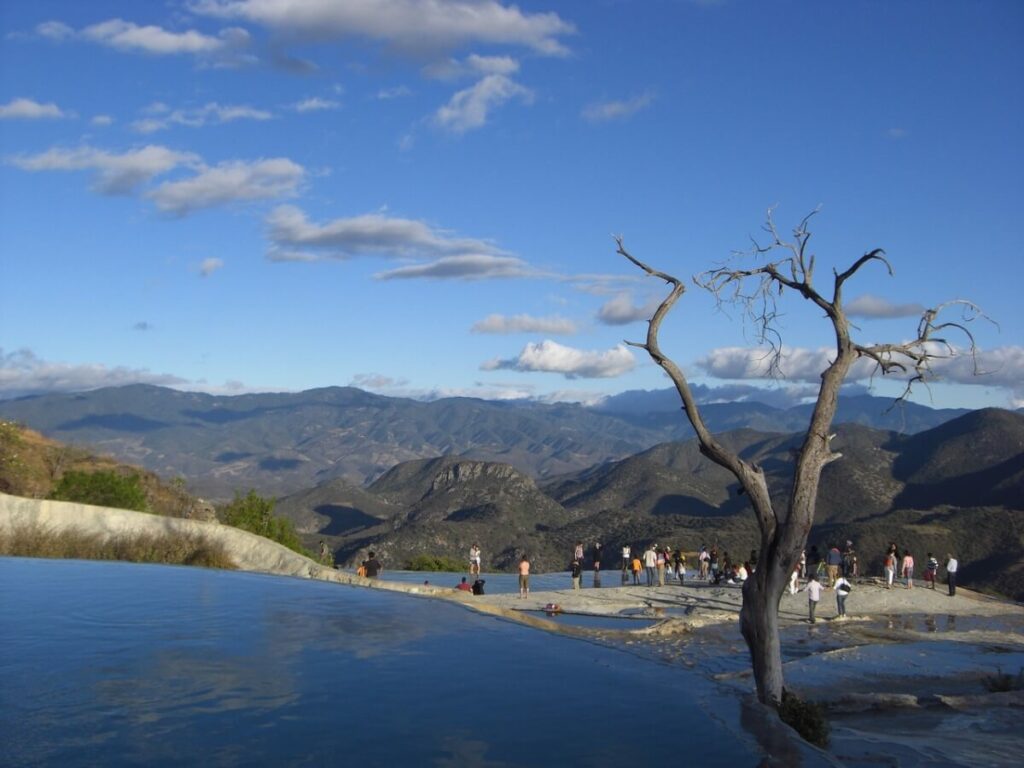 Have you ever seen a petrified waterfall? Well, there are only 2 places in the world where you can see that: Turkey and Oaxaca, Mexico.
These "waterfalls" are made of karstic limestone. The mineral deposits in the mountain accumulated over the years giving the impression of frozen or petrified waterfalls.
There are 3 natural pools in the area where you can swim or just relax. The water is a little bit cold, but you get used to it.
You can visit this wonderful destination in San Lorenzo Albarradas about 43 miles east of Oaxaca City.
The Zone of Silence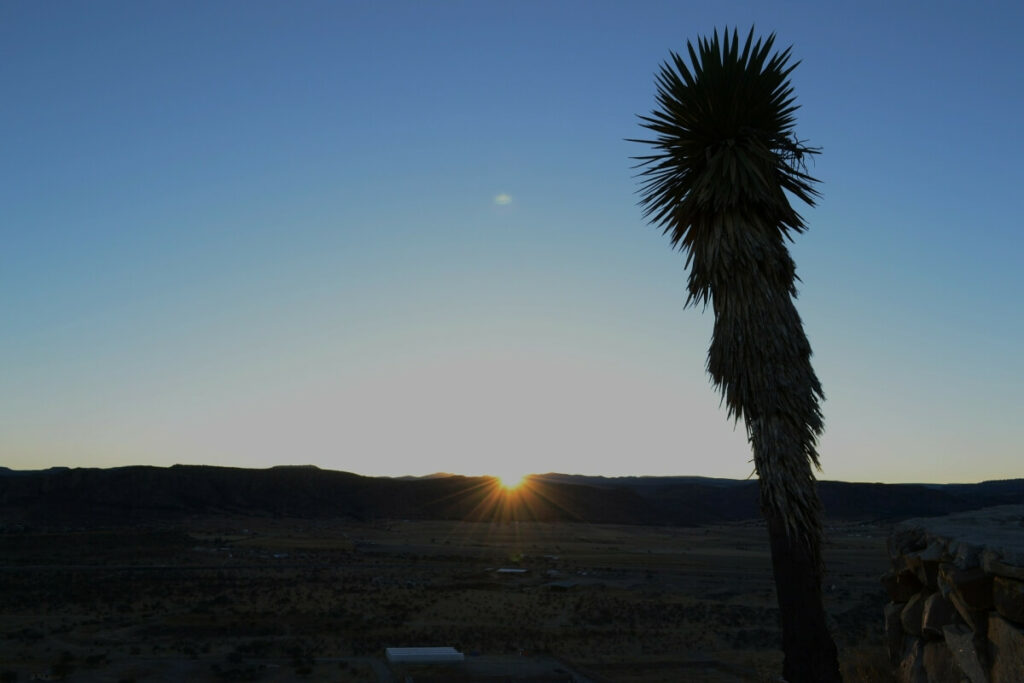 The Zone of Silence, or Zona del Silencio, is an area in the northern state of Durango that has sparked controversy for a long time. Rumor has it that there is a magnetic field that renders watches, compasses, radios, and other devices unusable leaving the zone "in silence", hence the name.
Not only that but it's also been said that there are mutations of flora and fauna and that aliens roam the area. There were so many mysteries surrounding the region. That's why this area is often compared to the Bermuda Triangle.
Evidence found indicates that the area was once submerged in water, but nothing has been found to prove the rumors that people say. Mechanical devices work just fine, but conspiratorialists insist on the subject. Whether you believe in conspiracy theories or not, you have to visit the Zone of Silence. Watch for yourself and draw your own conclusions.
Paseo del Viejo Oeste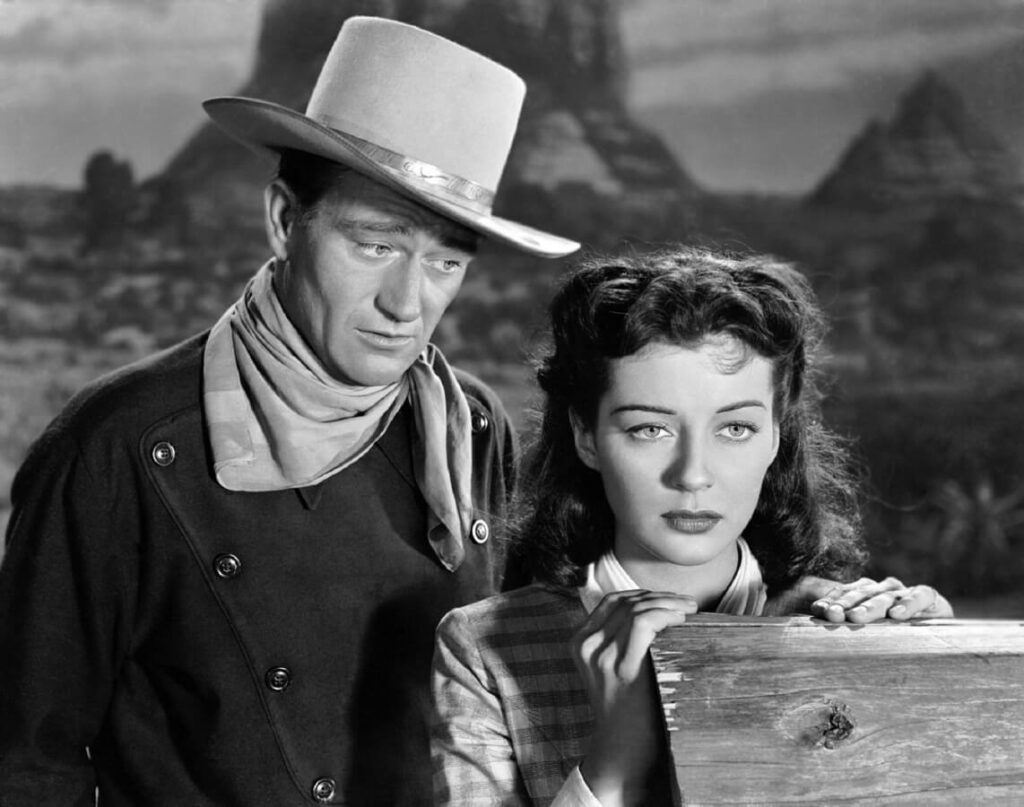 Let's continue in Durango for a bit. About a 15-minute drive from Durango City, you will find the Paseo del Viejo Oeste. This theme park was originally a movie set where domestic and international movies were shot, totaling around 150. Famous stars like John Wayne, Charlton Heston, Sean Connery, Kevin Costner, Penélope Cruz, and Salma Hayek have shot films here.
The park offers shows that feature cowboys, Apaches, and can-can dancers. You can even participate in some of them. Isn't that awesome?!
This "western town" hosts restaurants, a saloon, an abandoned church, and a souvenir shop. Activities include horseback riding and wagon rides. Oh, and don't forget to have a photo taken dressed as a cowboy! In fact, you will have lots of amazing photo opportunities.
Your kids will love this place. And if you don't have any kids, well, it doesn't matter. As long as you're a kid at heart, you'll be fine.
Real de Catorce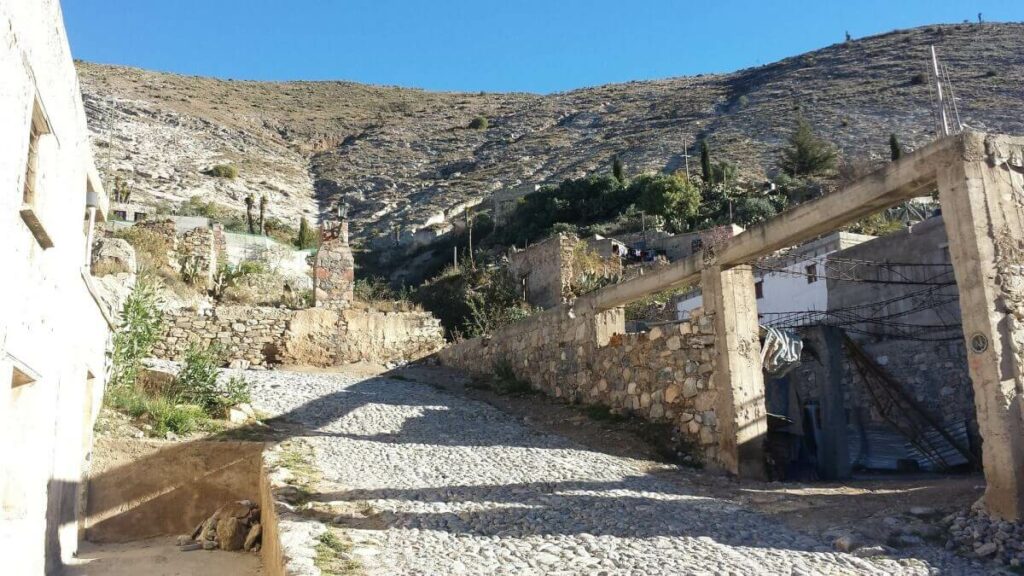 Once a prominent mining town, Real de Catorce is a magical town in the mountains of the central state of San Luis Potosí. It's known as a ghost town probably due to its population of under 1,000 inhabitants, although it gets crowded on weekends and during holidays.
It's not easy to get there. You have to drive up a cobblestone road and cross a one-way tunnel. Due to its altitude, it gets chilly even in the summer. Make sure to bring a jacket when visiting.
Although it has come back to life and is in the world tourism spotlight, it has remained untouched for the most part. Its old stone buildings and streets hide an air of mysticism. Think of a small town in medieval Europe.
Once you cross the tunnel, you will feel like going back in time. The buildings remain intact and an indescribable sensation possesses you. I guess it has to do with it being a sacred site. It's a pilgrimage site visited by thousands of Huichol every year.
I highly recommend visiting this place. Include it in your bucket list if you haven't visited yet.
Las Pozas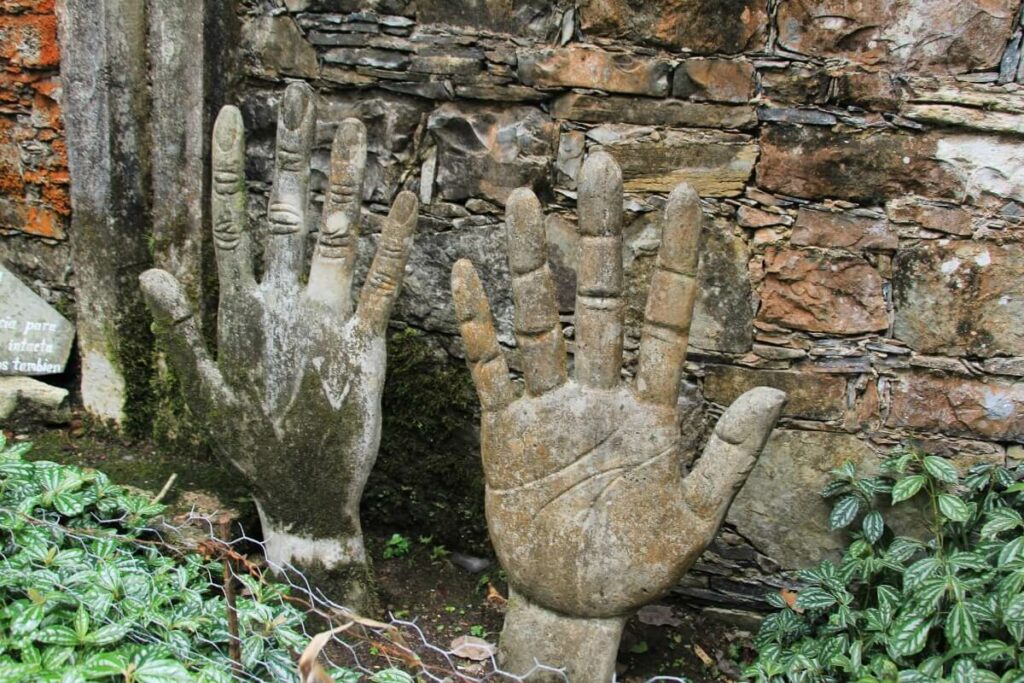 Also known as the surrealist garden of Edward James, this attraction is located in Xilitla, San Luis Potosí, about 8 hours away from the capital.
Las Pozas is a recreation of the Biblical Garden of Eden. It's a combination of nature and architecture, of nature and mankind. It's simply something out of this world.
Las Pozas was never intended to be a tourist attraction. It was created by the English poet Edward James and took 20 years to finish. Well, some sculptures were not finished. Maybe that was the artist's intention in the first place; I don't know. Be that as it may, this architectural jewel is a must-visit in Mexico.
Cave of Swallows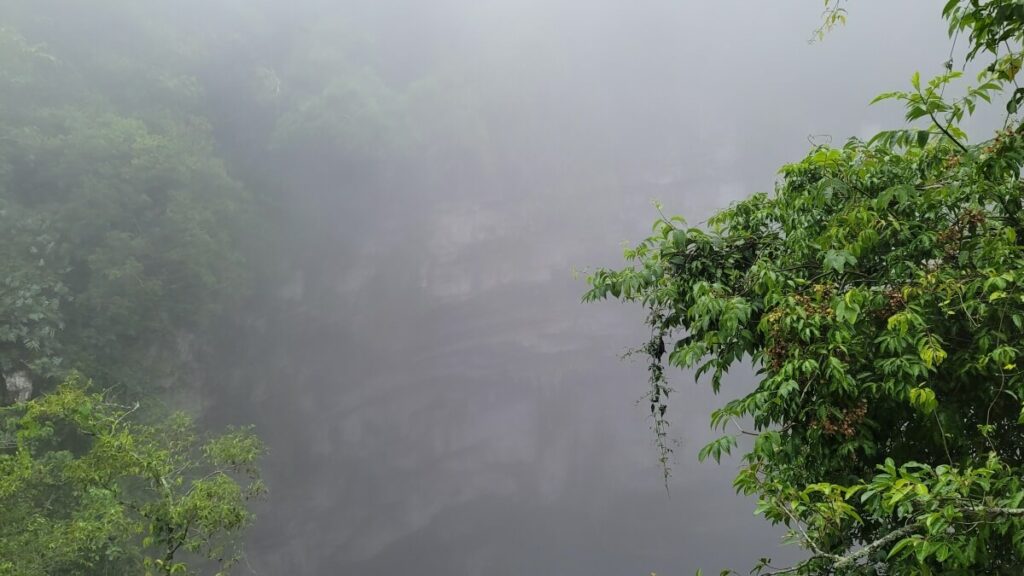 This is an open-air pit cave with a 197-ft diameter and a depth of 1,680 ft! It's located in Aquismón, San Luis Potosí in the Huasteca region. It received its name from the thousands of swallows that live there. You can watch them flying in flocks at dawn and dusk.
Not only swallows live in the cave but also bats, parrots, and other birds.
If you're into extreme sports, you can practice some rappelling. It's not for the faint of heart!
La Barca de la Fe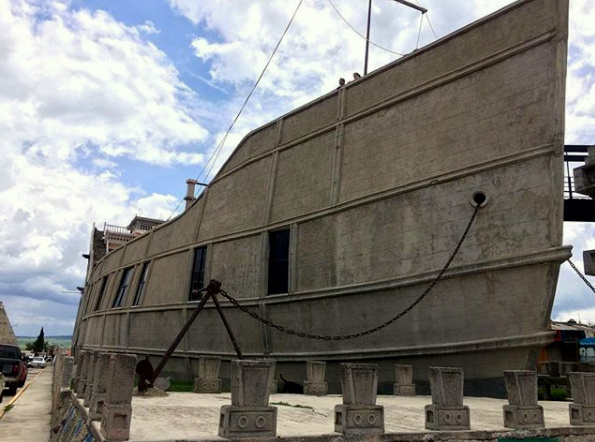 We all know there are many beautiful churches all over Mexico. However, la Barca de la Fe is not the typical Catholic church you find anywhere. It's shaped like a boat! It reminds some people of Noah's Ark in the Bible.
It's found in Tlaxco, Tlaxcala in central Mexico. Originally, it was intended to represent the Santa María ship, one of the first Spanish ships to arrive in Mexico. The truth is, it's 3 times as big!
The interior is decorated with Aztec, Maya, Tlaxcaltecan, and Olmec motives. Both the exterior and interior of this church are different from what you see in any other church. Whether you're Catholic or not, make space in your itinerary to drop by.
Cuatro Ciénegas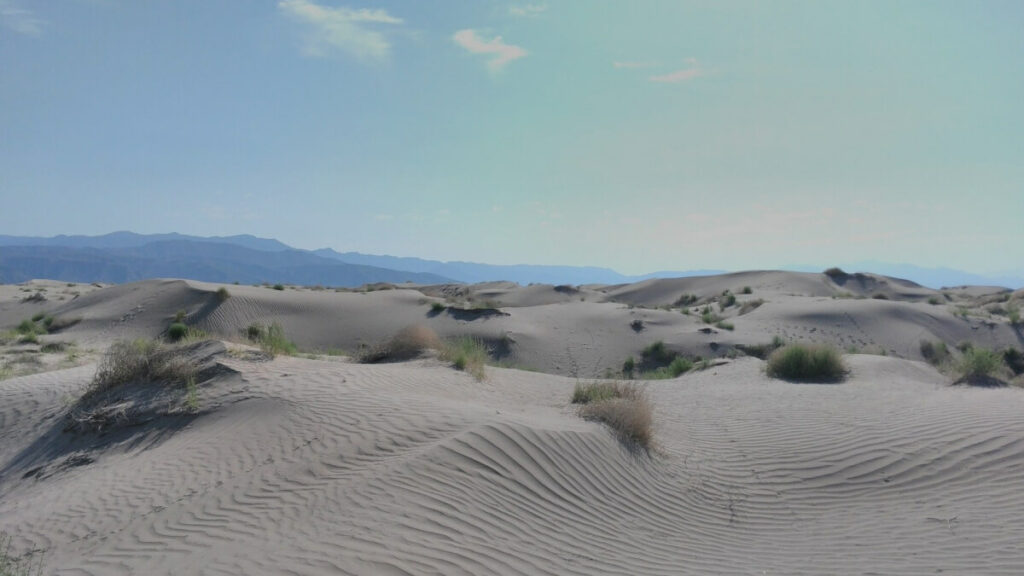 Cuatro Ciénegas is a small town located in the northern state of Coahuila. One of its main peculiarities is that it's located in a desert region but hosts a series of springs that create lakes.
There are about 150 species that are endemic to the region, including turtles, fish, crustaceans, and stromatolites.
You can also visit the white dunes made of calcium sulfate. They are the largest of their kind in Mexico and the third-largest in the American continent. Just take your shoes off and enjoy the sand on your feet.
Las Coloradas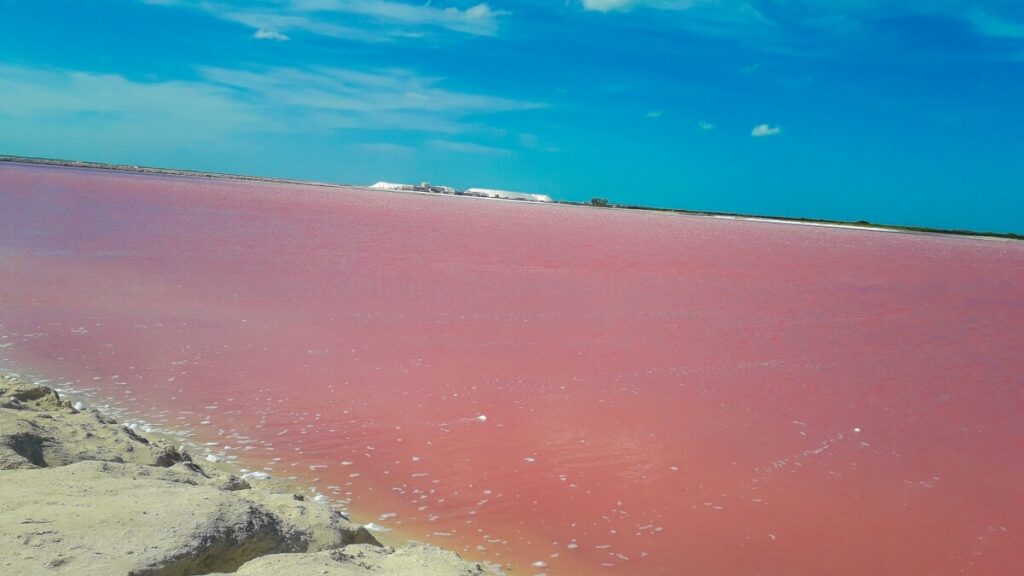 Have you ever seen pink water? Did you even know such a thing existed? Well, you can see that in Yucatán. Las Coloradas (the Red Ones, in Spanish) is located in Rio Lagartos, Yucatán, and is one of the most instagrammable places ever.
The water is pink due to its high salt concentration along with the algae, plankton, and brine shrimp that inhabit it. Although it's prohibited to enter the water, it's a must-visit in the area. It's one of those unique places in the world. You won't be disappointed.
San Juan Viejo Parangaricutiro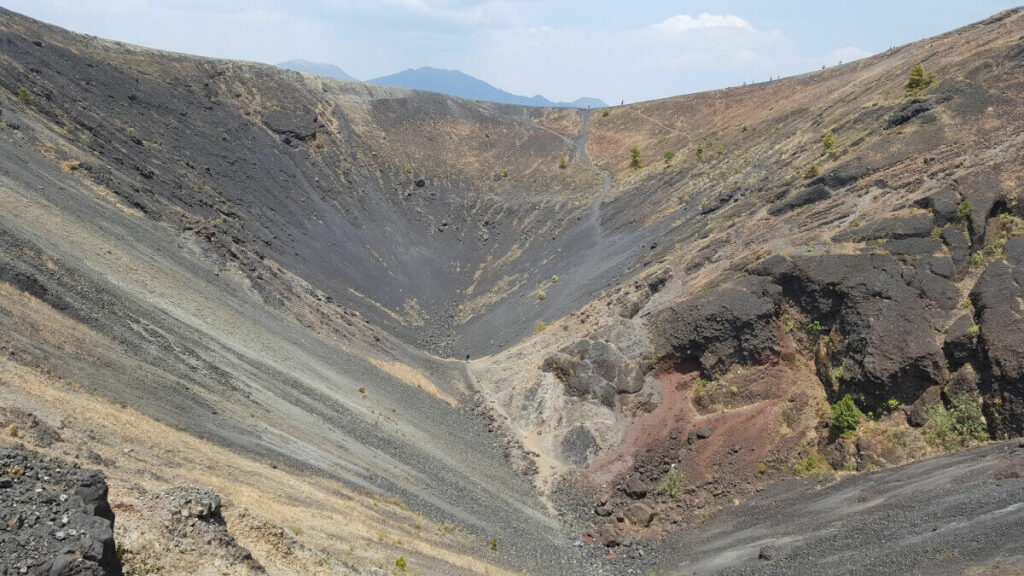 What is so special about this small Michoacán town? Well, we have to go a little back in history to explain it. On February 20, 1943, a new volcano, Paricutín, was formed and made an eruption for the first time. It destroyed the town along with an area of 25 km. The only building that survived was the church. You can still see it standing there.
The Paricutin volcano is the youngest in the world. How amazing is that?
You can tour the area on foot or on horseback. Don't miss out!
Cave of the Crystals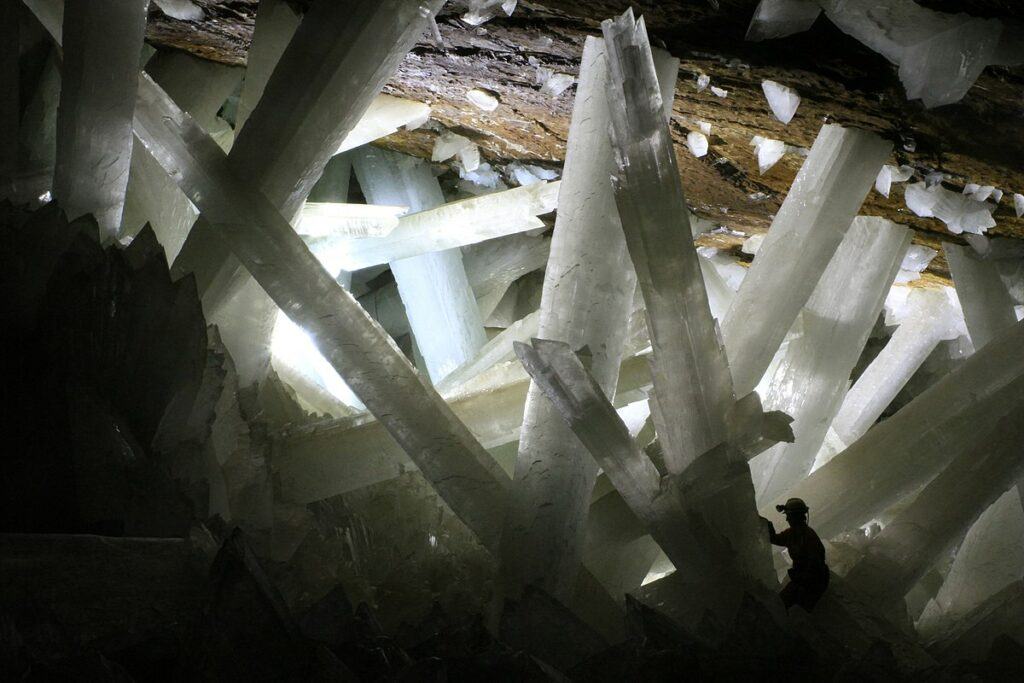 This cave located in the northern state of Chihuahua contains some of the largest natural crystals in the world. It's not one of the most popular tourist destinations since it's relatively recent. It was discovered in 2000.
Due to its high temperature and humidity levels, humans can't stay inside for a long period. The selenite formations are impressive and seem like the set of a Superman movie.
Some parts are so narrow that you have to walk in a squatting position. Keep that in mind. I don't think it's a good idea to bring kids or elderly people here as the conditions are not ideal.
October 2020 Update: The cave is no longer open to the public. Only researchers have access to it. We'll keep you updated if it ever reopens.
Copper Canyon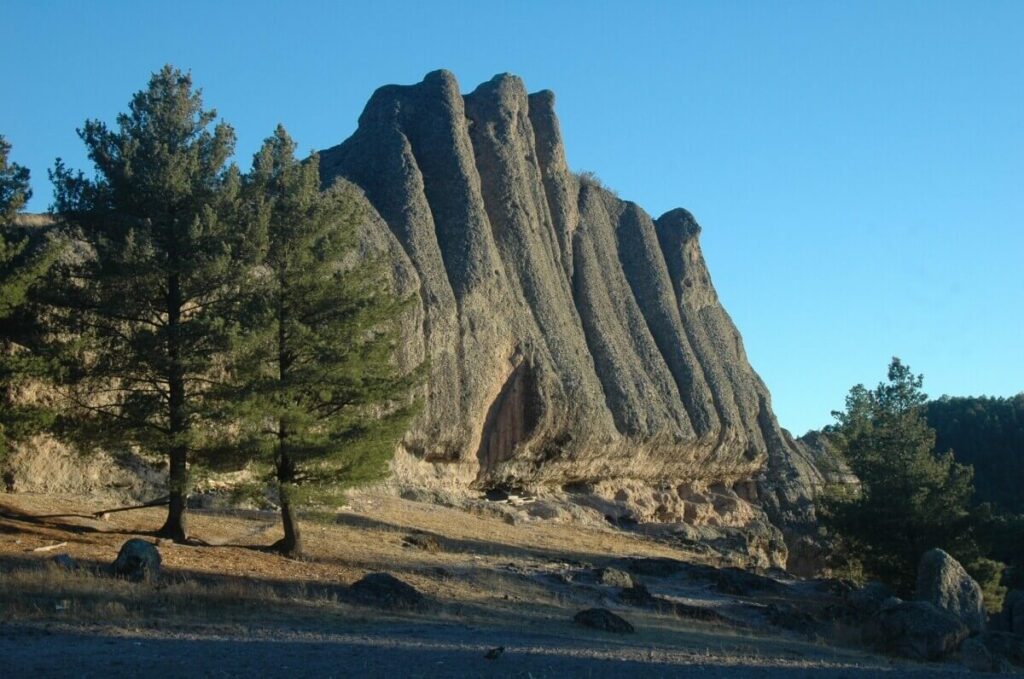 Known as Barrancas del Cobre in Spanish, this canyon is 4 times bigger than the Grand Canyon in Arizona. You can tour the area aboard the Chepe, the only passenger train remaining in Mexico. You can make stops along the way that connects Chihuahua City and Los Mochis.
Many people prefer to tour the region during wintertime as you can see snow. It's the perfect backdrop for a postal card.
One of the most visited stops along the route is the magical town of Creel in the Chihuahua sierra.
Guachimontones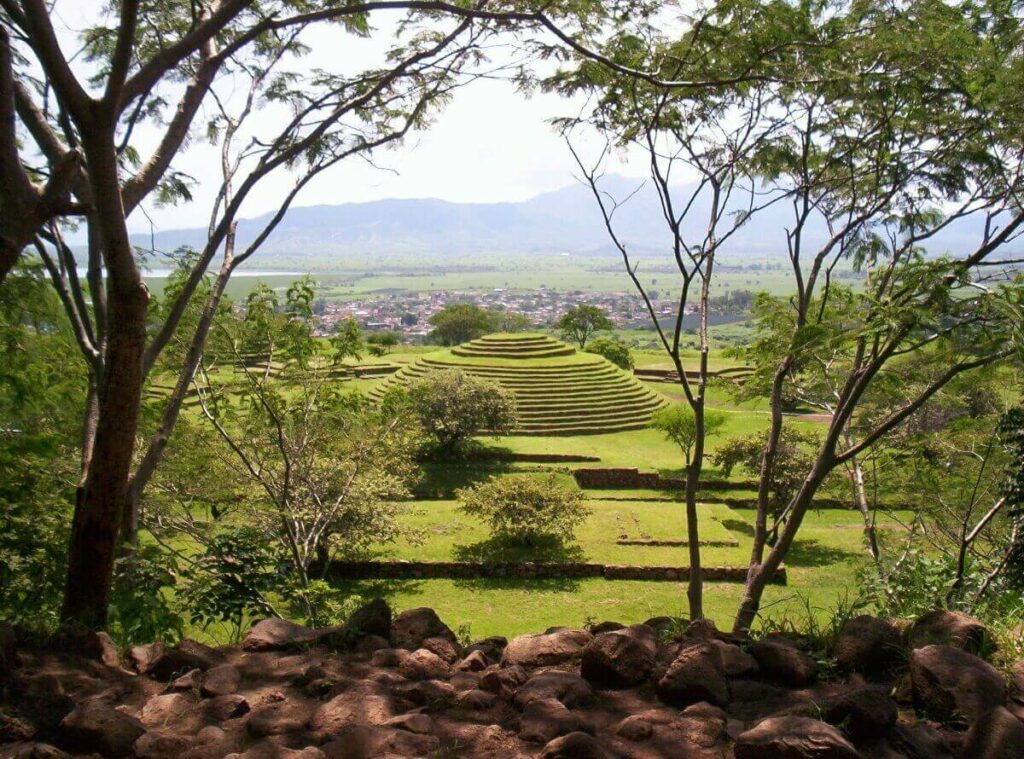 Have you ever heard of circular pyramids? Well, they do exist and can be found in Teuchitlan, Jalisco. The site covers 19 hectares including pyramids, plazas, terraces, an amphitheater, ball courts, and other buildings.
The site is still being studied, although experts speculate its foundation goes back to the Aztecs. It was included in the UNESCO World Monuments Watch list in 2008.
Conclusion
As you can see, there are many cool places in Mexico! Most places can be visited by anyone, although special considerations must be taken in some cases like visiting the Cave of Crystals.
There is a vast array of options for people of all ages and walks of life. I'm confident there will be places you will want to repeat. Some of them are not only cool but also unique in the world!
If you haven't visited any of the places above, I urge you to do it soon. You will have an amazing experience. If you love taking pictures, you won't be able to put your phone/camera down. Your friends and family will be jealous.
What do you think? What place would you like to visit first? Let me know in the comments below. See you soon!
Book your trip now!
Book your flight
The first thing you have to do is find cheap flights. But where do you find those? There are many search engines, but the one I highly recommend is Skyscanner. Here you can compare fares from all over the world and pick the one that suits you best.
Book your accommodation
The next thing you have to do is secure your lodging. Whether you prefer a hostel, a guesthouse, a B&B, or a hotel, you can find them all on Booking. You can find lodging of all kinds ranging from cheap to expensive and somewhere in between. Many people have scored good deals using it.
Another popular option is Hostelworld. This website focuses on hostels as opposed to hotels.
Book a tour
In some places, you might want to hire a tour. Not all places are equally accessible to visit by oneself. It helps enormously when you visit with a local guide who can show you around and answer any questions you might have…all in your native language. My to-go place is Viator as they offer tours of all kinds and have a presence all over the world.
Rent a car
Public transportation is usually cheaper than renting a car, but it's sometimes more complicated and time-consuming. That's a reality. In some cases, it's more convenient to rent a car. My recommendation is Rentalcars.com. Here you can compare rates and choose the one that fits you best.
Book your bus tickets
You can save money by booking bus tickets online. My favorite site to do this is Busbud.
Get travel insurance
Never travel without a travel insurance policy, especially these days! Travel insurance can save your life. My recommendations are World Nomads and Insured Nomads. Both companies cover COVID-19 related incidents, which is crucial these days.
More resources
Just click on the "Plan your trip" tab at the top of this page, and you will find more resources like getting Mexican insurance for your foreign car, buying travel accessories, and learning Spanish. And, of course, don't forget to check back often to read more tips on Mexico travel.