Solo travel may be intimidating for some people. The idea of going somewhere unknown by themselves scares them. Others might think it is boring and prefer to travel with friends or family. We all think differently, and that's totally fine. You will hear different advice depending on whom you ask.
Yes, it's true solo travel entails some challenges, but have you thought about the benefits of doing it? It is one of the most rewarding experiences many of us have had. Not everything was perfect, but it's something we would like to repeat. What's so good about it? Below you will find 10 benefits of solo travel.
1. You Have More Flexibility to Make or Change Plans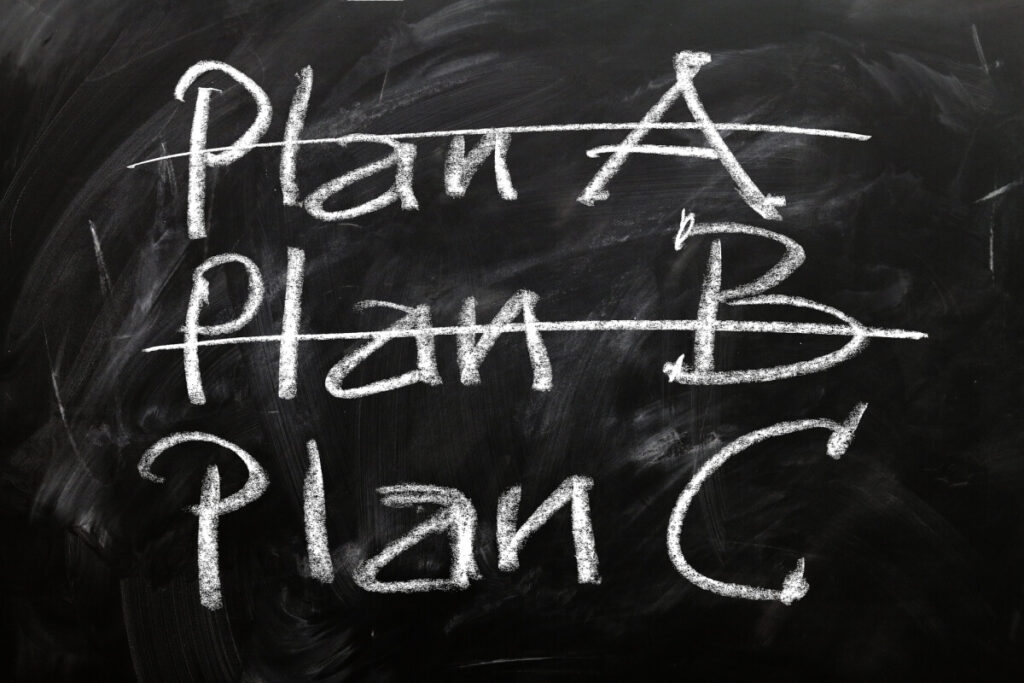 I'm sure we all have traveled with family or friends at least once. Although they are our loved ones and we love spending time together, it may turn into a chaotic experience.
Traveling with kids? They are cute angels, but when they get hungry or tired, good luck with that. Some will behave, but others will give you a hard time. I've seen lots of poor parents deal with that.
Traveling with seniors? You have to be considerate and think of them when planning your trip. You have to avoid stairs or long walks, pack meds, and the like.
Traveling with friends is no better. You have to decide on dates to ask for time off at the office and plan the trip. Been there, done that.
On the other hand, when you travel alone you are free to decide when you will travel, where you will go, where you will stay, what you will do, what you will eat…EVERYTHING!!! You can even plan as you go. When I've traveled with others, I've had to adjust my plans because someone doesn't like or can't do something. Sounds familiar?
2. You Will Save Money (in Most Cases)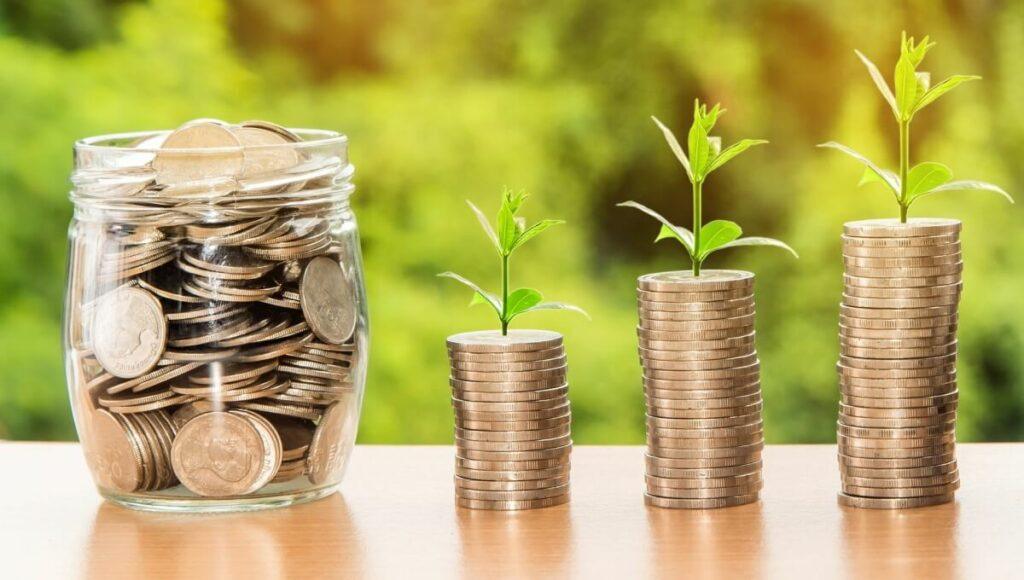 This will largely depend on how you travel. Not all solo travelers are backpackers. Some travelers like to stay in all-inclusive hotels, eat at expensive restaurants, and buy lots of souvenirs. However, generally speaking, solo travelers spend less money than when traveling with others.
Solo travelers usually stay at hostels or inexpensive hotels, eat street food or at the local markets, and use public transportation, thus reducing their expenses considerably.
When you travel with others, you may have to pay for them. For example, when I travel with my parents, I pay for them. Not complaining, but it's something you have to take into consideration.
Those traveling with kids obviously have to pay for them. There may be other similar cases where you will have to pay for your companions. So, if you have the chance to travel solo, do it!
3. It Is an Excellent Way to Expand your Social Circle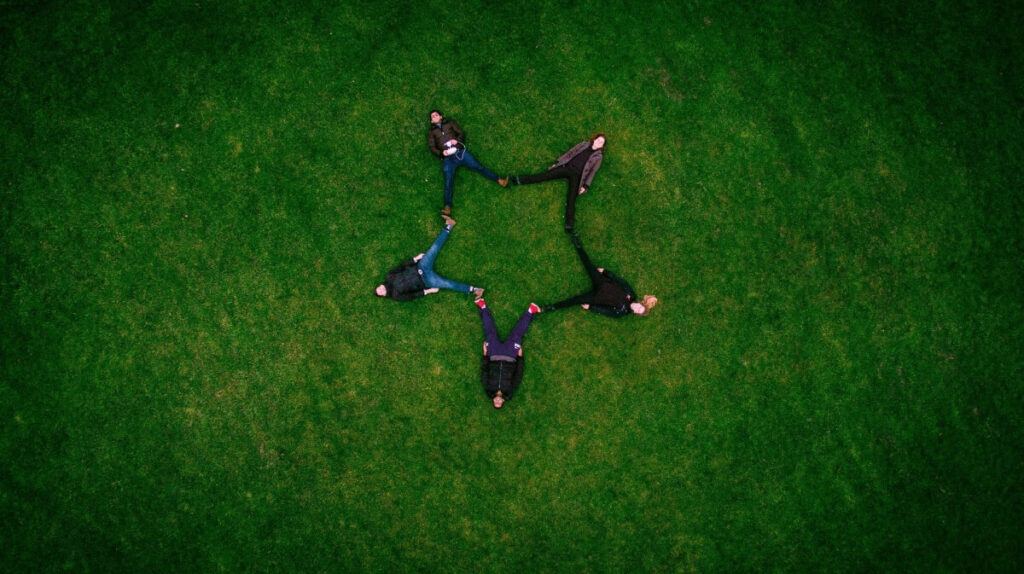 They say it's hard to make friends after college. There's some truth to that, but the good news is it doesn't have to stay that way. There are thousands of people all over the world in the same situation.
When you travel solo, it's usually easier to meet other people. If you stay at a hostel, for instance, it's more than likely that you will meet other solo travelers to hang out with. In my experience, I've met people from the U.S., Canada, Brazil, Colombia, France, Finland, the Netherlands, the U.K., Poland, and, of course, Mexico. Making new friends abroad has lots of advantages.
If you don't like the hostel scene, you can try joining special travel groups. There are travel agencies that cater to singles in their 30s or 40s and even seniors. I've met people that have made friends this way.
4. It Helps You Learn New Skills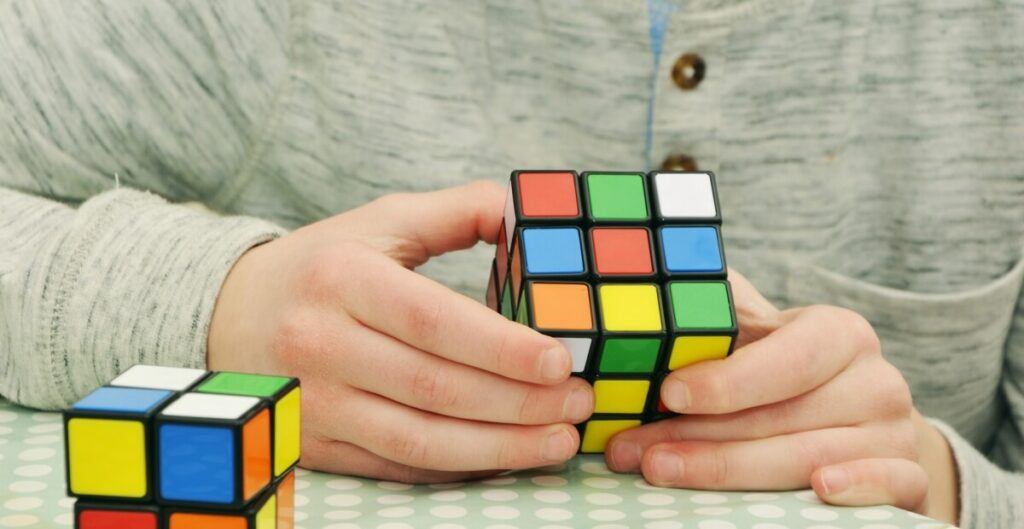 As I mentioned earlier, there are challenges to solo travel. However, that doesn't mean it can't be done. Whether you make a detailed plan before your trip or you plan as you go, you're bound to learn something new along the way.
For starters, you learn research skills. Planning a trip involves research, which can be light or thorough, but travel always involves research of some kind.
That is just the beginning. You will also need time management skills, creativity, adaptability, problem-solving, among other skills. A canceled flight? Making an itinerary? Can't rent a car? Somewhere hard to get to? Need to take a photo? Speak a language different from yours? It's time to dig into your skillset. You will find something for sure.
If normal travel is not that easy, solo travel takes it to the next level.
5. It Helps You Reconnect with Yourself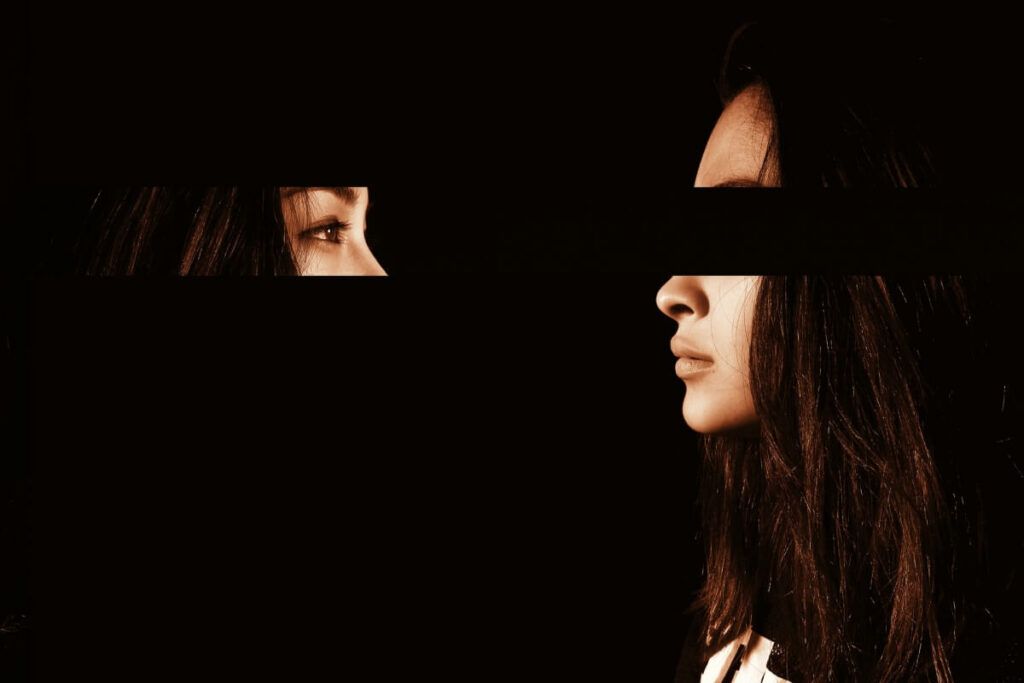 The very first time I traveled solo was because I needed to. I mean it when I say it. A lot was going on in my life, and I felt I needed a break from it all. Getting away from everything and everyone is necessary now and then.
Don't you ever feel like you need to walk along the beach or watch the sunset by yourself? It may not solve your problems, but it gives you the chance to think, analyze your life, take a deep breath. We all need time by ourselves to put things into perspective. When traveling with others, this is hard, if not impossible, to accomplish.
If you ever feel like you need a break, I recommend you travel solo. You don't have to go to the other side of the world. It can be a small town or beach a couple of hours away from home. Just do it.
6. It Helps You Broaden your Horizons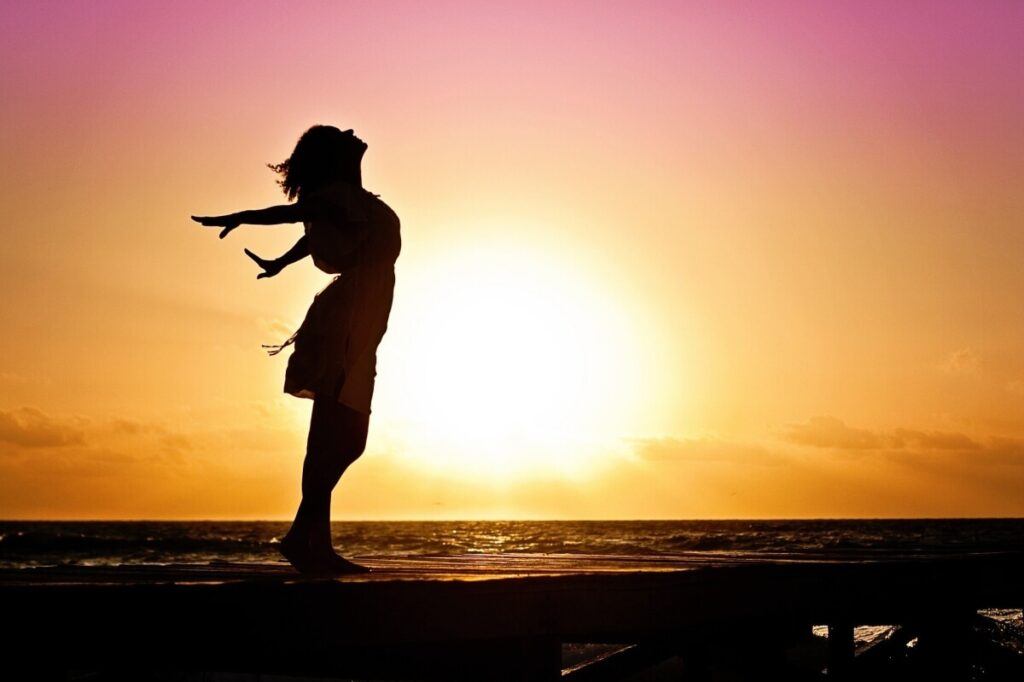 When you travel alone, you become more observant of your surroundings. You may be doing it for safety reasons or something else, but it happens. That is when reality strikes, and you realize we are all different. You do realize there are people less fortunate than you. Not everyone has a livable salary or the same education opportunities as you do.
There are different cultures all over the world. We are all brothers under the same roof. We can learn from each other. Our differences don't have to separate us. Rather, they make each one of us unique.
Meeting new people inspires us. Why do they do this or that? I could do that, too. I could learn something new. I could improve this area of my life. The truth is, solo travel changes us for the better, whether we notice it or not.
7. It Helps You Become More Independent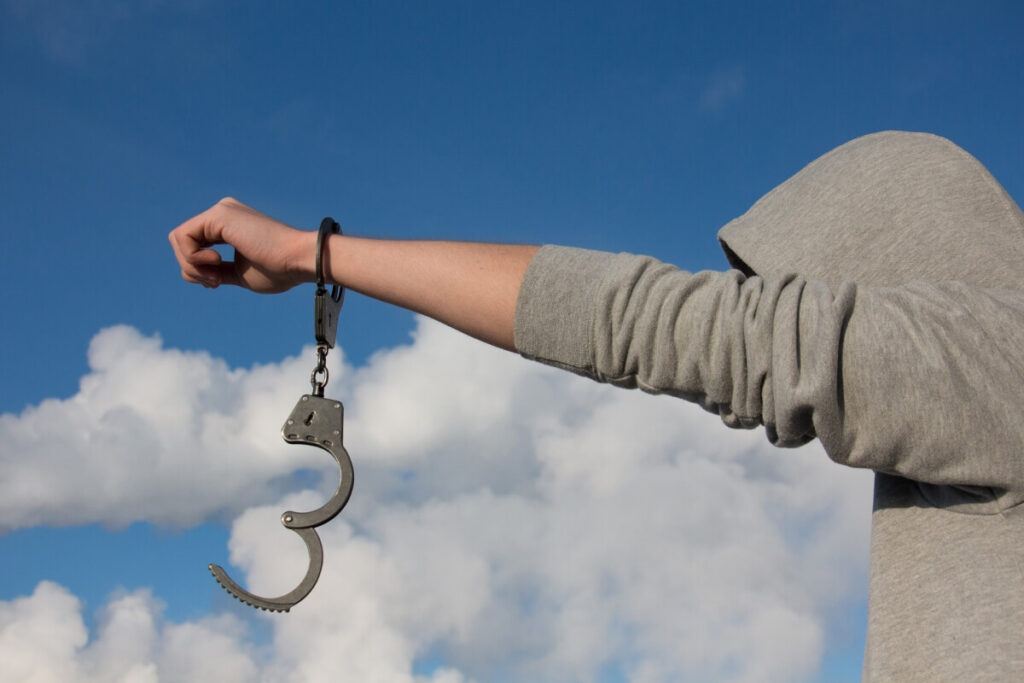 Consciously or unconsciously, we might tend to rely too much on our travel companions for everything. Whether we don't want to bother with making plans or getting the blame if something goes wrong, we sometimes prefer others do everything and we just follow their directions.
On the other hand, when we travel solo, we have to make every decision ourselves. We are also accountable for the results, whether good or bad. We can ask for help, but at the end of the day, we are responsible for our actions.
This might be the first step toward your independence. When you take this step, it's easier to apply it to other areas of your life. It's a process. It's not something that happens overnight, but you have to start somewhere, right?
8. It Changes your Mindset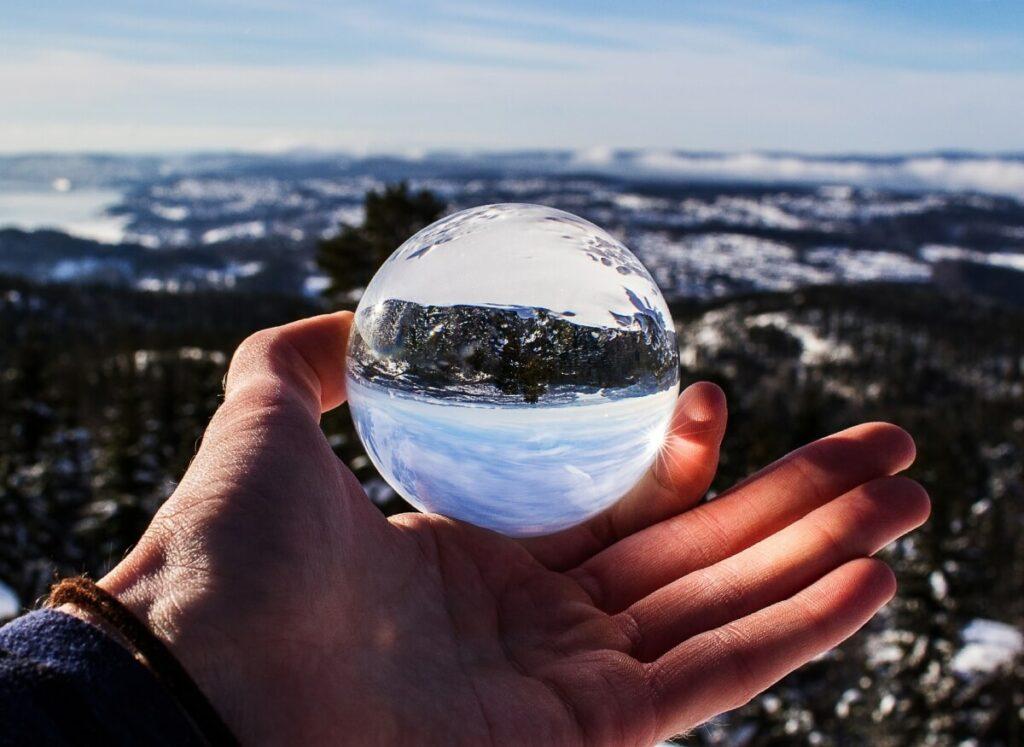 This goes hand in hand with the points mentioned above. Changing your mindset involves knowing who you are and what you are capable of achieving. Have you ever heard "the sky is the limit"? Well, to reach the sky, you need to change your mindset, and solo travel helps us accomplish that.
We may have limitations that go back to our childhood. It can be something common as the fear of heights or darkness or something more elaborate. Whatever it is, solo travel is the perfect opportunity to conquer our fears.
It's not only phobias that can impede us to live a normal life. We may also have prejudices against certain things or people. That's the reason some people don't like hostels or only fly first class. Doing certain things diminishes their prestige or status. It's something they can't tolerate.
When we travel solo, we focus on the overall experience more than the money, the lodging, transportation, or anything else. We break our paradigms. We're willing to do things we never imagined before. We realize what really matters in life.
9. It Will Boost your Confidence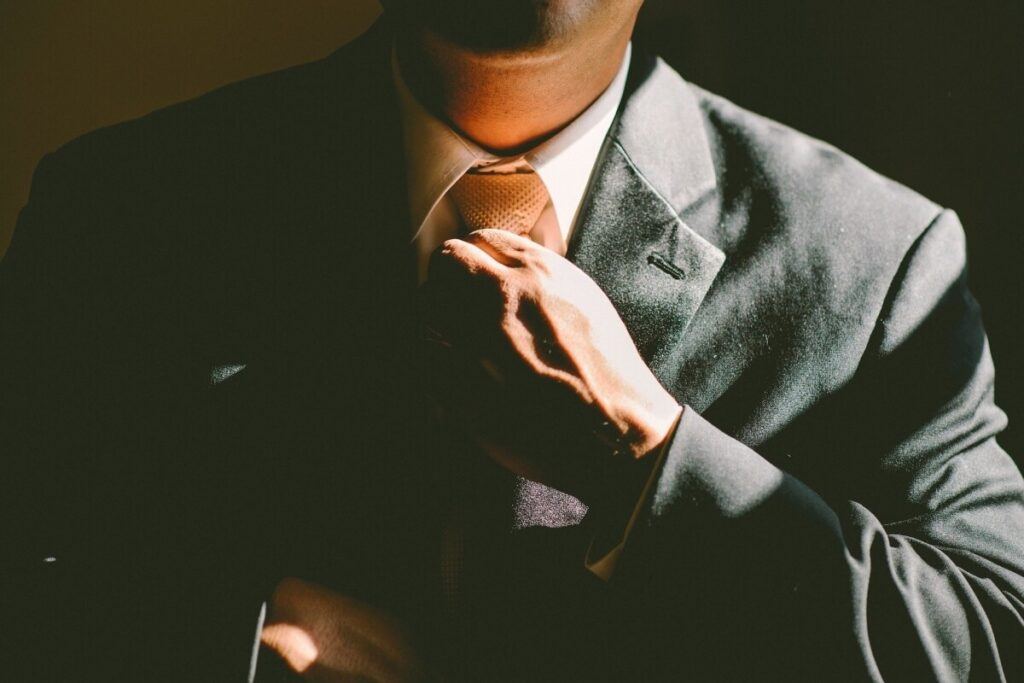 When we step out of our comfort zone and change our mindset, we gain confidence in ourselves. We may have lost it at some point in our lives, but we can always recover it.
It's normal to fear the unknown. You may be scared of going to another country, speaking another language, traveling by yourself, getting lost or robbed, etc. It's normal to feel fear, but don't let it paralyze you.
During my trips, I have met lots of guys and girls traveling solo, and it motivates me to continue doing it. Each trip helps me discover something new I didn't know I was able to do. Isn't that amazing?
10. It Will Make You Happy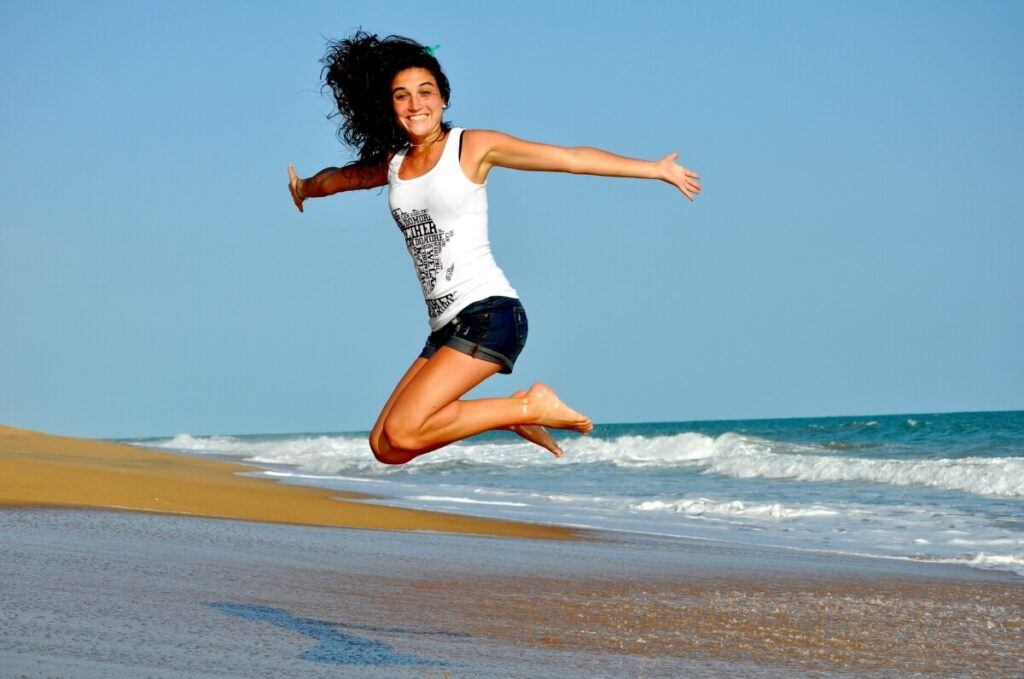 We all have anecdotes about our trips, don't we? However, there's something special about solo trips, something that makes us laugh and remember our adventures. In my experience, my solo travels have been the most memorable ones and from what I've gathered, it's the case for many of my friends and relatives.
As we grow up, we realize it's not material things that really matter. Our generation is often criticized for so many reasons, one of them being our "instability" in life. Older generations don't seem to understand our preference for experiences over material things. After all, material things vanish, and all that's left are our experiences. Whatever money we spend on travel and things that make us happy is money well spent.
I love remembering my solo trips and talking about them when given the chance. If I ever have kids, it's something I will talk to them about for sure.
Conclusion
I think solo travel is something we should all try at least once in our lives. There are numerous challenges to it, but there are far more rewards. We have seen 10 benefits of doing it, but there are way many more.
Have you ever traveled solo? If not, why not? Is it fear that's holding you back? Do you think it's too hard? It may sound intimidating, but it's doable…and enjoyable. Trust me.
What do you think? Let me know your impressions in the comments section below. Bon voyage!
Book your trip now!
Book your flight
The first thing you have to do is find cheap flights. But where do you find those? There are many search engines, but the one I highly recommend is Skyscanner. Here you can compare fares from all over the world and pick the one that suits you best.
Book your accommodation
The next thing you have to do is secure your lodging. Whether you prefer a hostel, a guesthouse, a B&B, or a hotel, you can find them all on Booking. You can find lodging of all kinds ranging from cheap to expensive and somewhere in between. Many people have scored good deals using it.
Another popular option is Hostelworld. This website focuses on hostels as opposed to hotels.
Book a tour
In some places, you might want to hire a tour. Not all places are equally accessible to visit by oneself. It helps enormously when you visit with a local guide who can show you around and answer any questions you might have…all in your native language. My to-go place is Viator as they offer tours of all kinds and have a presence all over the world.
Rent a car
Public transportation is usually cheaper than renting a car, but it's sometimes more complicated and time-consuming. That's a reality. In some cases, it's more convenient to rent a car. My recommendation is Rentalcars.com. Here you can compare rates and choose the one that fits you best.
Book your bus tickets
You can save money by booking bus tickets online. My favorite site to do this is Busbud.
Get travel insurance
Never travel without a travel insurance policy, especially during these days! Travel insurance can save your life. My recommendations are World Nomads and Insured Nomads. Both companies cover COVID-19 related incidents, which is crucial these days.
More resources
Just click on the "Plan your trip" tab at the top of this page, and you will find more resources like getting Mexican insurance for your foreign car, buying travel accessories, and learning Spanish. And, of course, don't forget to check back often to read about more tips on Mexico travel.