Learn the Basics to Visit Mexico!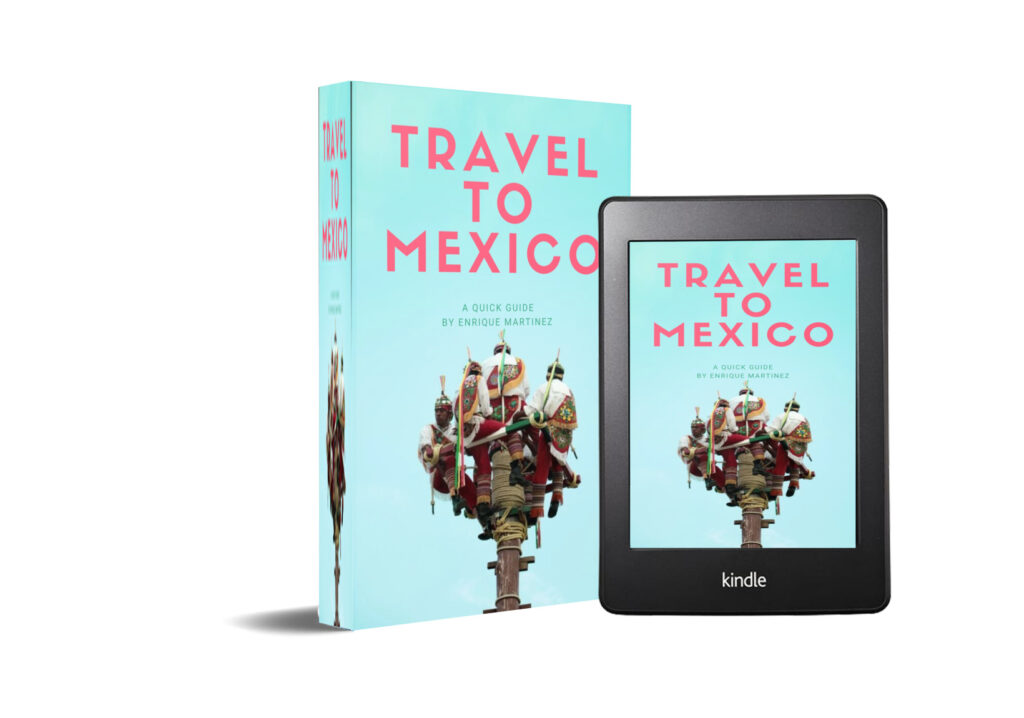 Sign up to Travel to Mexico Now and download my FREE ebook to learn more about visiting the country.
It's a short guide with lots of useful information. A quick read!
In this ebook, you will learn:
What the climate is like
What time zones are used
What travel requirements are in place
Where to stay
How to move around
Where to eat
And much more!
Just enter your email into the form below and you will gain access to my ebook. It's that easy!
By subscribing you agree to receive our newsletter and agree with our Privacy Policy. You may unsubscribe at any time.